Joined

Apr 15, 2010
Messages

10,389
Location
I want to try a 0W-30, not a 0W-40 or 5W-40. I think the 40W will be too think. Subaru recommends an "energy conserving" 0W-20 SN or SN+. Obviously I'm going outside their recommendations but I guess based on what you've said, if I go with the ESP 0W-30, at least it meets the SN requirement, sort of, for whatever that's worth. Still kind of clear as mud to me, but I guess a little less muddy.
ESP 5w30 meets SN as well. In fact just about all Euro oils sold on the retail market meet SN at a min. API SN is an older specification (circa 2010) after all and there's nothing particularly special about it. Don't over think it.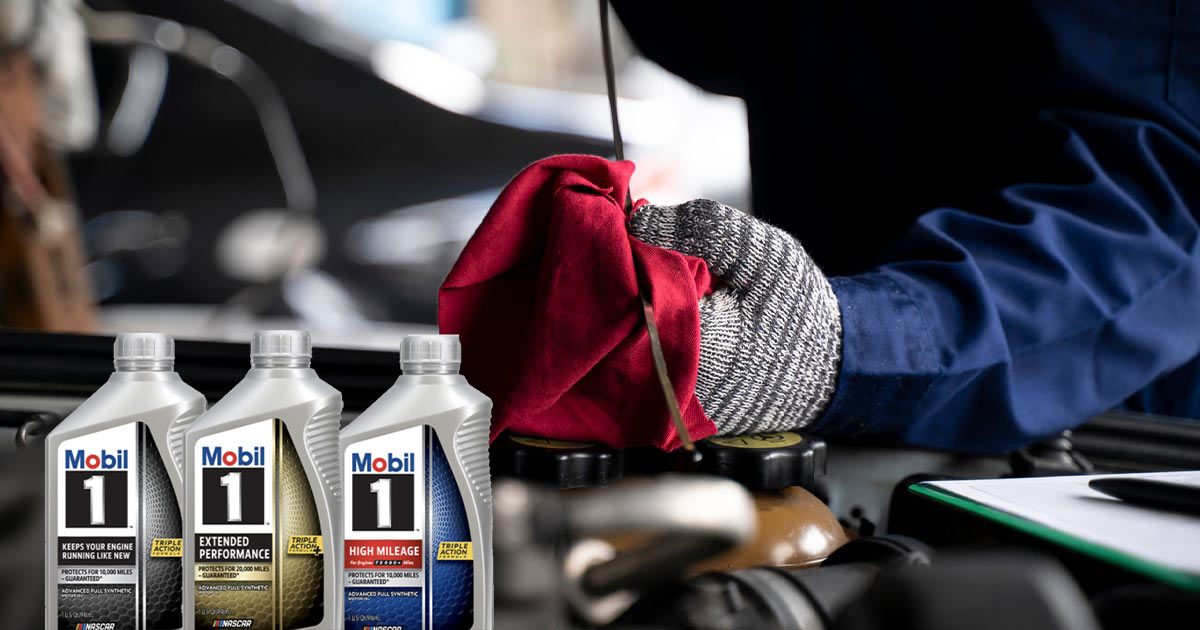 Mobil 1™ is an advanced line of fully synthetic motor oil products that provide engine performance and protection.

www.mobil.com