So I have made an observation.
TGMO 0W-20 with its 700+ppm Moly content
I have a 2019 Toyota Corolla (2ZR-FE Engine), spec'd for 0W-20. I have just read the non US version of my owners manual and found out all other countries (Same 2ZR-FE Engine!!) say you can use 0W-20, 5W-30, etc.. (i think there were even some thicker ones listed in the foreign owner manual)
So it got me to thinking.. let me go check out what the old TGMO oil looks like.. you know before it was synthetic and was just the 5W-30 Toyota Oil.
I found info on the PQIA's website and was extremely surprised - almost no Moly content
If the Japanese Engineers wanted the moly so bad for "wear protection" then why did the old TGMO have almost no moly? (I think it says less than 1ppm for the TGMO Conventional 5W-30)
It looks to me like this was another one of those things Toyota did mostly for fuel economy....
I live in the Pacific northwest (Oregon) - the lowest temperature we see all year where I live is about 30 degrees F. So I am considering switching from TGMO 0w-20 to a 0W-30, 5W-30, etc. I feel it will give better wear protection than the 0W-20.
The reason I have been hesitant to switch to anything else is I was told the TGMO is superior, it has extra anti-wear additives not found in most oils its price. I see this is true from the Moly.. but is the Moly really there for wear protection and not just fuel economy?
Why did the thicker 5w-30 have almost no Moly? Did they not need the moly because the thicker oil had superior wear protection?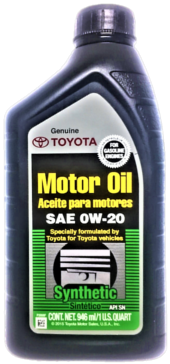 The Petroleum Quality Institute of America (PQIA) is an independent resource for information and insights on the quality of lubricants in the marketplace. Our mission is to serve the consumer of lubricants by randomly sampling and independently testing lubricants taken from the field. Test...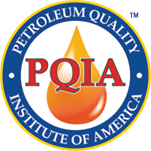 pqiadata.org
Last edited: