So I had a great year with the Subaru racing with the Sports Car Club of America, ended up as the 2010 SCCA ProSolo STX National Champion with a perfect win record for the season! Also, after this past Sunday, was also crowned the SCCA Houston Region STX Points Champion, as well as the Overall #1 driver ranking for the HotShoeFactor.com website. Very cool. I am also in the hunt for a TV show on SPEED channel that will be filming in Houston on Jan 8th called "Forum Wars: Season 2" pitting a Mitsubishi Lancer EVOX against a Subaru Impreza STI. Here is a very short lap from the last race of the season with the Houston Region, a very very short and tight course, much moreso than we are used to! Be sure to click on "Watch in 1080p HD"
http://www.youtube.com/watch?v=w7AsLs_eRX4
Also, from the ProSolo National Championships (combines drag racing and autocrossing)--
http://www.youtube.com/watch?v=K6Q4OritIKQ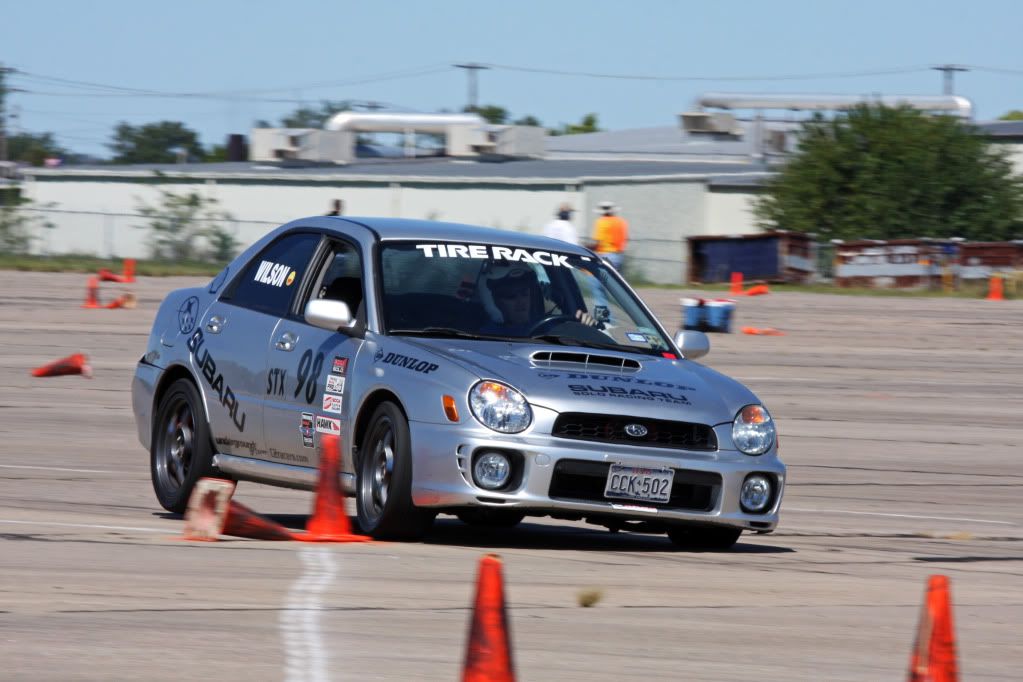 Thought you might enjoy!