Hello all, I've been wanting to get the lower quarter panel of the truck LineX'd so today I finally took it down to the local place for an estimate. I was quoted $1,200 however I'd need to get the rust addressed first. The truck has endured 10 Illinois winters and has stood up unbelievably well. In regards to removing the rust I was thinking of simply using an 80grit followed with bondo to smooth out the surface. Is this something I should tackle on a weekend or is it best left to a body shop? I'm inexperienced at body work so I'd like to hear from those who do.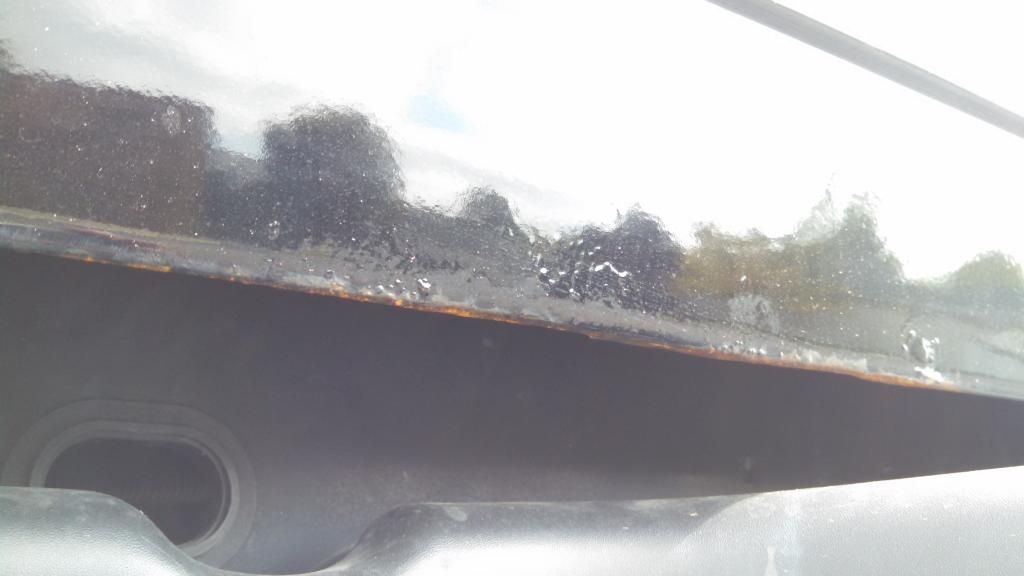 Bottom of the tailgate.
Bottom of tailgate when tailgate is open.
Under the driver side door.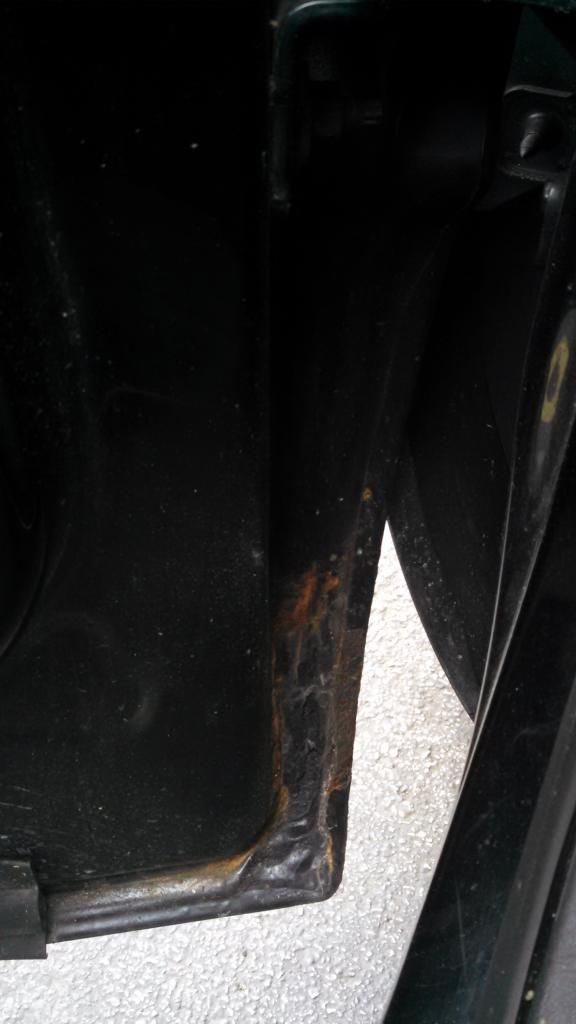 Inside of the door.
Last edited: