Joined

Dec 14, 2002
Messages

49,494
Location
Mentioned in a thread about breaker/fuse behavior thread that one of the big 8' fluorescent fixtures in the loft of my extra garage shorted out and blew a fuse.
I want light from the fixture.
A replacement Phillips ballast is like $53.
A new 8' fixture is like $37.
A direct wire LED is like $40.
Why are standalone ballasts so expensive? Or, why are new fixtures relatively cheap? Is there a quality metric that I should be looking for regarding ballasts?
The Philips Advance Centium ballast features metal assembly for strength and a 0˚ capability for use in cold temperature applications. This high frequency electronic ballast offers all of the necessary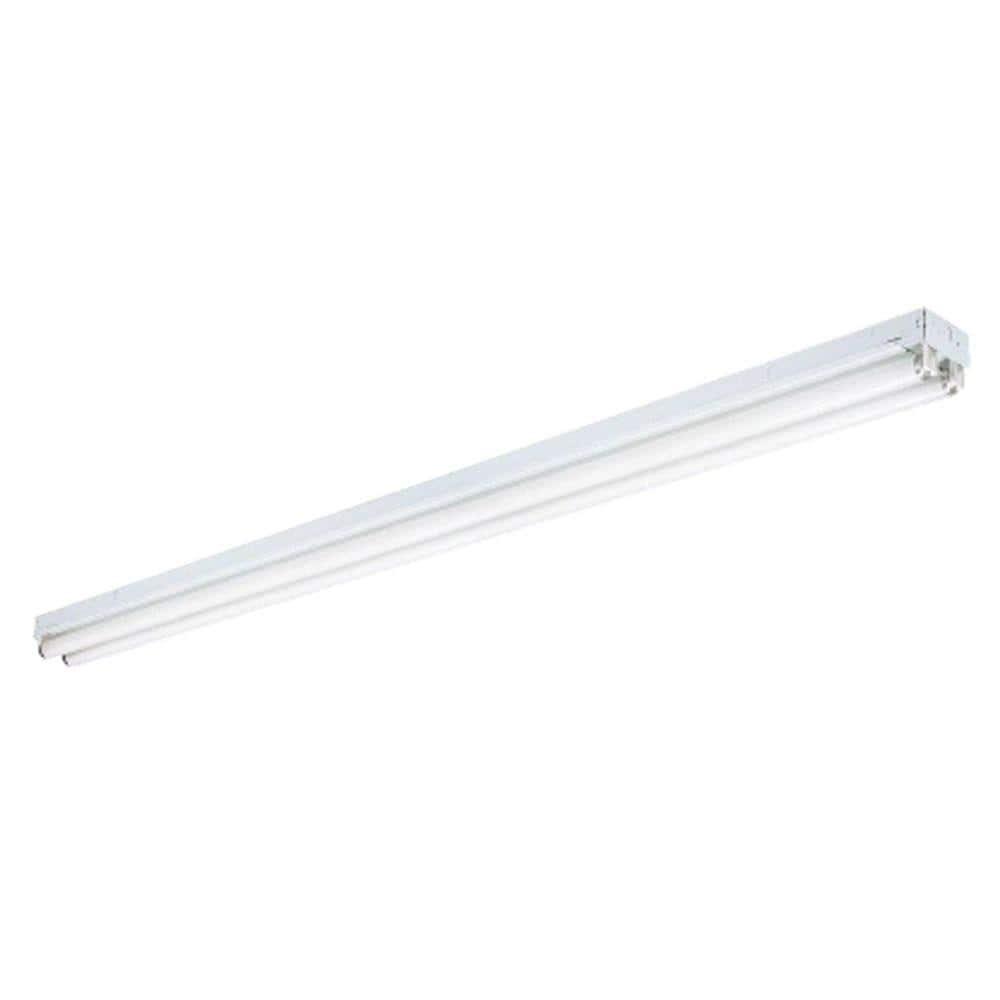 The Lithonia Lighting 2-Light 8 ft. Fluorescent Strip Light can be chain suspended or surface mounted in unit or row installations. Designed around energy-efficient T12 fluorescent technology, this fixture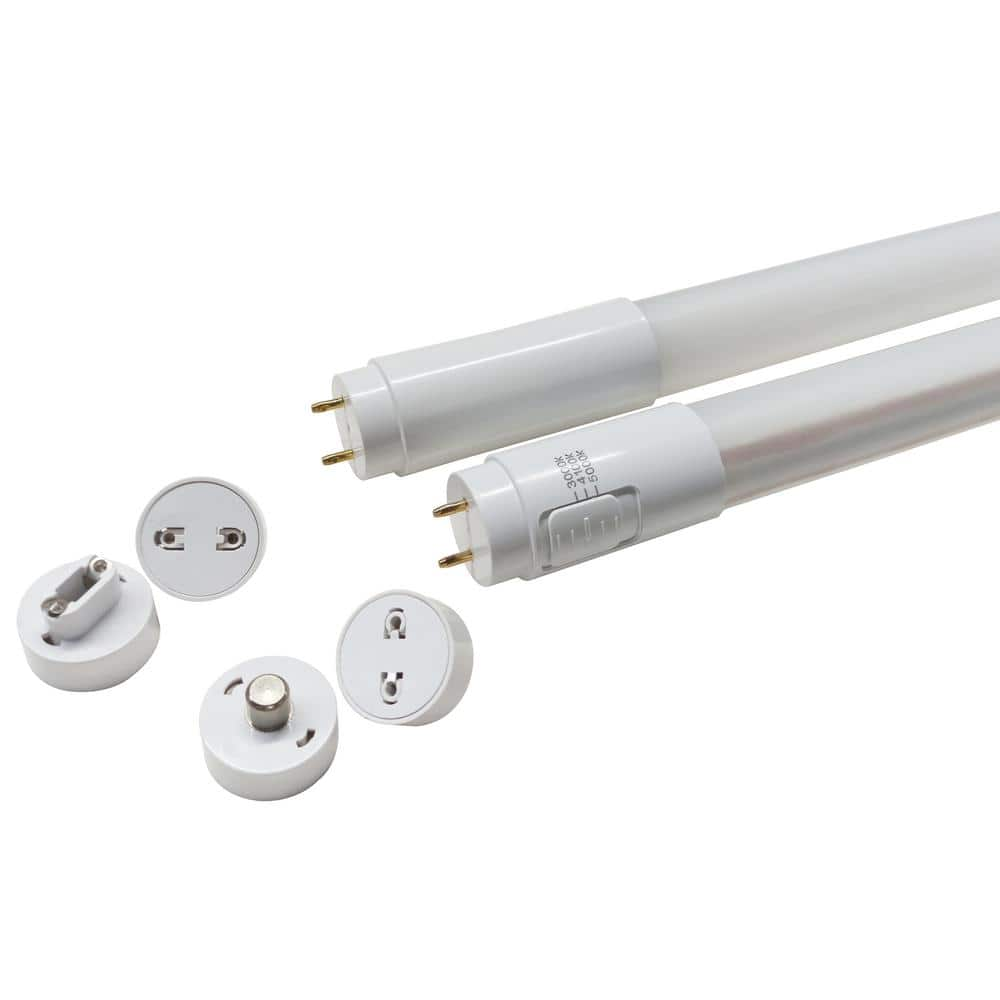 Sylvania DIRECT WIRE Ballast Free (Type B) 8 ft. LED bulbs with Color Select are an energy saving alternative, designed to replace traditional fluorescent T8/T12 lamps by bypassing the existing ballast.
I'm not sure I'm keen on buying ballasts since the future is LED. But this is in an uninsulated loft high up along the roofline, so it will get hot even when turned off.
My gut is that I'm better off gutting it and rewiring for direct wire LED. But I have zero confidence that a $39 set of 8ft LED bulbs will last even if unpowered in that hot environment, nor am I sure that the performance will be great.
Suggestions?