Joined

Dec 14, 2002
Messages

49,447
Location
Purely anecdotal... 2011 135i, delivered July 2010. Hitting 15k, due for an oil change so I decided to do MTF and differential too... Oil of course comes out dark with a decent fuel odor. MTF fluid comes out clean and clear. no signs of shavings, nothing. Didn't take a good shot of the fluid, but look how it wipes up on the paper towel - clean and clear!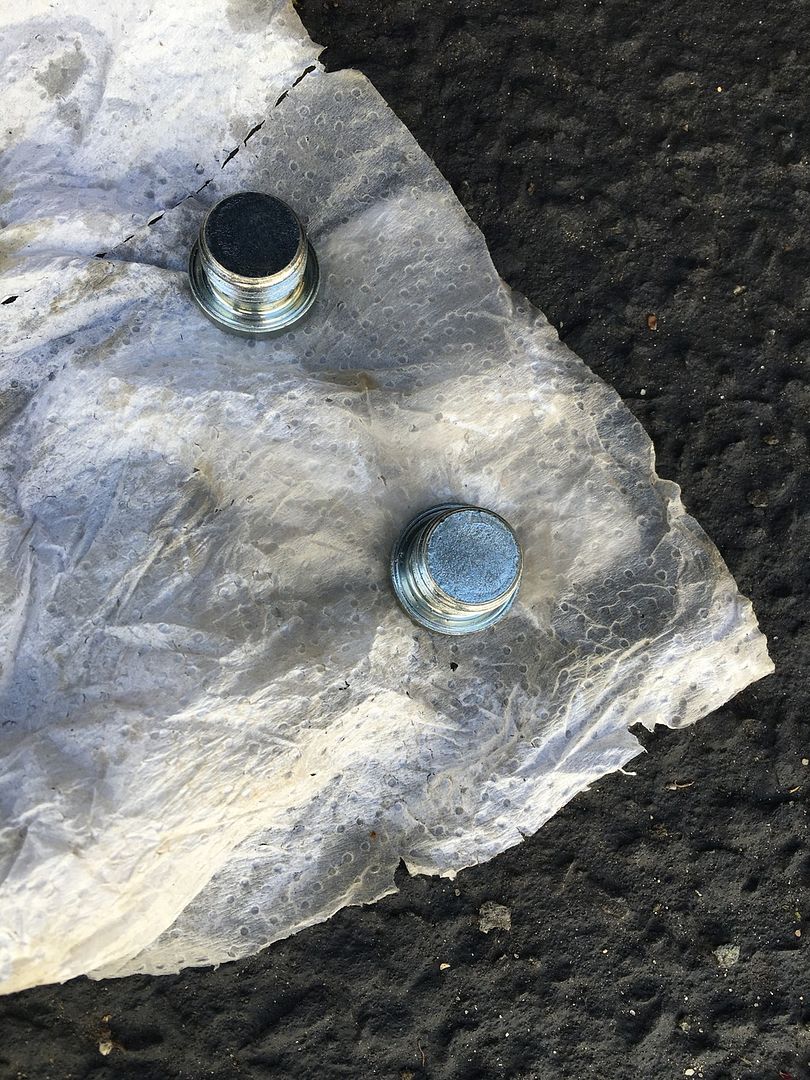 The brownish tinge is actually from me wiping my oily gloves on there after doing the oil. The fluid was clear! At least the MT has a drain and fill plug! The Diff only has one (fill) plug, since it is already supposed to be "lifetime" (which I assume has been the case on most all RWD cars over all time - Diffs aren't as commonly serviced as engines and transmissions. I sucked out the fluid and then refilled. The plug had some darkness on it, but the fluid was again clear, no signs of moisture, no odd smells, etc. Another paper towel pic of the diff plug:
Ive always read that M cars still get free trans and diff fluid changes at around 1200 miles for free to get any residues or junk out. Maybe M cars do need it, but Id say that manufacturing cleanliness and good syn fluids make an early change out perhaps a thing of the past. I get it, only had 15000 miles, and just under six years. What about at 30k, 60k, 100k. Im sure that lifetime is assumed to be 100k or so for most vendors... And Im sure the fluids would be much darker and more used by then... But Im still surprised how good these fluids looked at this age. Again, purely anecdotal, I know...