I was looking at tech Sheets on pennzoil.com at the new Pennzoil Full Synthetic (GF6) 0w20. 5w20 and 5w30. Every sheet had the same #s (pour point, Kinetic Vis etc..). So I called tech hotline and they said it is obviously an error and they would send to proper department to fix and give it a month.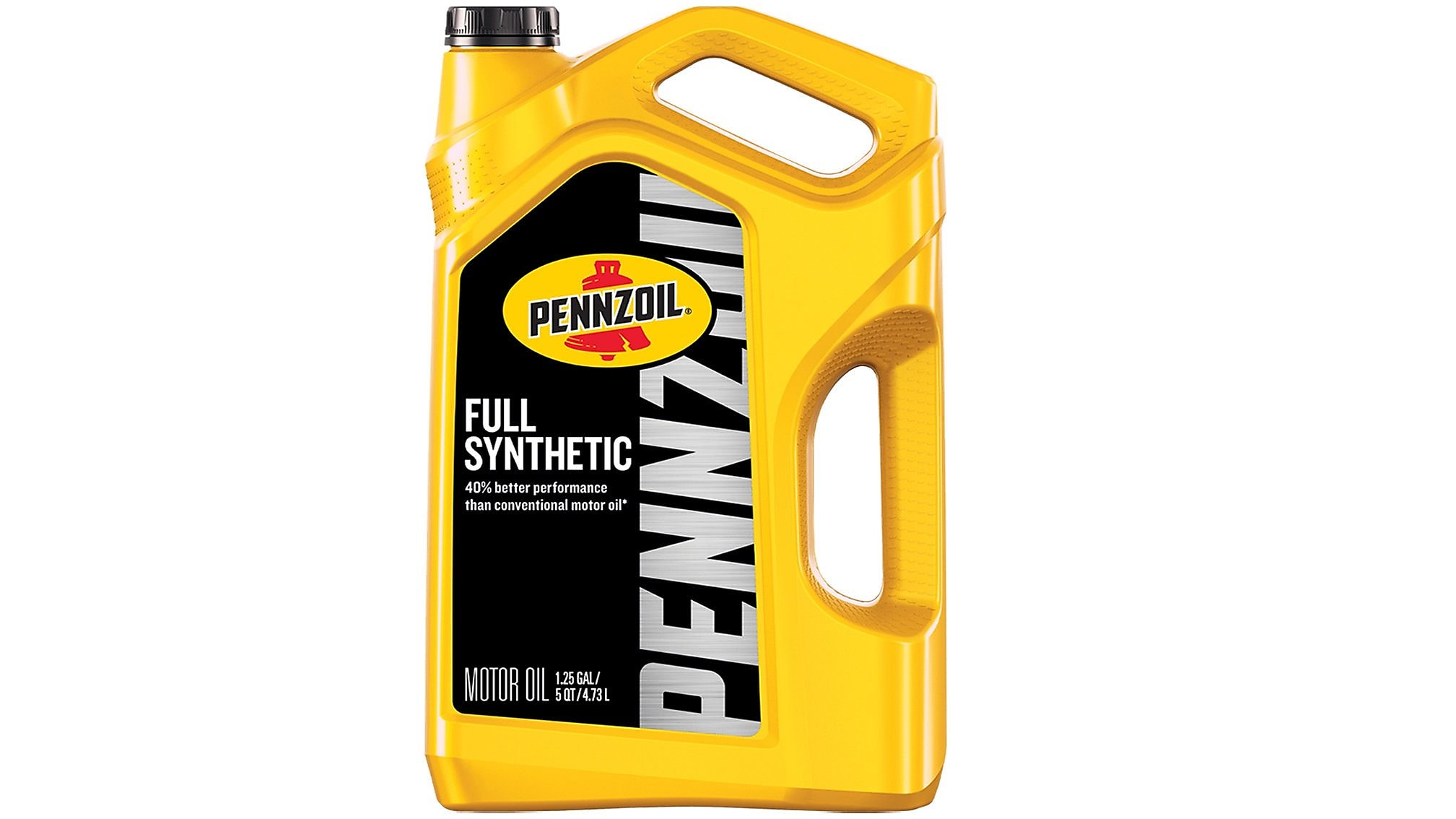 Pennzoil® Full Synthetic motor is 40% Better performance than Conventional motor oil.

www.pennzoil.com
This link is to their website and you can see the three (0w20, 5w20 and 5w30) tech sheets.