TSLA is a great company with tons of innovation….. but I think (my opinion) the stock is still waaaaay overpriced. I do admit I got some cash dedicated for TSLA next year, same for Apple and Amazon.
More bad news for Amazon: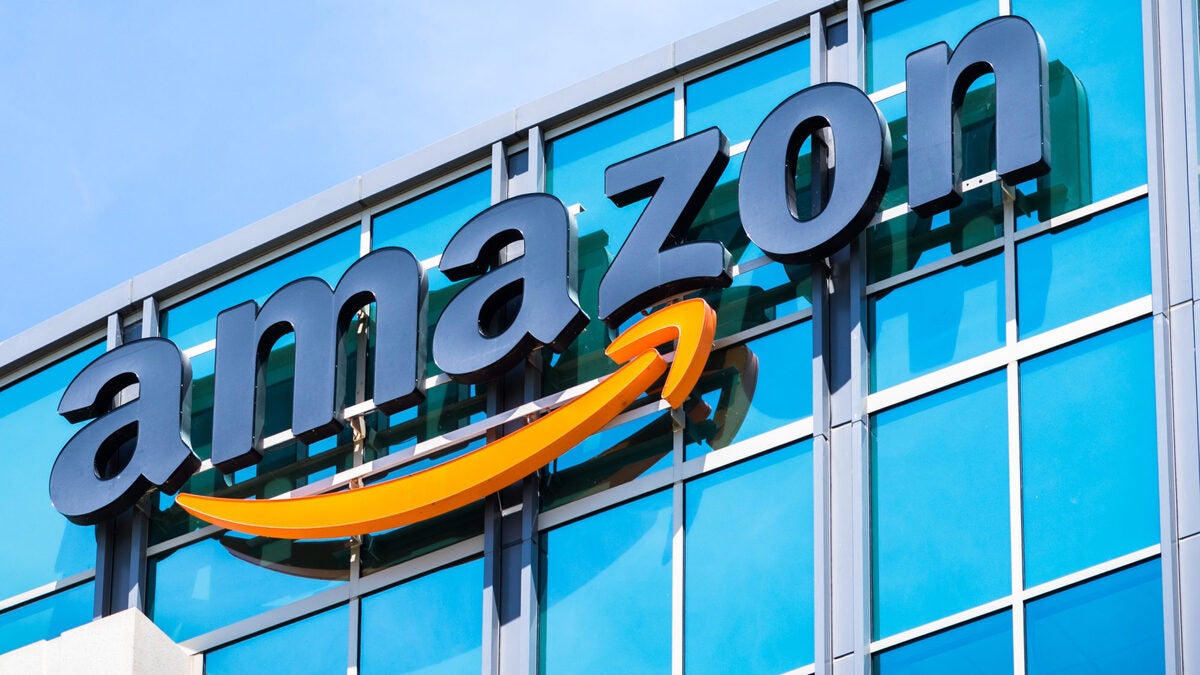 Layoffs are expected in multiple locations and departments including IT, and will affect all levels of employees, according to sources.

www.computerworld.com
"
Amazon plans to lay off as many as 20,000 employees across the company in the coming months, including distribution center workers, technology staff and corporate executives—about twice as many as previously reported
—as the retail and cloud computing giant retrenches after going on a hiring spree during the pandemic. "
Last edited: