Joined

Feb 15, 2003
Messages

11,464
Location
I've done quite a bit of research on this subject, for personal reasons. The numbers are rather grim for working men. About 1/4 of working men will die at or before retirement age. Another 50% of those who make it have significant, chronic health problems that significantly affect lifestyle.
It bears repeating, working men (Women live longer and are healthier) should strongly consider retiring as early as practical, unless they ABSOLUTELY love their job. I do love my job, but I am struggling to do it. I don't have the energy anymore and I have to sit a lot. I need to retire, but I've been paid to stay. Ugh. It is nice to be wanted, but I'm not going to make it to retirement.
Top killers in order: Heart/stroke, cancer, respiratory, diabetes, dementia.
This interactive chart is very informative and can help men address health concerns properly.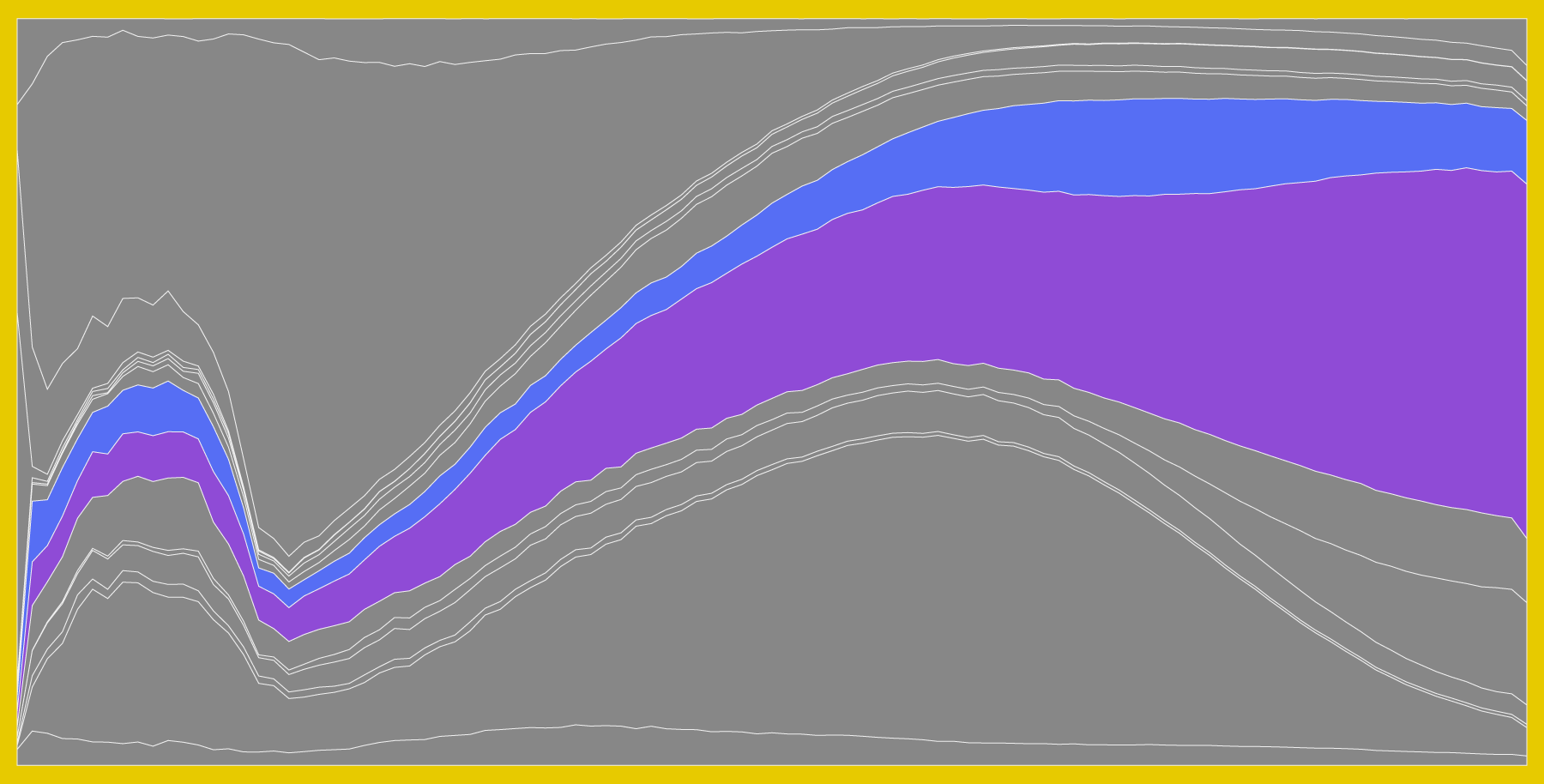 There are many ways to die. Cancer. Infection. Mental. External. This is how different groups of people died over the past 10 years, visualized by age.

flowingdata.com