Joined

May 6, 2005
Messages

9,264
Location
I heard about it in the news, as there was a fire, which is apparently suspected as arson to cover up a theft. Supposedly caused massive amounts of damage when the sprinklers went off and got a lot of merchandise all wet. They claim it's going to open in a few weeks although I'm not sure why it would take that long. Not sure where it was though in the store. This is a two story setup and only the ground floor was affected.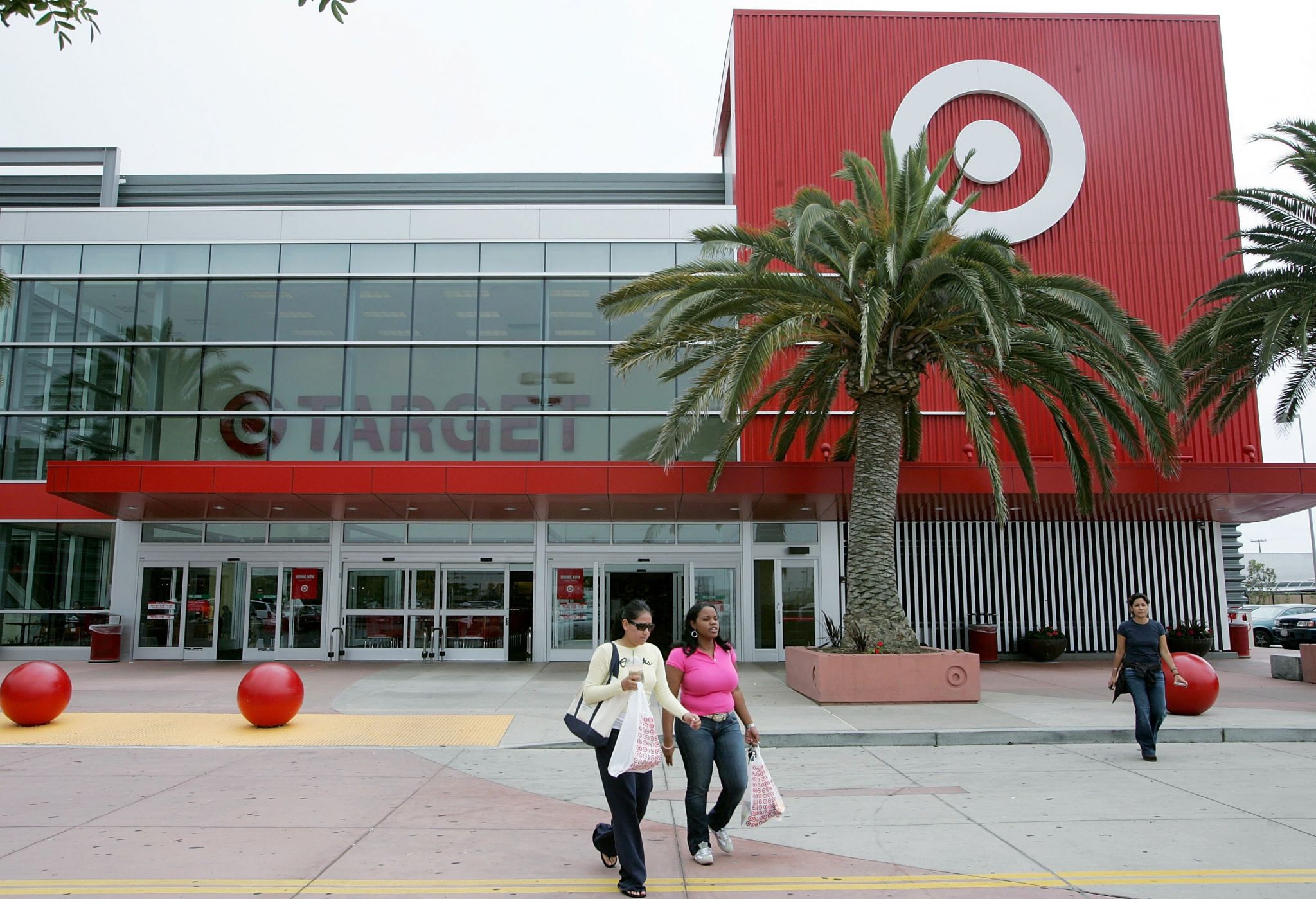 The city is still determining the cause of the fire and whether 'simultaneous theft'...
www.sfgate.com
I drove by there tonight out of more or less morbid curiosity, and I wasn't the only one driving in. Not sure who else driving in knew it was closed (there were quite a few) but I saw at least someone who got out of a car to take pictures. The lights were clearly on and there were no signs of any kind of damage. They set up their carts lining up against the doors and I couldn't see anyone inside working. They signs apologizing for being closed, but otherwise didn't explain what happened. A lot of it was put on police barriers, but they weren't exactly set up to keep anyone out.
This is just kind of weird. There are other Targets in my area, but this is the only large one in a neighborhood where I feel comfortable. The one on the Oakland-Emeryville border is kind of far away, and Richmond, California has a certain reputation although the Target isn't that deep into the really depressing part of town. There's another one that's really small (took over a former supermarket) and doesn't necessarily have everything one would expect at Target, as well as a Target Express. There really are no other discount department stores around here for another few miles.