Originally Posted by DC_Stewart
His engine is a nice clean one with a cam, 4-barrel and stainless headers.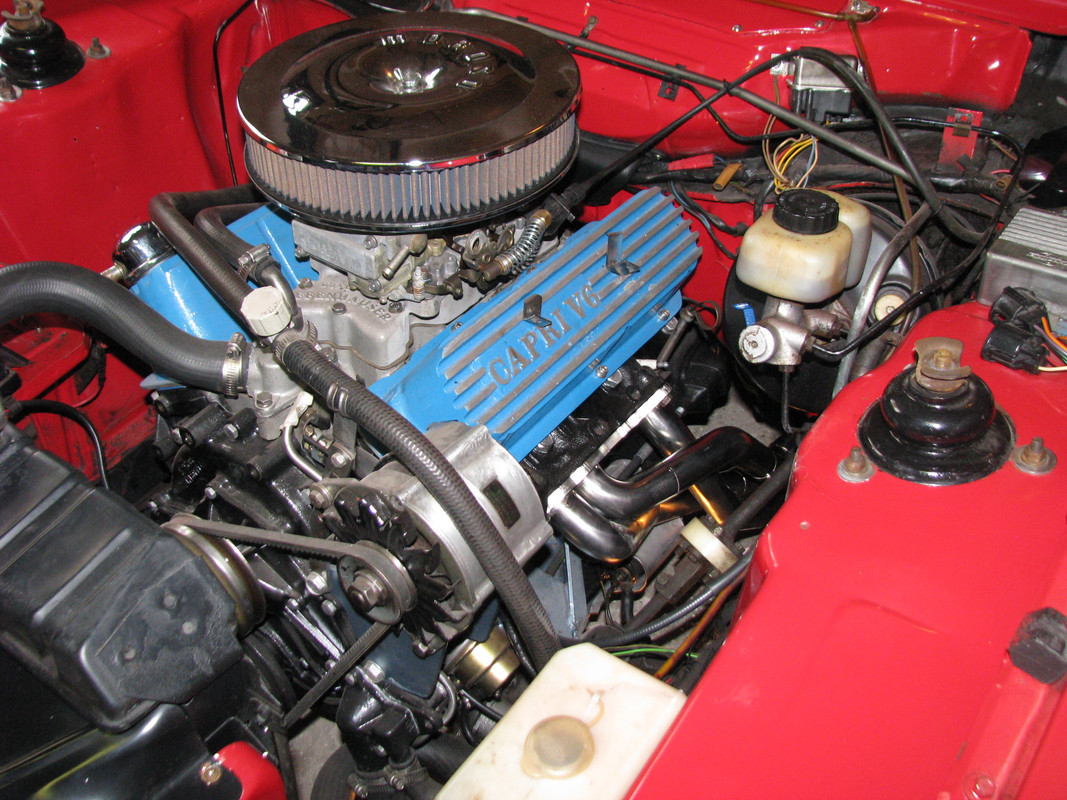 That looks great, i highly suggest you join either the Capri World or Capri World ( North America ) Facebook groups! My engine is standard, except to Bosch distributor and a re-jetted Carb, and nowhere near as tidy as that
It still goes pretty well, they were the fastest production European Ford at the time, i have managed to get it to 127Mph on the *cough* autobahn *cough*, very briefly though as that is nearly 6000rpm and these are engines anyhow prefer to chug away at low revs with the torque they have.
Six from Essex
by
Lauri Lind
, en Flickr
Last edited: