Been discussing this oil on a Miata site. The person pointed out the oil is low SAPS. (per Ravenol) There is not a ASTM rating in the info.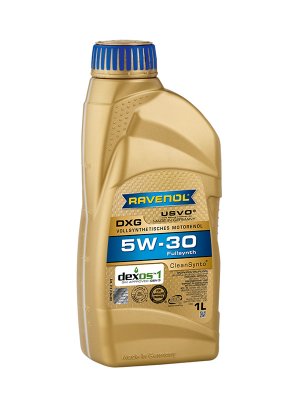 RAVENOL DXG SAE 5W-30 is a PAO (Polyalphaolefin) based, full synthetic low friction motor oil with especially USVO® and proven CleanSynto® technology for p...

www.ravenol.de
The sulphated ash amount listed in the above is % weight 0,92 using DIN 51575 testing. How does that compare to ASTM less than .05% for low SAPS?
Last edited: