A few have asked in the past if there is a larger version of the FL820S PH2/TG2/XG2 - so this thread is for them.
The 351W/5.8L in my 1997 Ford F350 Dually has an external water/oil cooler, so it uses the 22mm thread filters.
Because it is a heavy duty application, I go for the extra capacity and volume. These are about 3/4" - 1" longer.
Note: **NOT all** of these cross-ref are longer!
https://www.oilfilter-crossreference.com/convert/LUBERFINER/PH26
(most of them are actually the short FL820/PH2 size)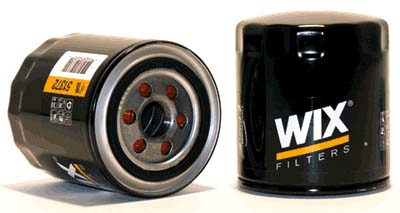 Check out the deal on Wix 51372 & Napa 1372 Oil Filter at FleetFilter - Wix Filters/NapaGold, Fram, Baldwin, and Luberfiner