I need advice I'm planning on some long overdue maintenance work for my '06 Camry It's at ~147K, on the factory timing belt and accessories At 15 years old, I'm about 5 years and 60k late, gotta make that right What do we think of AISIN timing belt and seal kits? I ordered a kit w/tensioner and cam/crank/belt cover seals off Rockauto TKT026 for $154 SKT004 for $24 Delivered for $193 I've taken pictures, because I've heard many stories of counterfeit and questionable substitutions thrown in the box
My main concern is the belt itself, and the cam/crank seals I considered buying the belt and seals direct from Toyota for $75 extra or so, and still pocketing the significant savings on everything else OTOH, what's wrong with a Mitsuboshi timing belt? Horiuchi Shoten (THO) makes the seals, I've never heard of them before, but they look well made and say "Made in Japan" Everything else should be the same thing my Toyota parts guy sells me, just for 1/3 the price? (NTN, Koyo, etc) [censored], I even went all out on a $120 specialty tool for the cam seals, because I'm petrified of nicking the journals, where it'll never seal again From a shady seller, for more money, because it's OOS everywhere else. I do hope it actually shows up I don't know what I'm gonna do for the cam seal, the Lisle tool or a paint can opener?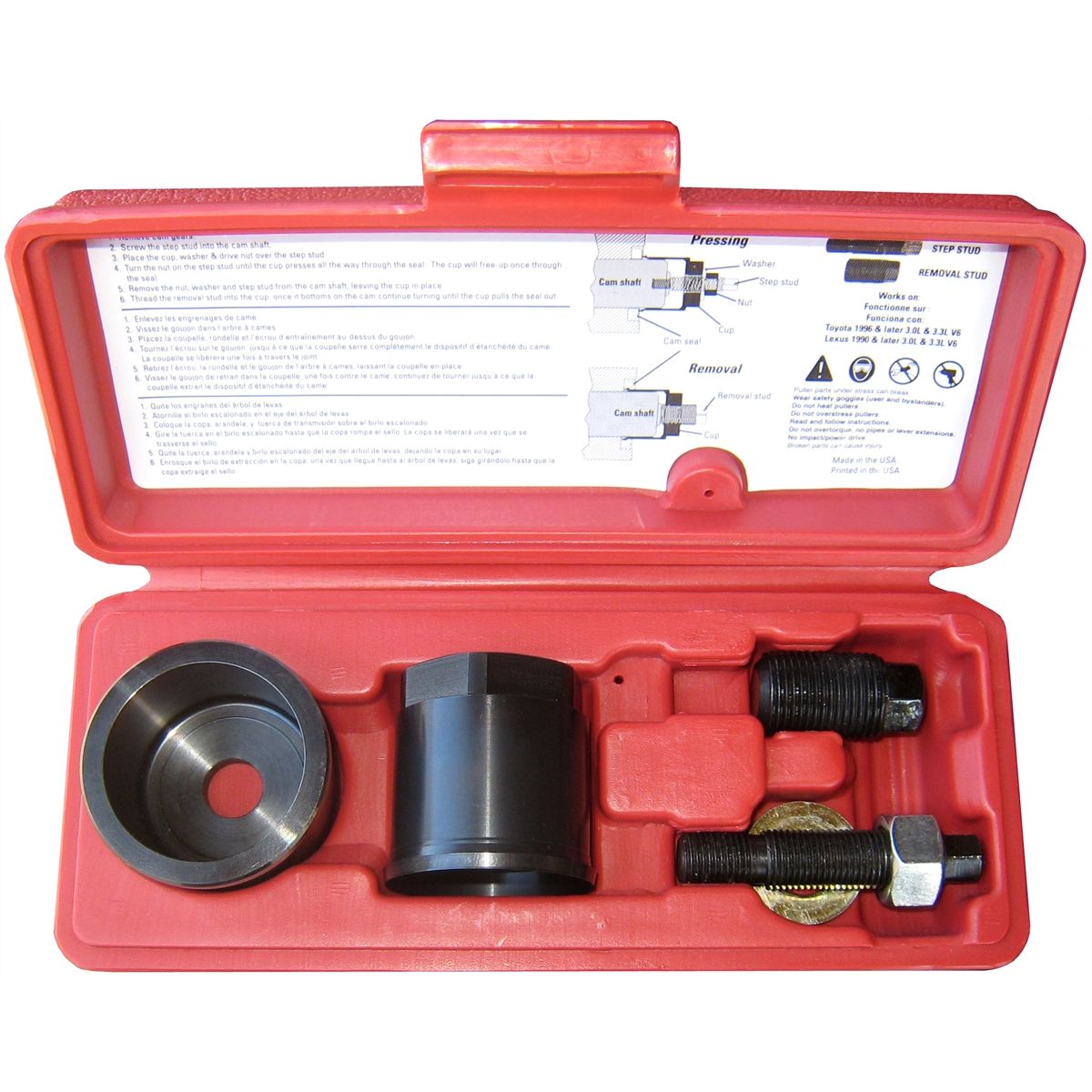 I'm gonna pick up a HF crank puller (with my jack stand that nearly killed me) refund Do I need the special weighted 22mm socket, are they that much of a [censored] to remove? I've got a 1/2 air impact and a 20 gallon compressor Do I need this pulley holder to torque it down to spec after it's all done?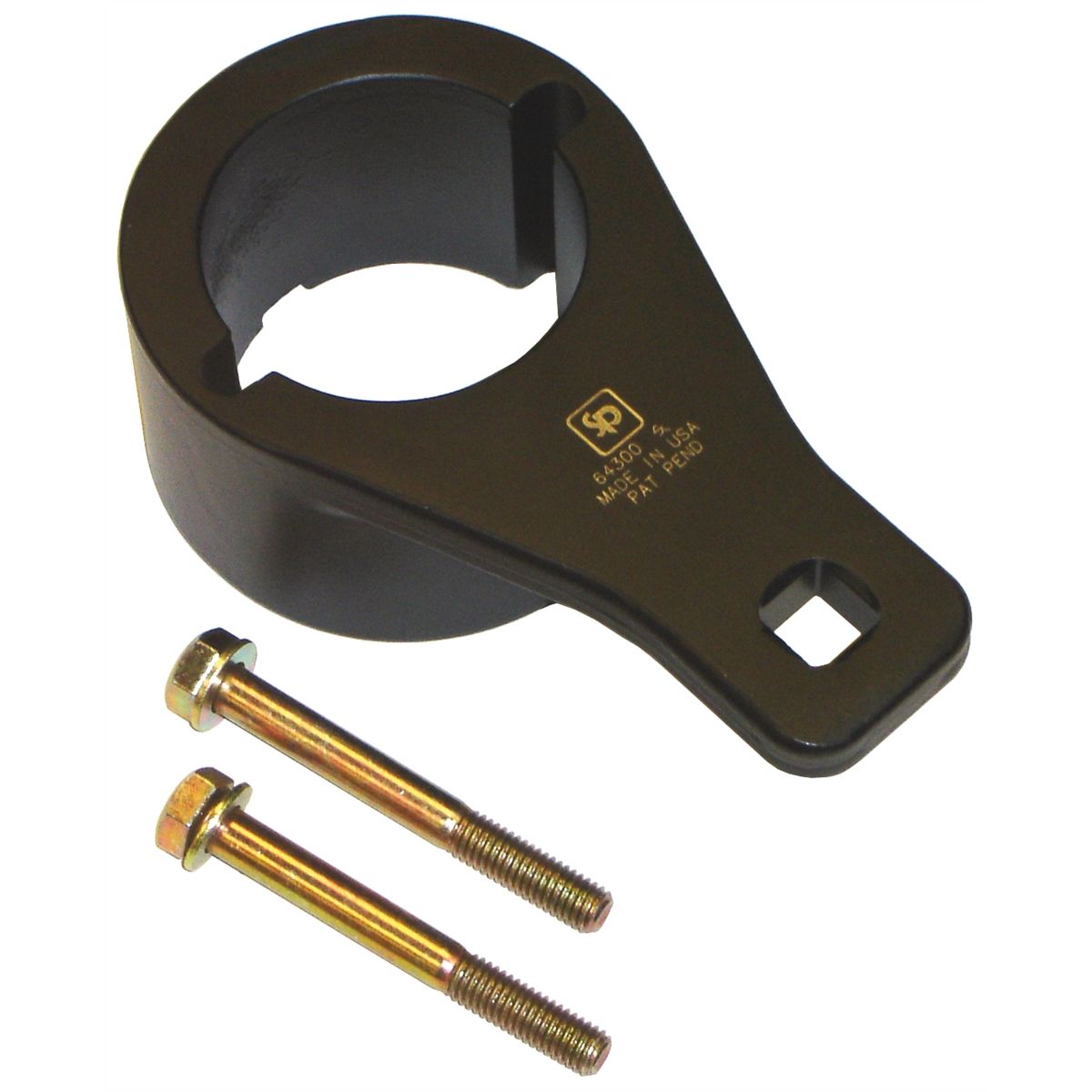 Can anyone recommend a cam pulley holding tool for when they come off for the cam seals? Reviews are mixed I'm trying to think of every possible little roadblock so I can have tools and backup plans on hand Now I've got the slightly different and larger 3MZ-FE V6 I remember hearing how older Camry 2.2 5S I4 and earlier 3.0 1MZ V6 engines liked to leak real bad from some type of oil pump seal? Is it a shaft seal against a pulley, or is it a pump seal to the block? Does this apply to mine? Should I replace it while I'm in there? I'm planning a new Denso rad and new upper/lower hoses, with fresh SLLC so I don't waste coolant doing it twice I've got the spill free funnel ready I've got easy access to both block drains, hopefully that limits the mess when the pump comes loose I've got valve cover gaskets with bolts coming, stop the leaks on the top end Anyone with experience with this engine, experience and anecdotes are much appreciated I've watched about 6 different videos back to front on this job, but I know many experts live here with something I don't know