I have a set of wheels that I really want to try out on the MG. They're alloy wheels off a 1980 MGB. I'm not sure if I'm going to like them on the car, but alloy wheels get me away from having to argue with shops about lug balancing at the like.
The set of wheels I have has tires that are probably 25 years old. They have single digit year codes. so it's hard to say exactly how old they are. They have a ton of tread, so part of me thinks they're okay to air up and rollout out of the garage plus drive around the block(or some other low speed driving) just to give the wheels a dry run.
Then, I see tires like this at Walmart that I'd probably be out the door for under $200 on(maybe a little more if I bought 5, since I do have a spare).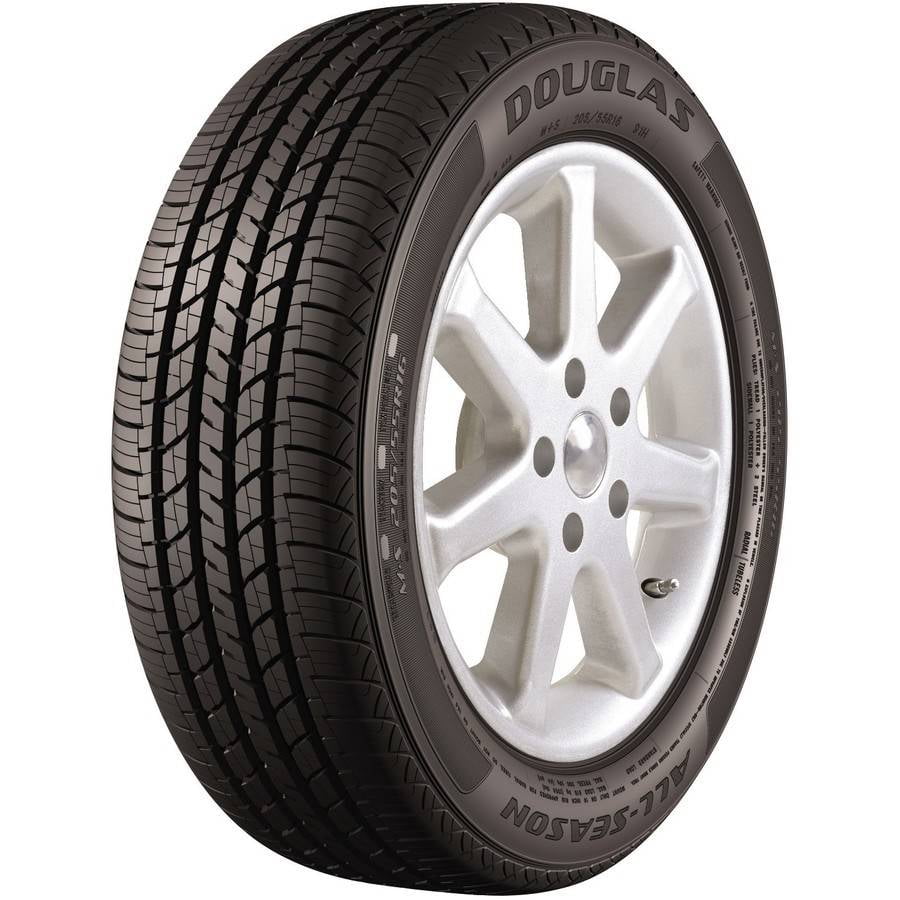 Free 2-day shipping. Buy Douglas All-Season 185/70R14 88S Tire at Walmart.com
I'm just wondering if these are actually legitimately going to be awful tires.
Another part of me thinks that if I end up running these wheels full time, I'll regret buying cheap tires. There aren't a lot of choices in that tire size, but the current darling of the LBC crowd is the General Altimax RT3. They're still under $100/tire, so it's not like I'm exactly splurging to buy them either.
Also, I know swapping the tires on my current wheels is an option, but when I've priced that in the past unmounting/remounting/balancing independent of a tire purchase often can run ~$40/wheel or better so at that point, to me, it doesn't make sense to not just throw new tires on it. Aside from that, I like my Yokohamas on there and of course they have a lot of tread(a car driven 2-3K miles/year doesn't wear out tires) but they're also coming up on 5 years on the car so I doubt I have more than 2-3 more years before I need to look at replacing them anyway.