Joined

Apr 27, 2013
Messages

1,016
Location
Hello Everyone,
I only recently started to follow what is being proposed by the FTC for the changes in business practices that auto dealers are going to have to follow in the future.
We have all heard about the horror stories of "Stealerships" when it comes to the purchase of both new and used cars. It sound like with this most recent ruling with the comment period extension proposal being denied by the FTC that these new rule making efforts are going to go into affect sooner vs. later.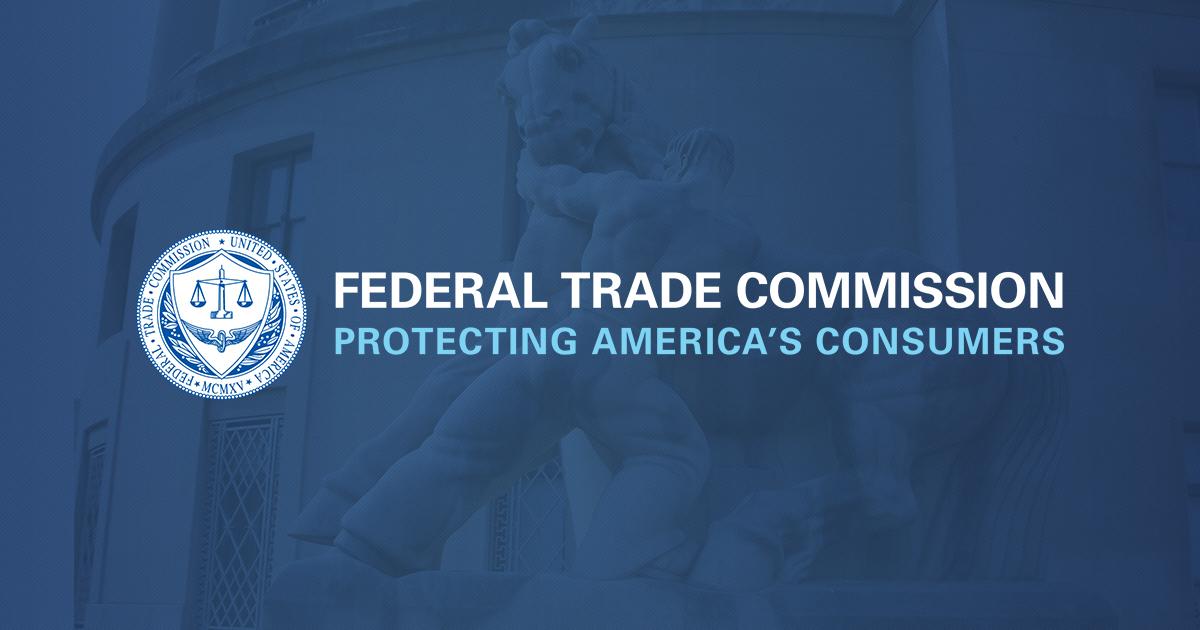 The Federal Trade Commission has declined to extend the public comment period for its proposed rule that would ban junk fees and bait-and-switch advertising tactics that can plague cons
www.ftc.gov
If you are not aware of what these new rules / practices are, here is a link to a good summary article from CR that details them.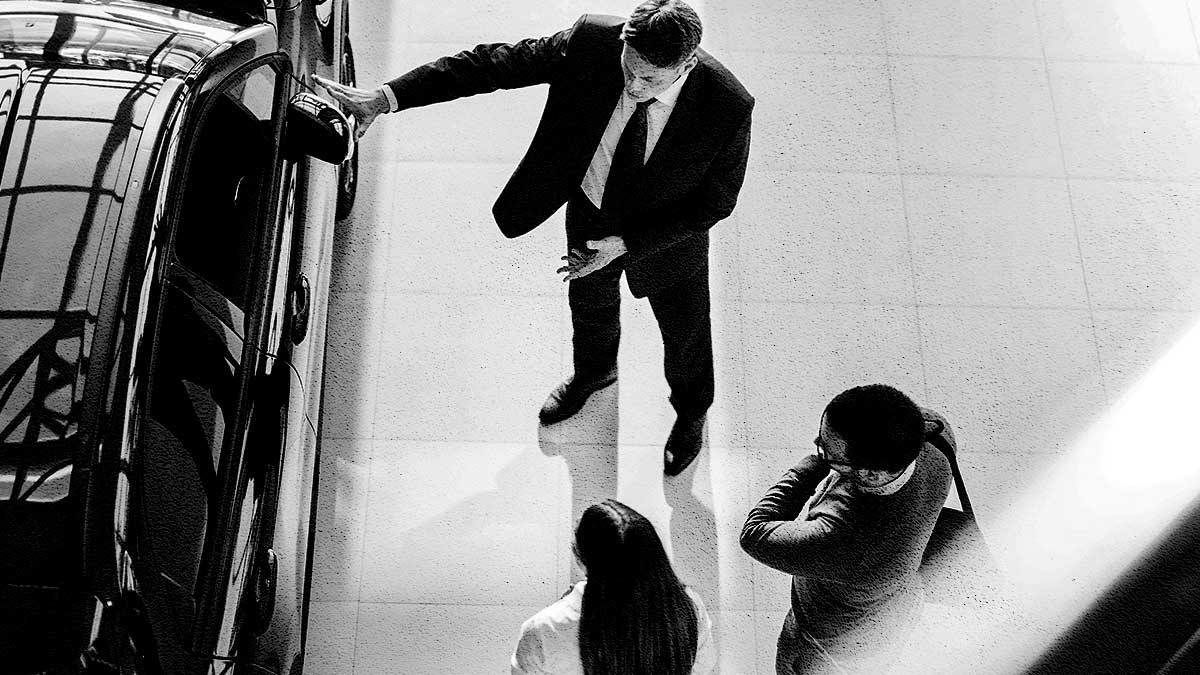 Consumer Reports share details of the new FTC effort to stop shady car dealer practices and force dealerships to give an out-the-door price to car buyers.