I know minimal about the chemistry and make up of oil (compared to some of you lot), so i'd like your opinion on this oil: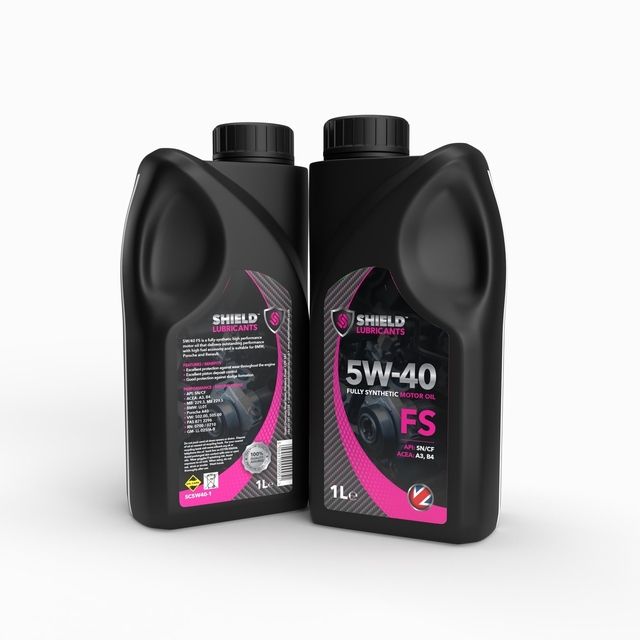 AVAILABLE IN 1L, 5L, 20L, 200L, 1000L QUANTITIES Buy Lubricants UK - Shield Lubricants
www.shieldchemicals.co.uk
SDS can be found here:
TDS can be found here:
The oil is rated as SN/CF and A3, B4. No idea of its make-up or additive package. Obviously it's not going to be on par with something like m1, but I can get it for 1/3 of the cost.
Thanks for your help.
Last edited: