Joined

Aug 17, 2016
Messages

1,410
Location
This is what our rental was, and in the same color (stock image)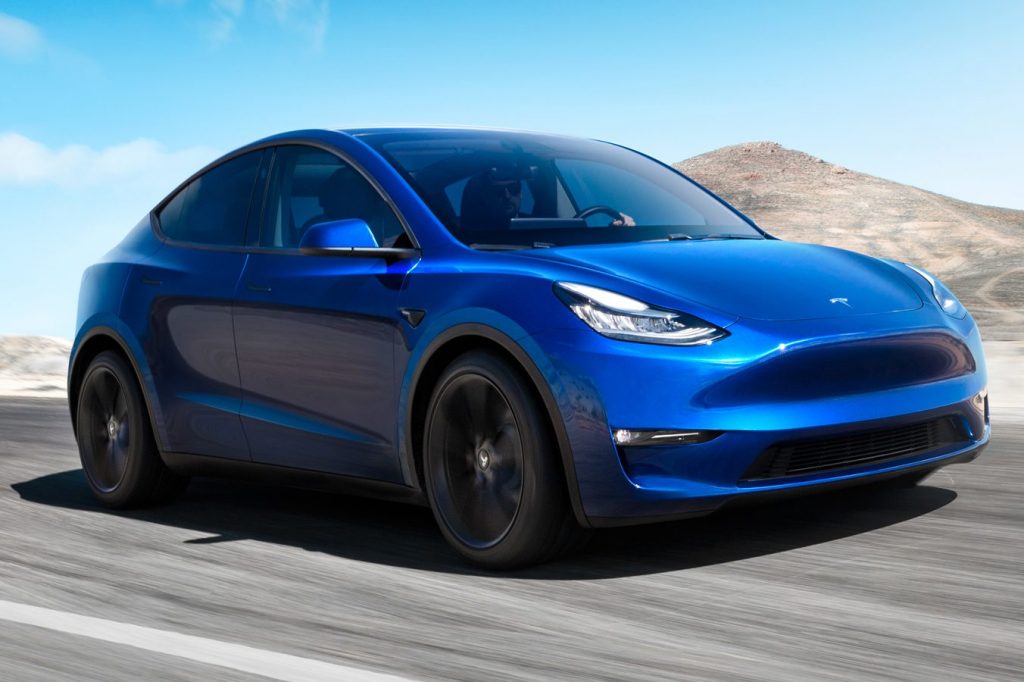 Three weeks ago, my son and I rented a Tesla Model Y duel motor in Texas for a day. We drove a total of approximately five hours, on mostly secondary highways. It was my first time in a Tesla, while my son has rented them before.
Positives: Really impressive acceleration (505 hp), one pedal driving, reasonably quiet interior at highway speeds, decent handling for its' size, fit and finish was actually quite good for both the interior and body (I wasn't expecting that from Tesla's past reputation). I had range anxiety, but the range turned out to be more than adequate, with 40% charge remaining at the end of the day.
Negatives: Even though my son and I are quite different in size and weight, the front seats became uncomfortable for both of us towards the end of the day.
We both really disliked having to do almost everything through the touchscreen. The Model Y needs some switches and rotary knobs for basic functions. Maybe after a month or two of ownership it would be ok, but this was annoying even to my much younger son, who has rented Tesla's before.
Other than purchase price, the biggest issue for me was plugging it in to the charger back at the rental lot and seeing an estimated time of 5.5 hours to full charge. If I was shopping in this price range, the fact that a gas tank could instead be filled in 5 minutes would be a major consideration.
Last edited: