That's even thicker at 12.5! what's the 5w30 range again?

Still can't find the EuroL on their website, but i can find it for sale, WTH SOPUS!?
Yeah that's why i recommended it and as to why i also use it myself. A very thick of the scale stout mid saps 30 grade thats at the literal celling of the limit for a 30 grade that's usually just a buck more than the regular shemgular platinum.
But that's very odd. So here's the link to the primary page. Scroll down to reviews and the viscosity details is one tab to the right and in the list of formulations euro l should be listed and if you click on 5w-30 in the euro l column on available grade it should pop up the pdf i gave you.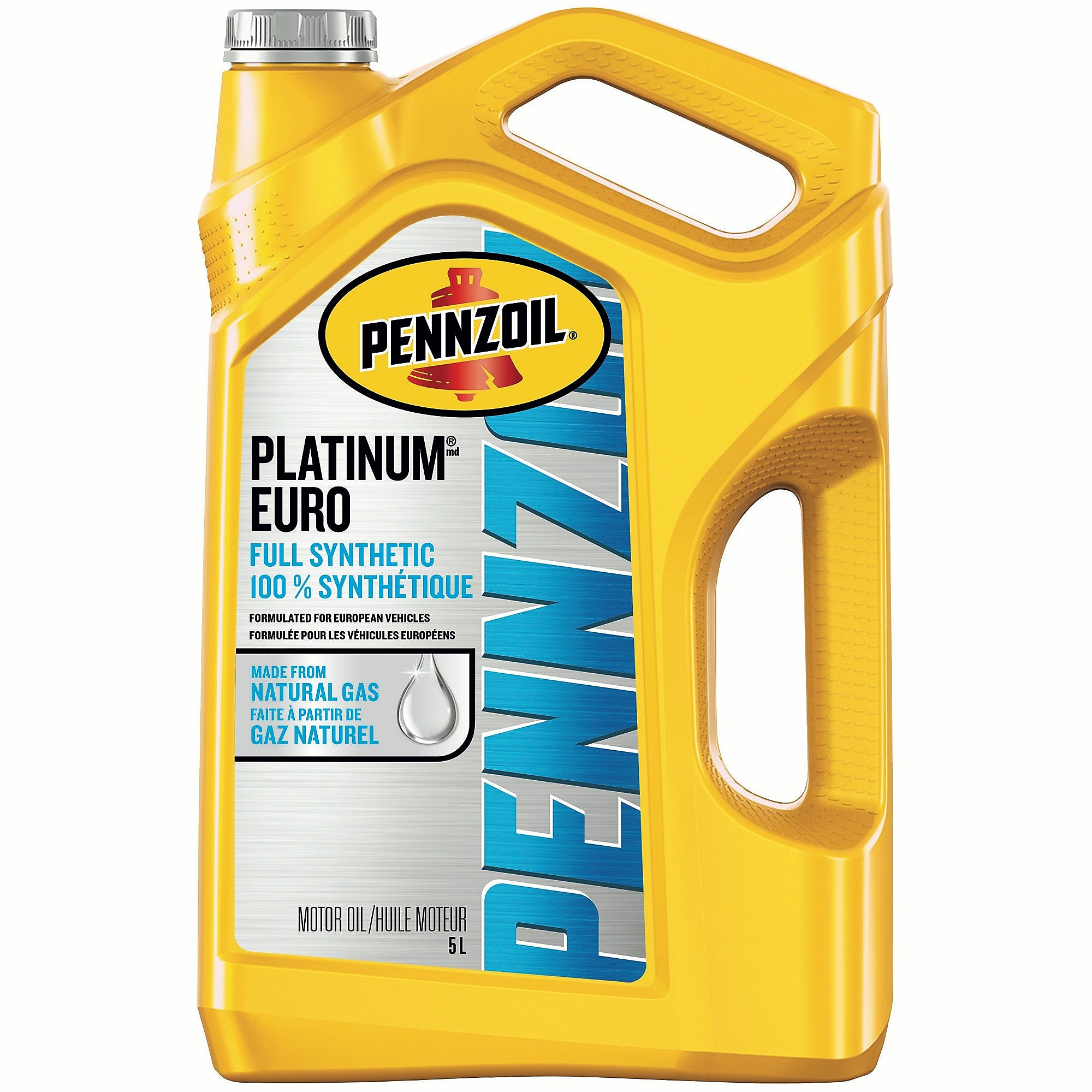 Pennzoil Platinum Euro Full Synthetic oil is designed for modern light duty diesel and high-performance engines in 0W-20, 0W-30, 0W-40, 5W-30 and 5W-40 viscosities.

www.pennzoil.com