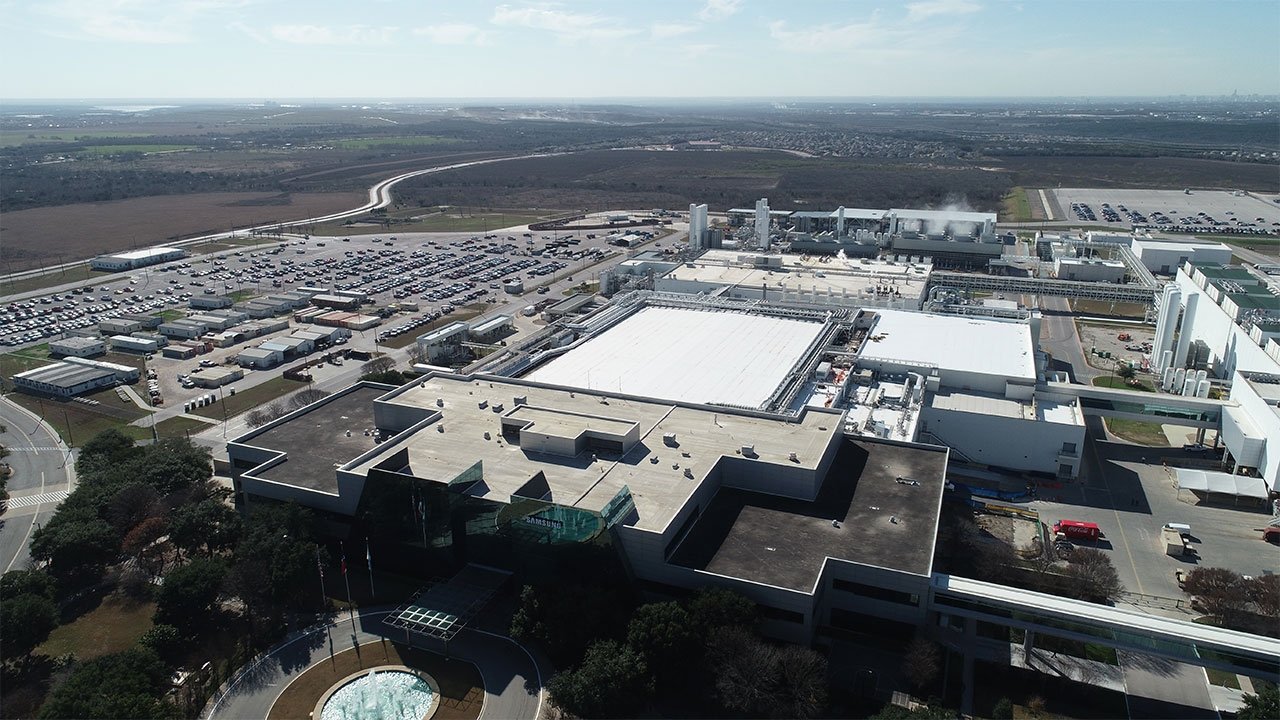 Samsung on Tuesday announced plans to build an advanced semiconductor production facility in Taylor, Texas, a project estimated to create more than 2,000 directly-related high-tech jobs in the region.

appleinsider.com
The facility expands the South Korean tech giant's presence in Texas, which is currently limited to a chip plant in Austin. Samsung's new fab will be dedicated to the manufacture of silicon to be applied in a variety of segments including mobile, 5G, high-performance computing and artificial intelligence.

Taylor reportedly offered tax incentives to woo Samsung, including property tax breaks that equate to about 92.5% for the first 10 years, the WSJ reported Monday.

Biden and Congress are looking to bolster U.S. chip manufacturing through funding and industry subsidies. In June, the Senate approved $52 billion in subsidies for new chipmaking facilities, though the legislation has yet to be approved by the House.

The company plans to break ground on the 5 million-square-meter site in the first half of 2022, with hopes to have the facility up and running in the second half of 2024.