Figured out my photobucket password. Wifey set it up years ago, so I got on it again. Can't say I like it, all sorts of junk. I guess you get what you pay for (or didn't). So this post is more of a test, to see how well photos come off my iPad onto photobucket and onto here. Pic's are of my Jetta. Paint is starting to peal nicely off the roof, above the windshield: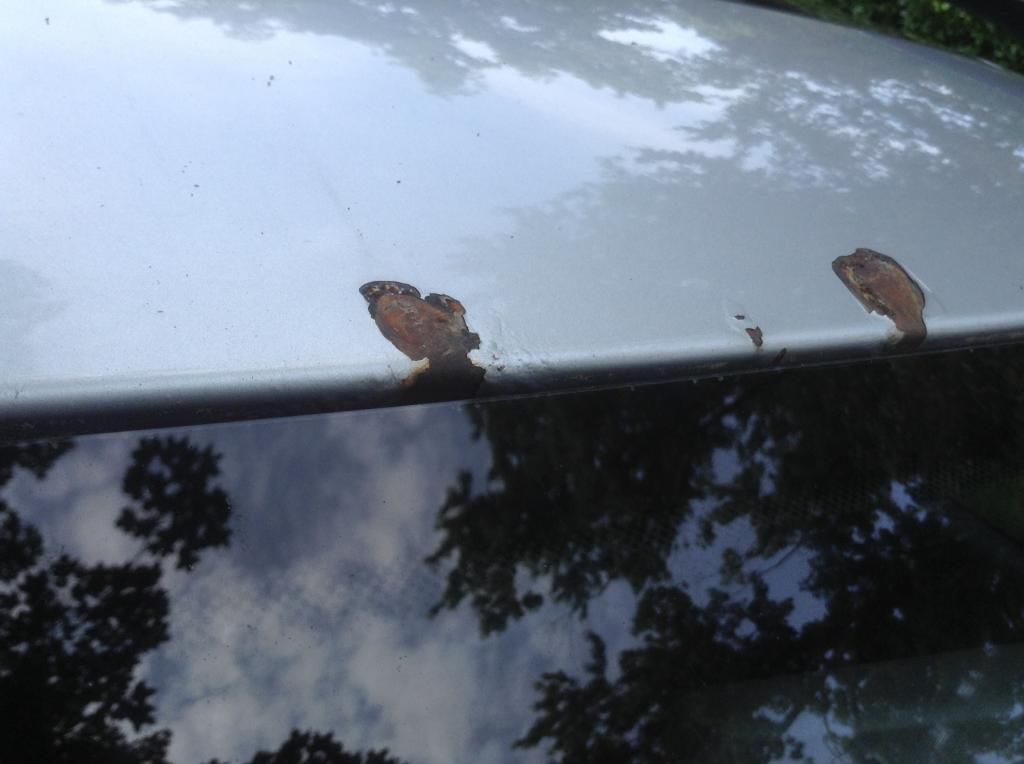 and the paint is coming off where the weatherstripping on the door contacts the body:
Found a new problem: one of the roofrack attachment points has sprouted something: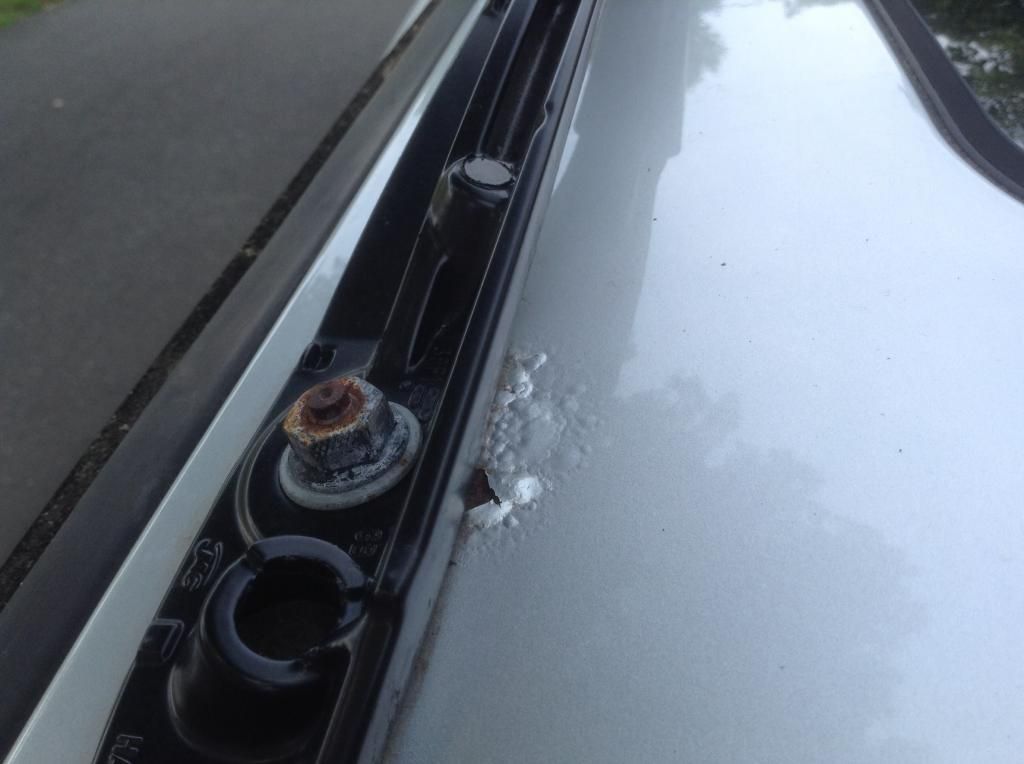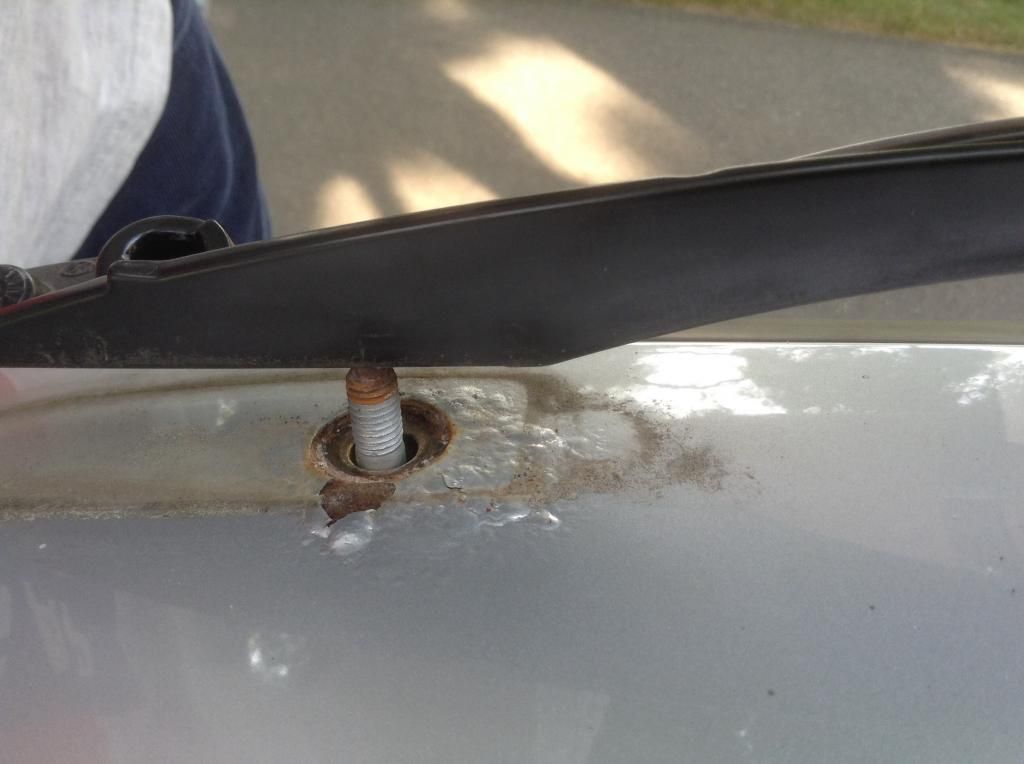 I've noticed lately that the tops of the doors don't quite line up: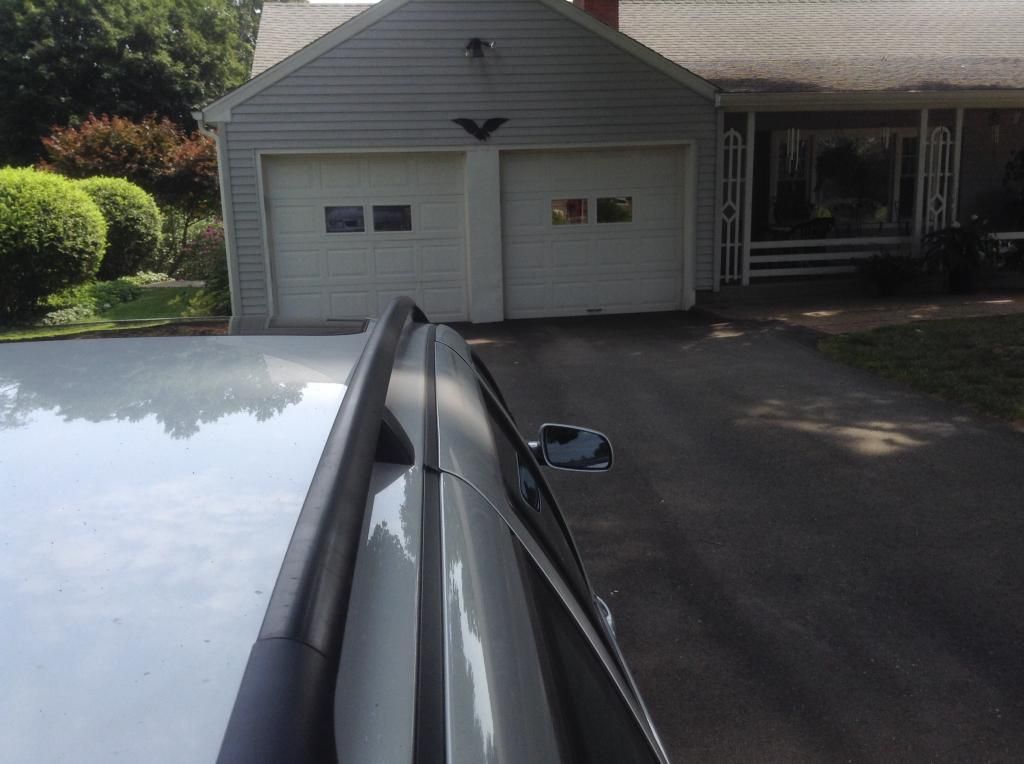 Next step: I don't know how much space these photos take up on photobucket, don't really need super high res.