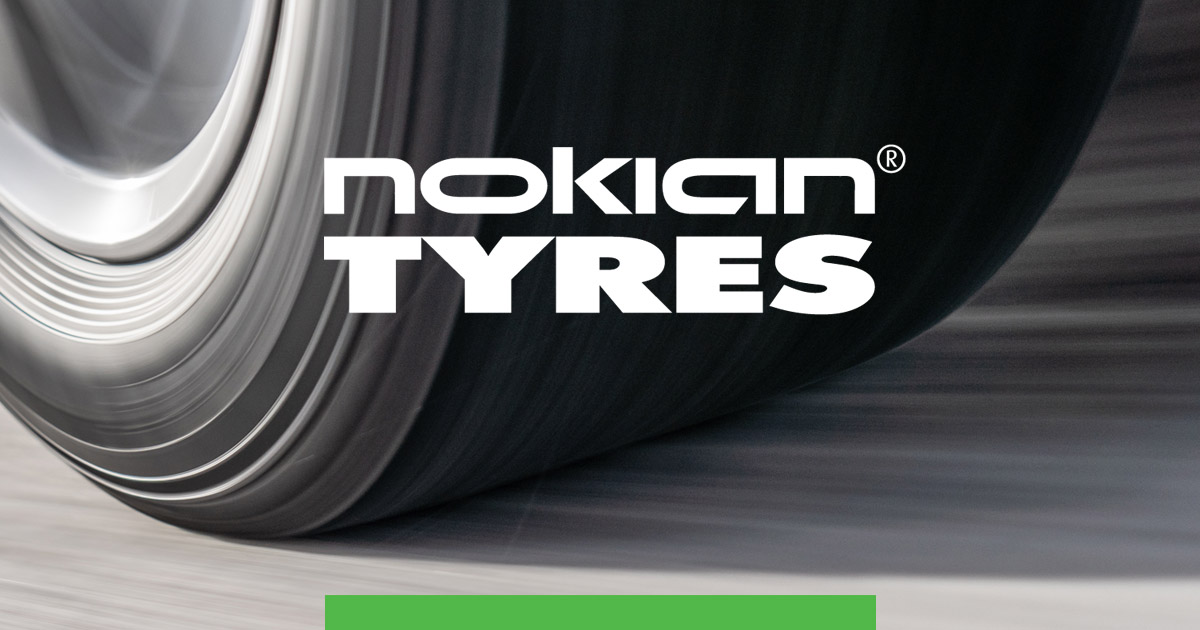 New non-studded NOKIAN TYRES Hakkapeliitta® R5 offers unprecedented ice grip, silence and eco-friendly mobility for the Northern winter.

www.nokiantyres.com
Very few details at this point in time. I wonder why they bypassed the "R4" name?
Nokian Tyres is continuing to renew its legendary Hakkapeliitta winter tire range. NOKIAN TYRES Hakkapeliitta® 10 has been a great success and now the world's northernmost tire manufacturer is publishing its new flagship products: Hakkapeliitta® R5 Nordic non-studded winter tires designed for passenger cars and SUVs.

- Hakkapeliitta winter tires are known around the world as the champions of demanding winter weather. The new Hakkapeliitta® R5 is a revolutionary winter tire that everyone will want to experience for themselves, says Head of Product Management Marko Saari from Nokian Tyres.

A new and special introduction into this product family will also be a non-studded tire specially tailored for EVs and hybrids.

The Hakkapeliitta winter tire family will also be supplemented with van and RV tires designed for the growing logistics and leisure travel segments. The studded NOKIAN TYRES Hakkapeliitta® C4 and the Nordic non-studded NOKIAN TYRES Hakkapeliitta® CR4 feel at home on the ice and snow.

The key markets for the Hakkapeliitta product family are the Nordic countries, Russia, and North America. More detailed product information and photos of the new winter tires will be released in late January.