Joined

May 27, 2008
Messages

5,694
Location
Kinda wonder if it's tuned since it was used, though even if it was un-tuned they should have caught the flash counter in the CPO process though. Recent VW clutches are not known for tolerating tuning much...
My tuned 08 Passat 2.0t... I traded the car in with 217,000 miles on the stock clutch... got it up to stage 2, with the stock clutch slipping, then back to stage 1 as emissions test was coming up, and was fine for another 50,000 miles until I got rid of the car
I had a HSTuning RSR Clutch kit ready to install (but never got around to it)...which used a TTRS pressure plate (LuK Self adjusting clutch) with a TDI ARL friction disc, made for the stock dual mass flywheel.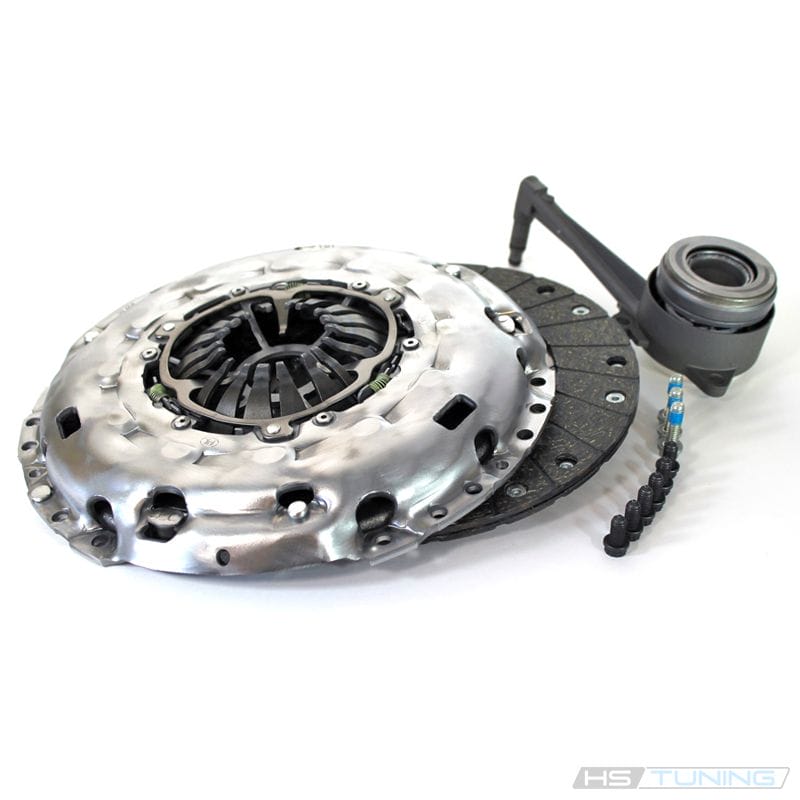 Replace your slipping clutch with the RSR!

hstuning.com
Last edited: