Joined

Oct 31, 2017
Messages

6,476
Location
Vegetable stew with venison meatballs. The stew is heavy on root vegetables, mushrooms, red wine, vinegar, and earthy spices. The meatballs are 2/3 venison, 1/3 pork because venison tends to be a little dry on its own. The meatballs were fried in a pan and that's why they aren't round but have multiple flat sides. I just don't care how my food looks. I'm a troglodyte,
Stew in progress. The stew has not yet been thickened and it still needs sour cream.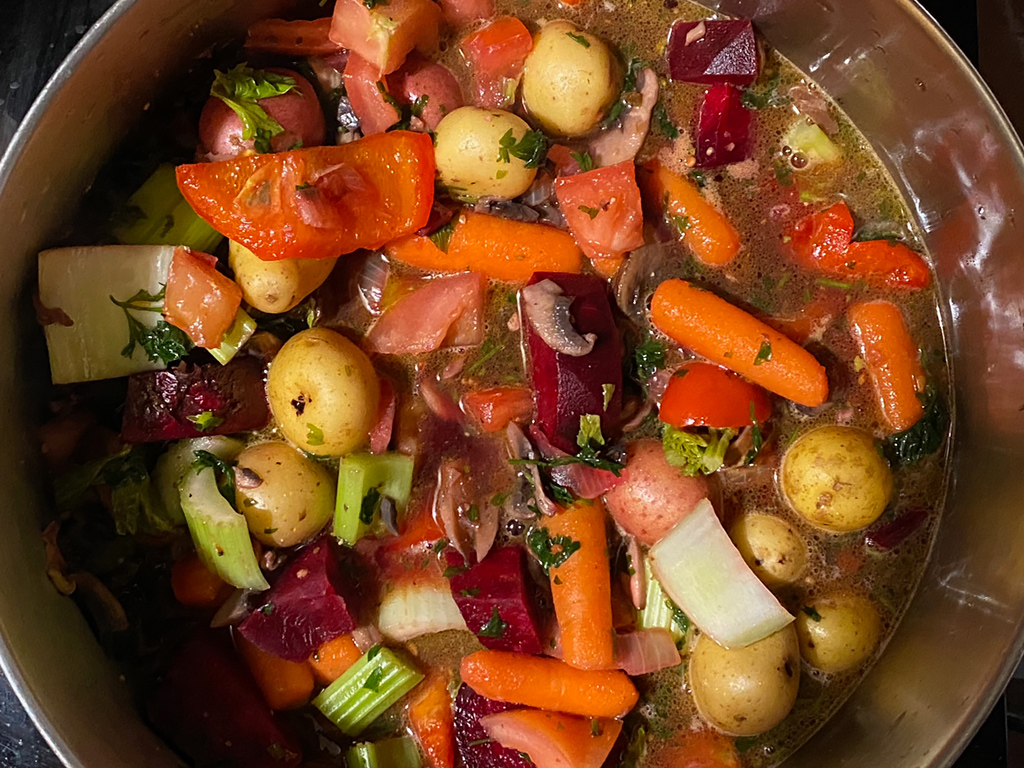 Roux in progress. It is used to thicken the stew. Then I also add sour cream to the stew which will further thicken the liquid.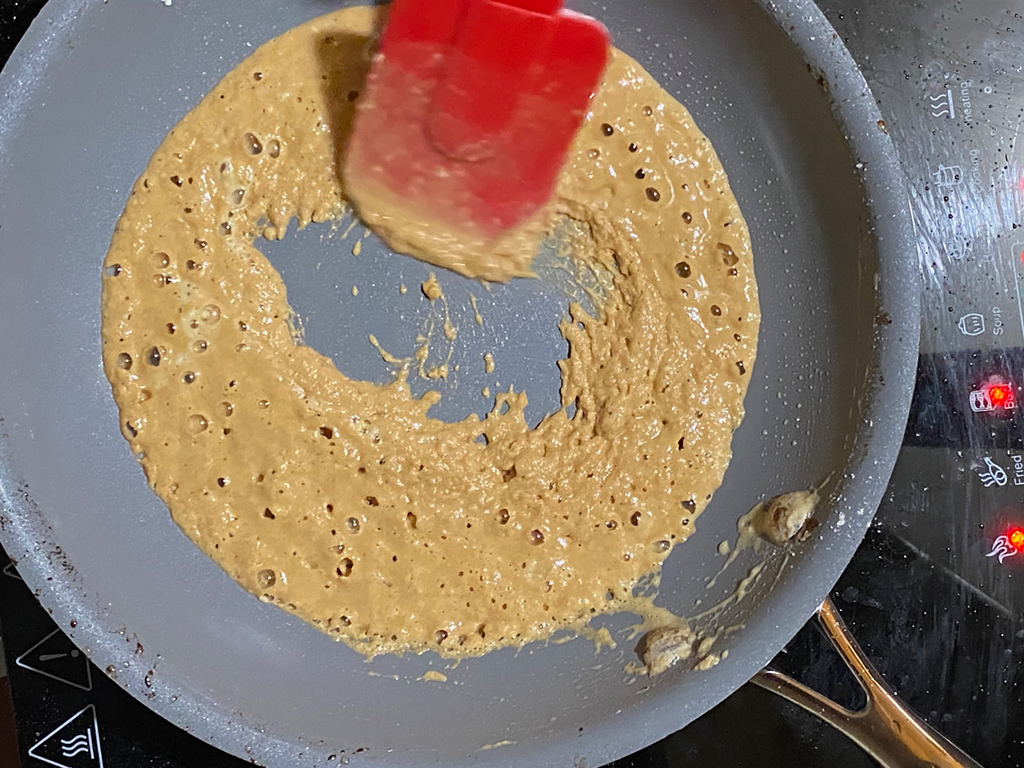 The stew is done.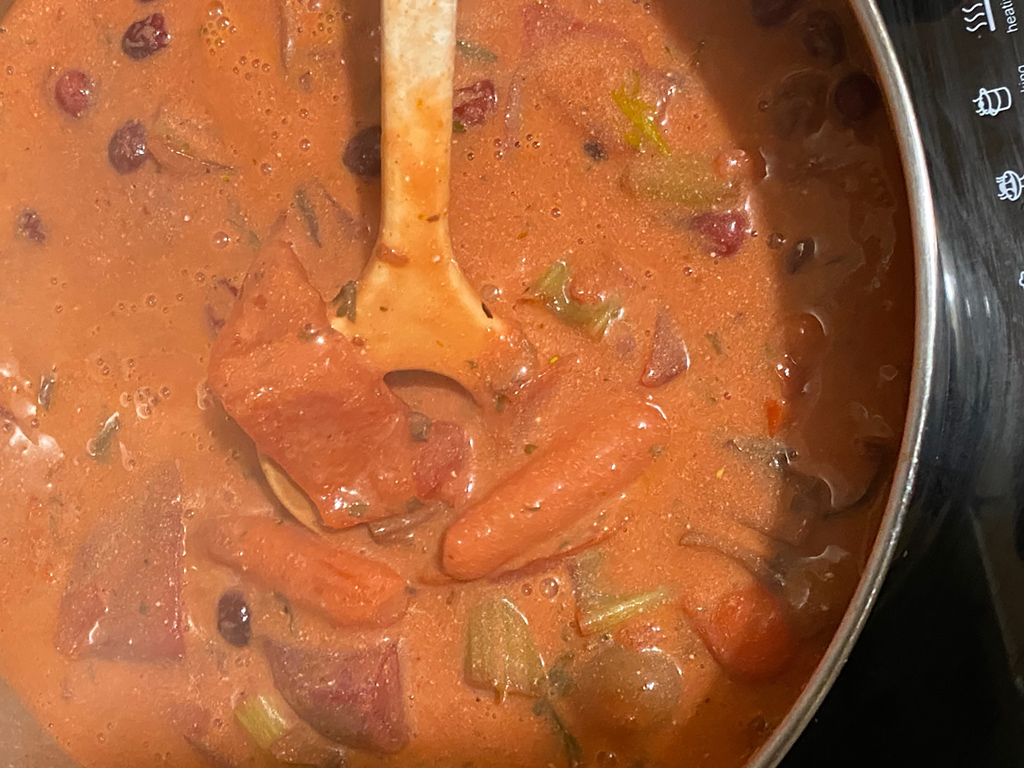 Venison meatballs containing venison, pork, truffle oil, finely chopped onion, breadcrumbs, eggs, spices.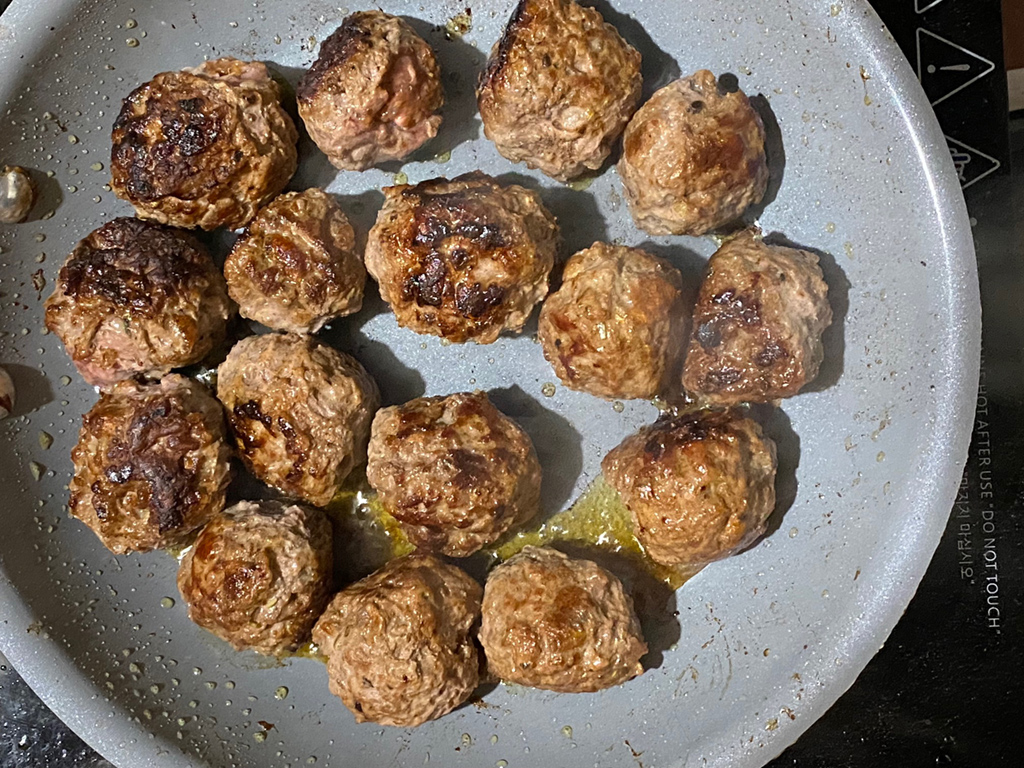 Dinner. See the cransberries in the stew? I enjoy the tartness they add.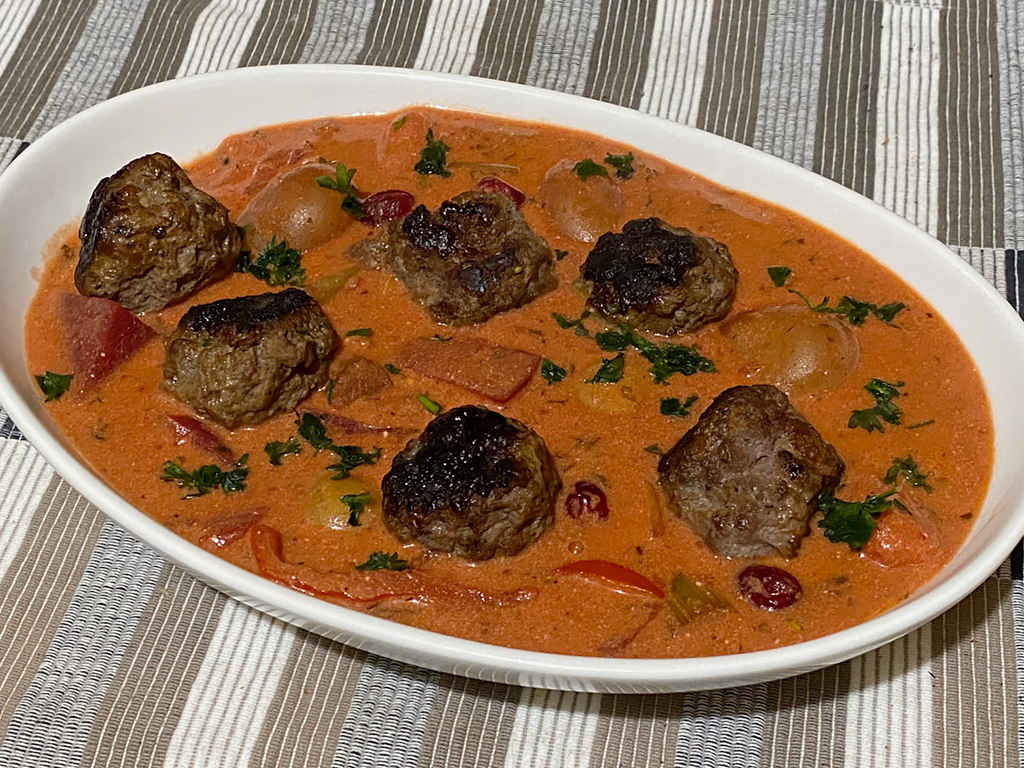 I had some meatballs left and I incorporated them into today's breakfast.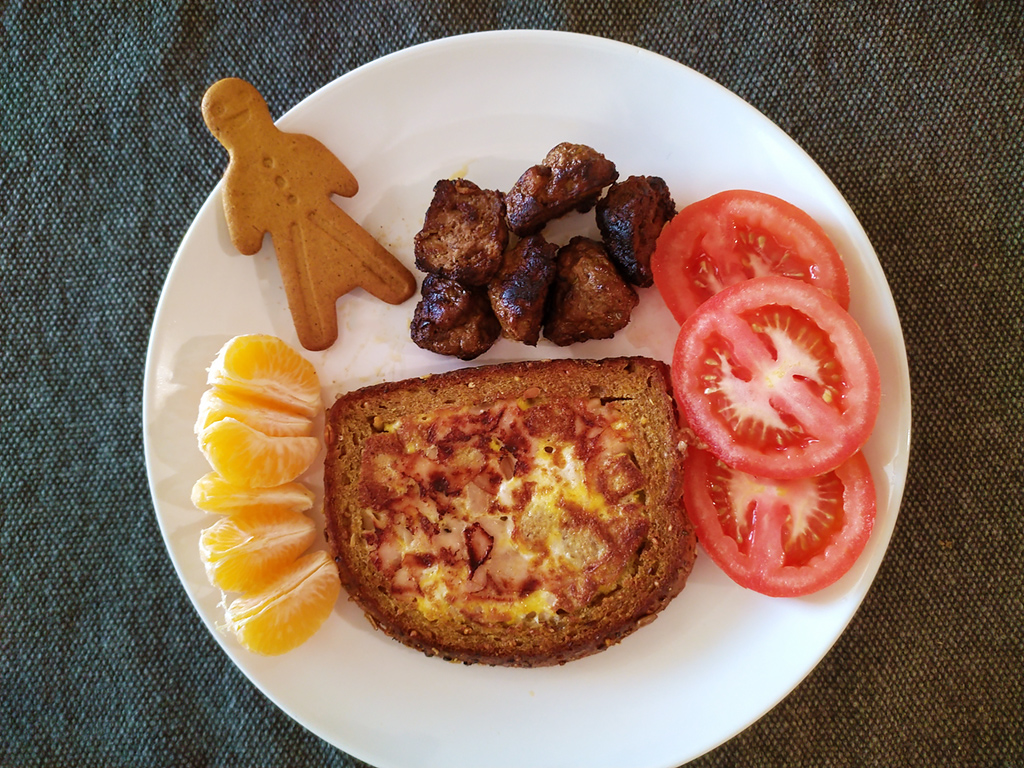 Last edited: