Joined

Aug 30, 2004
Messages

29,124
Location
On the Honda 2.4L engines found in the Element and CRV applications, the tensioner is extremely difficult to access. Conventional serp belt tools do not work, and the only generic alternative is a long zero-deg offset wrench. Therefore, they have made special serpentine belt tools for this task (and for the one on the Honda 1.8L engines), but I was wondering if anyone was familiar with the differences among these. They all look fairly similar, but some do have an extra bends.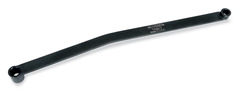 Snap-On, $44
http://honda.snapon.com/HondaAcura/ItemDetail.aspx?ItemId=47461281
Assenmacher, $31
http://www.toolsource.com/prod_images/105209.jpg
Schley Tools, $54
http://www.youtube.com/watch?v=Jh8-tIG7U0U
http://www.thetoolwarehouse.net/p-23690-hondaacura-serpentine-belt-tensioner-wrench.aspx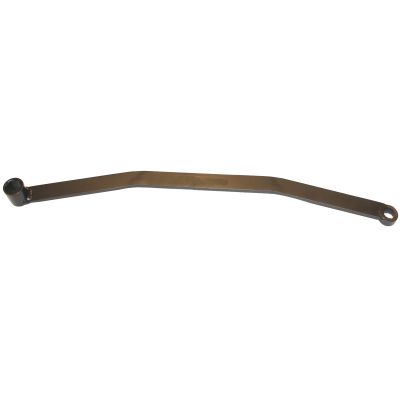 Matco, $72
http://www.matcotools.com/catalog/product/MST1095/HONDA-SERPENTINE-BELT-TENSION-TOOL/
The Assenmacher tool is the least expensive one, and is the one I am obviously tempted to buy. However, it appears that the bends are a bit different from the approved Honda service tool, so I wonder how well it works in comparison. Does anyone have any experience with any of the tools listed here? Thanks.