Joined

Dec 14, 2002
Messages

51,396
Location
Drove my 240D last on Thanksgiving. Car has sat with no charger on the battery since then. Not the coldest winter, but put my HF tester on the battery before starting up last night (was expecting the battery to be low, so brought my spare battery and jumper cables). Now this battery is from 2005, mind you. A 100Ah Mercedes-Benz, white case group 49 replacement battery:
So what did I see?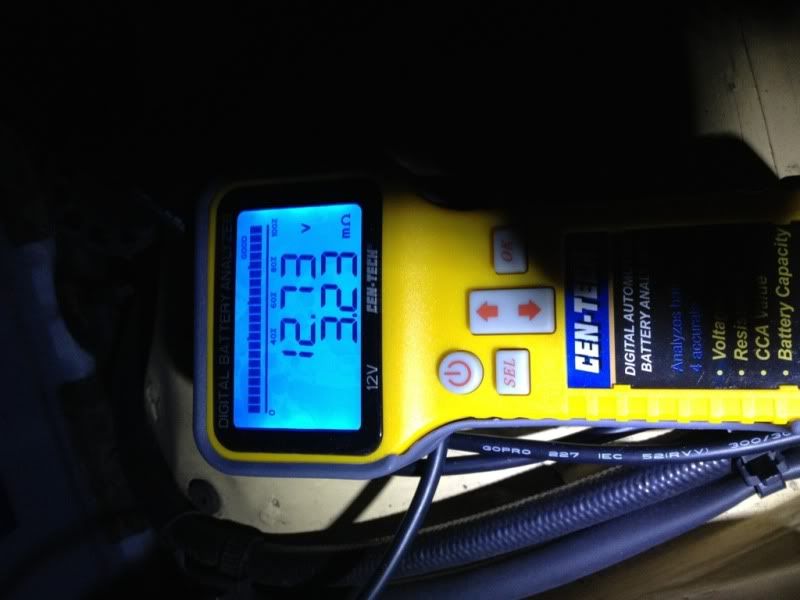 That's right, full voltage and ready for great performance (nice low resistance). The only load on the car is a small quartz clock in the instrument cluster. Interestingly, at 40F, I actually had better CCA than nameplate. Now, the nameplate amps are euro-rated, so may be different than US CCA values.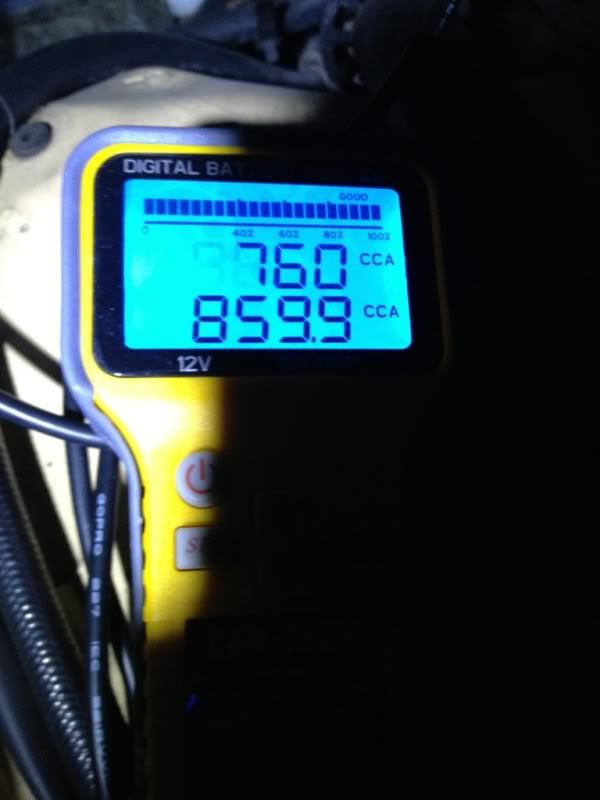 Modern cars can barely sit for a few weeks without a weak battery.