Joined

Dec 14, 2002
Messages

48,623
Location
My grandfather (recently RIP) always had a decent sized bench vise in his shop. My grandmother told me it was ok for me to take to use on various projects, Needless to say, I was very excited. She thinks it may have been her grandfather's, who was a mechanic/machinist. She is 91, so he surely would be 50+ years older. The vise is a Parker 271 1/2. I snapped some quick phone pics when I came in the door.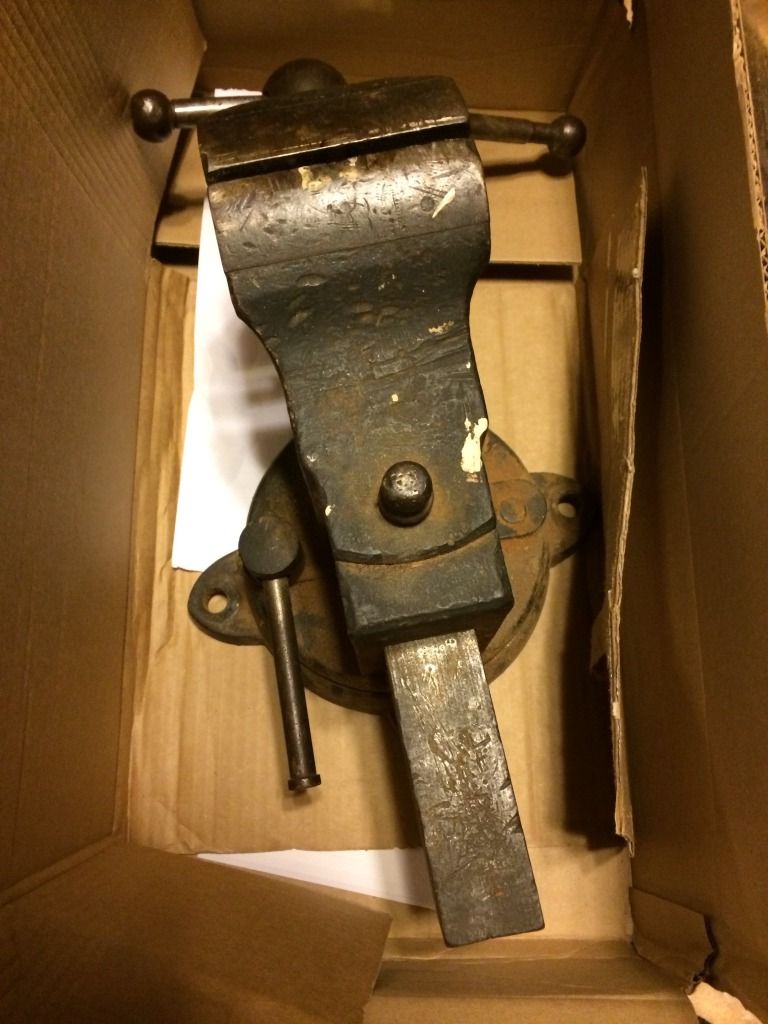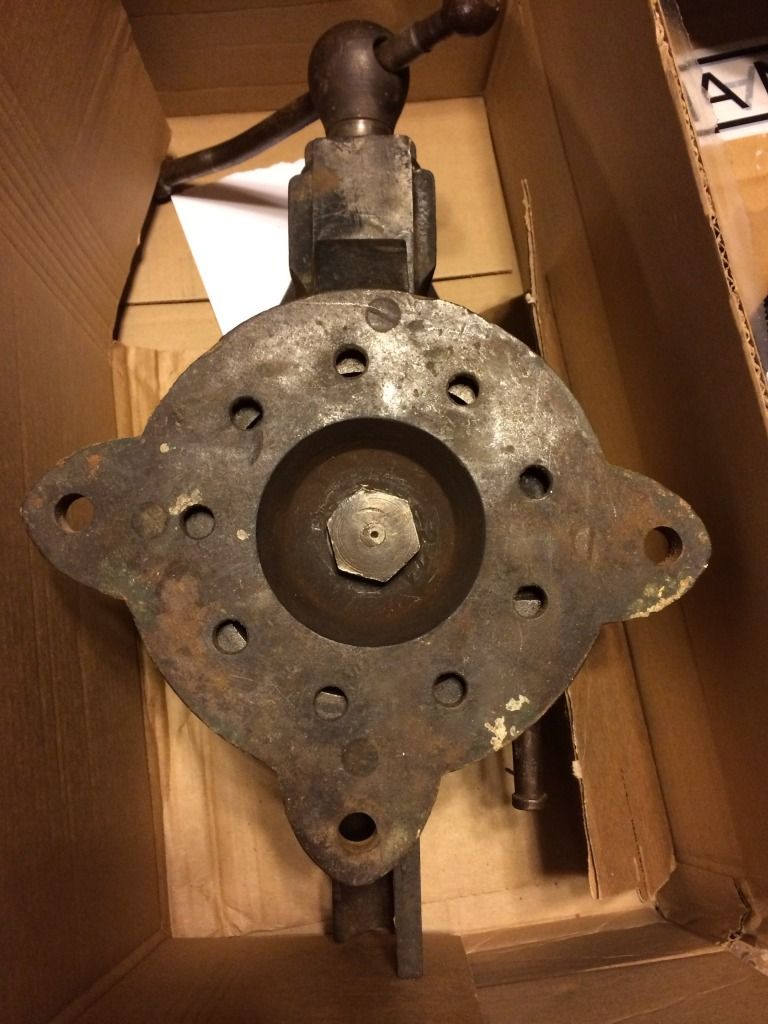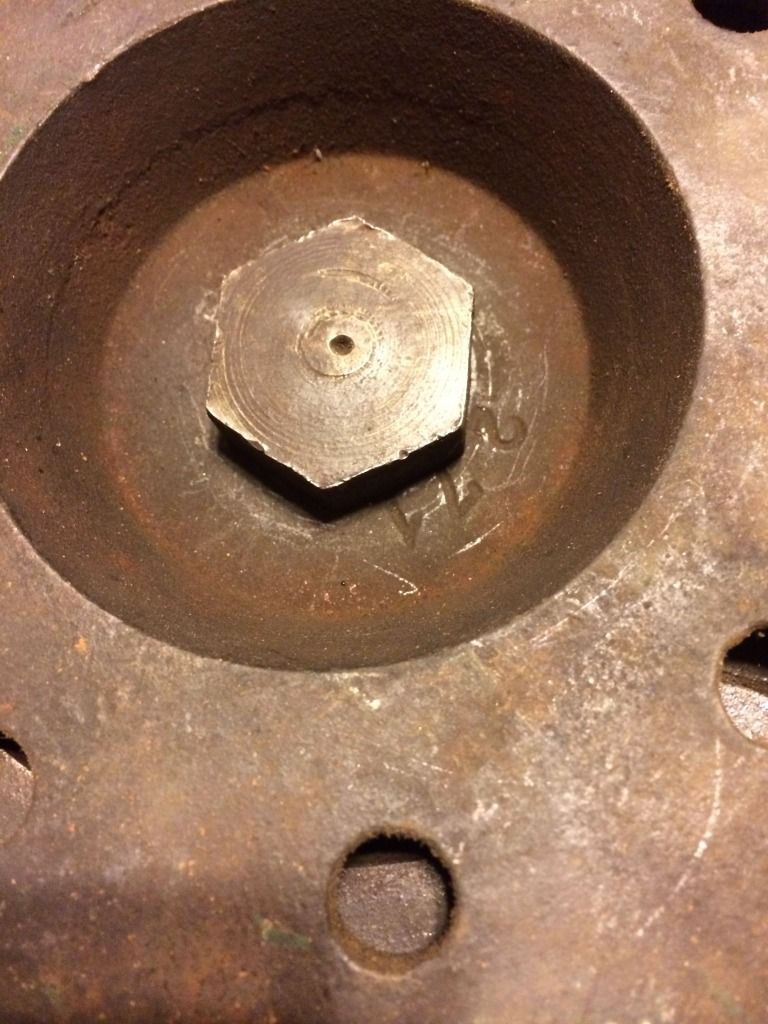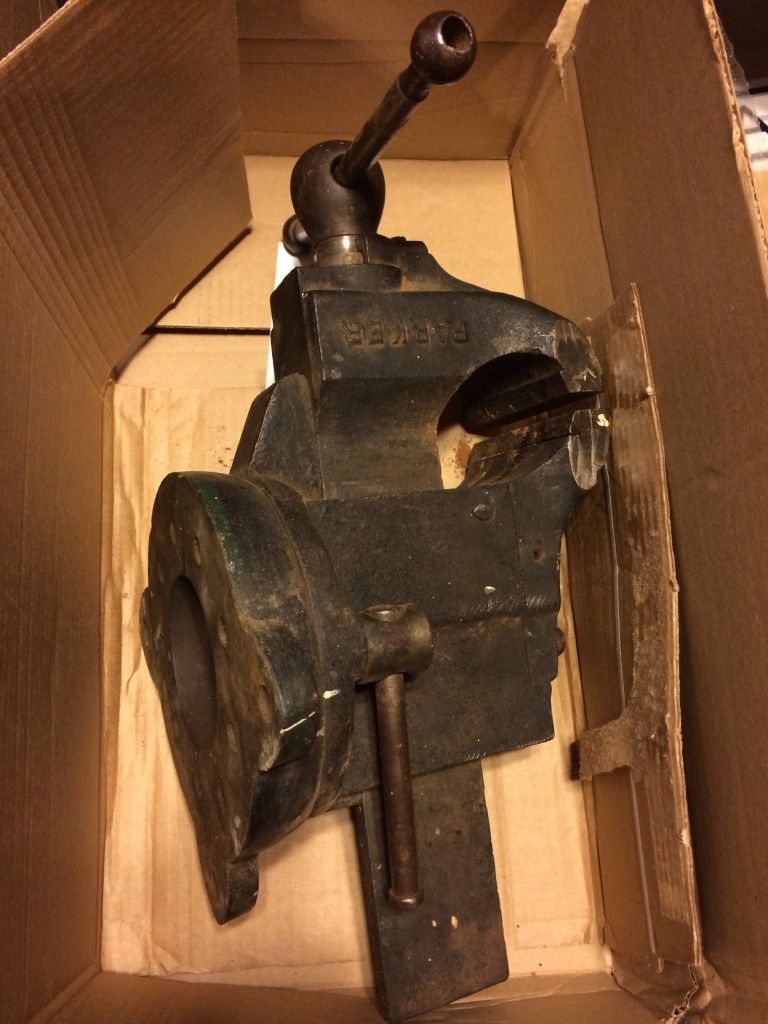 As I said, my grandmother is pretty old. If her grandfather had it, assume he was around 50 when she was born, then, he would have been born in the early 1870s. So if he was using it in a trade, he would have probably bought it sometime between the mid 1890s to the early 1920s, I guess. Is there any way to age this? I haven't seen much info on this model number, is there a way to identify its specs and age from it? Here is a thread on something similar.
http://www.garagejournal.com/forum/showthread.php?t=98279
Perhaps most interesting is the picture from 1910 which shows a similar one, though it's tough to make out due to scan quality.
I've seen some great refurbishments and paint jobs over at garage journal. Not sure I'd want to do that, since this is its original state (I assume they weren't painted from the factory) and exactly as I remember using it with my grandfather in his shop. Still, it would be sensible to service it, ensure it's protected from rust, etc. what are the recommended products to use for that, and what kinds of service should I do on it? Any info or recommendations would be appreciated.