Well, here it is. Here's the car it came from.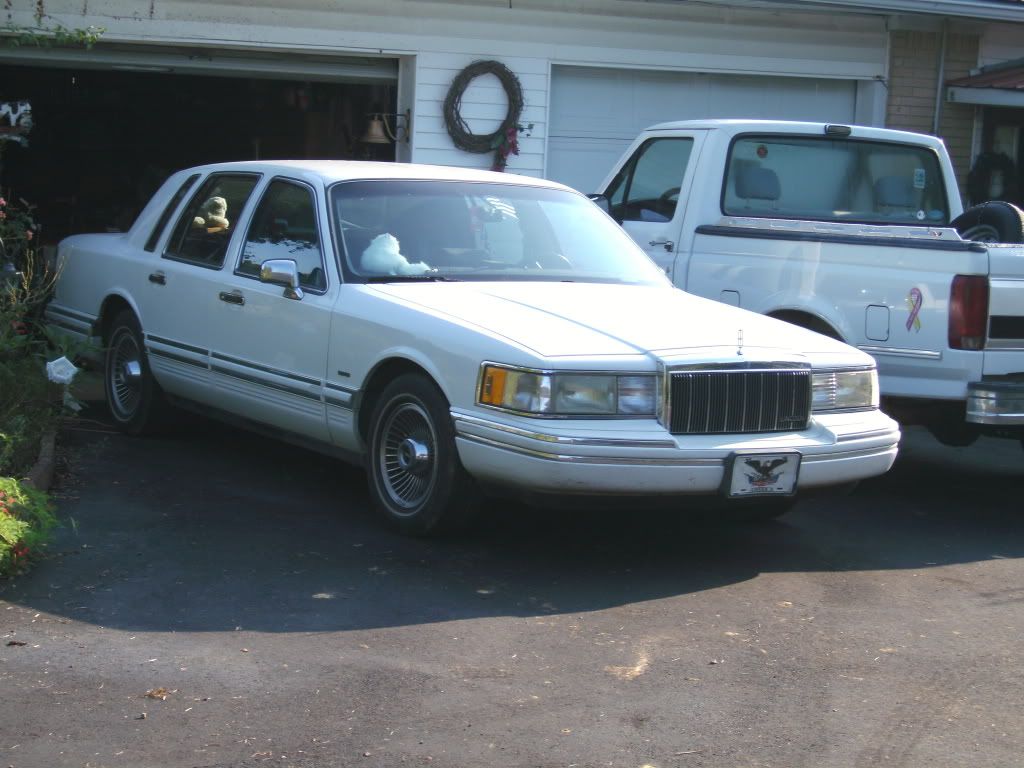 And the new that I used
Here's that little orange seal-nice and well, orange
And the Motorcraft FL_820's
Here's the three other parts of it
And let me tell you, this filter was a real ***** to get off and to get cut open
Well, what do you think??????