Joined

Jul 10, 2012
Messages

9,340
Location
This just out the other day.
New iPhone 14 being released with some more lifesaving features. Including new Watch 8.
Cool new feature in iPhone 14, SOS !
Can be pretty handy for sports people in areas with no coverage AND the marine industry.
Your iPhone 14 can send out an SOS without a cell network or wifi by using satellites.
Also new this year is crash detection in the iPhone 14 and in the new watch 8 (more lives saved)
(no USA price increase on the iPhone 14 was the biggest industry surprise)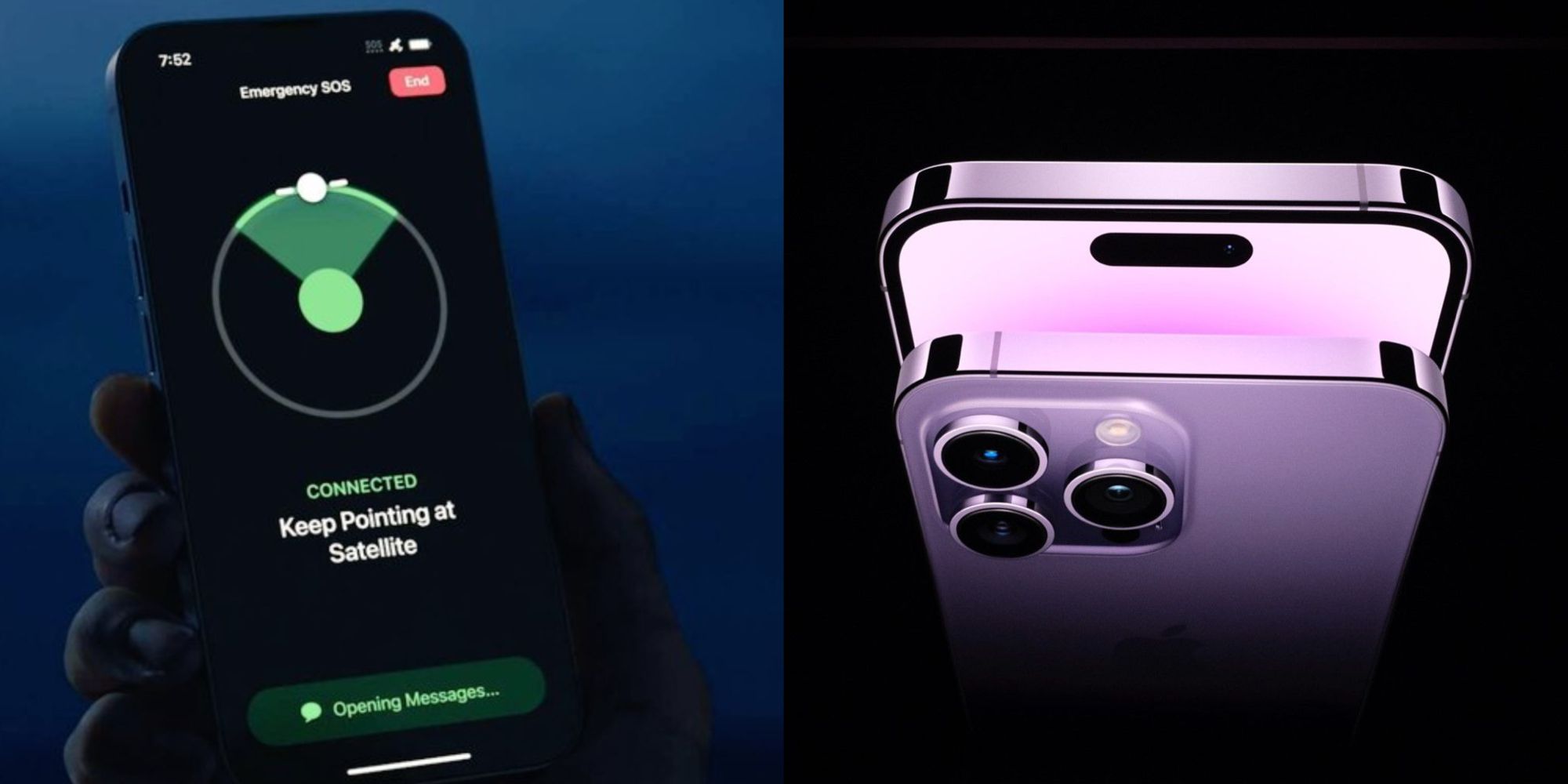 The new features in Apple's iPhone 14 include a much-improved camera as well as the Emergency satellite SOS service.
screenrant.com
My own personal story;
Amazing stuff, with in 2 or 3 months of getting the watch 7 last Christmas the ECG function most likely prevented heart damage to myself because of early intervention.
The Cardiologist's looked the ECGs from the watch and did their own heart monitoring with their equipment, it confirmed what the watch was reporting (14,000 PVCs, PACs and one VTACH in a 24 or 48 hour period) and got me what I need to get my heartbeat under control which wasnt showing up as severely during EKG and Stress Test examinations at the office.
Last edited: