Joined

Oct 31, 2017
Messages

6,468
Location
Today I went to Año Nuevo State Park which is located by the shore about 15 minutes south of Half Moon Bay. Before I got there I stopped that Pilot Light Café which is housed in the Frank Silvestri (legendary local flight instructor) Terminal. I had the cheeseburger with a side salad.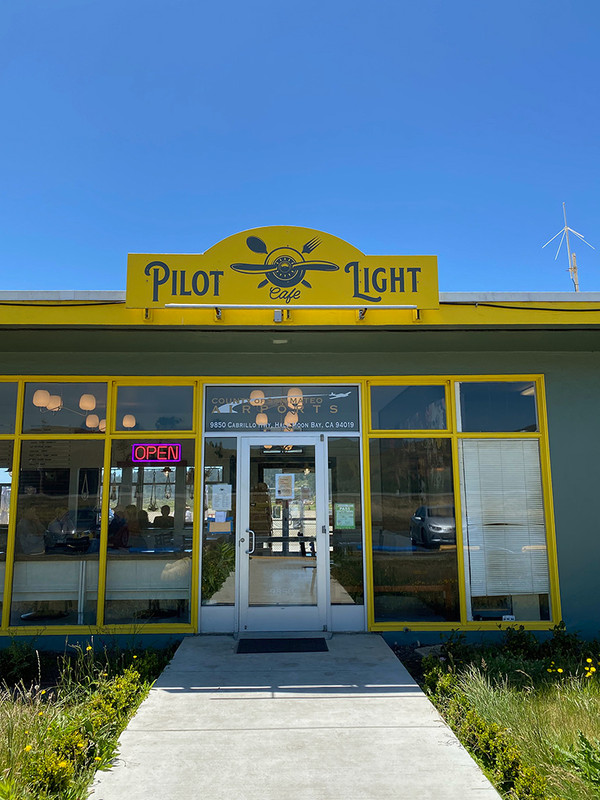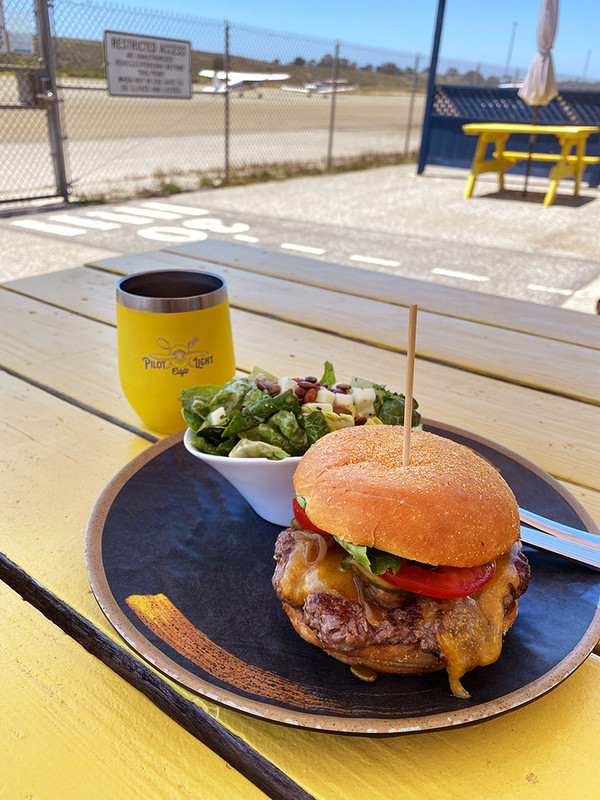 Driving south to Año Nuevo State Park.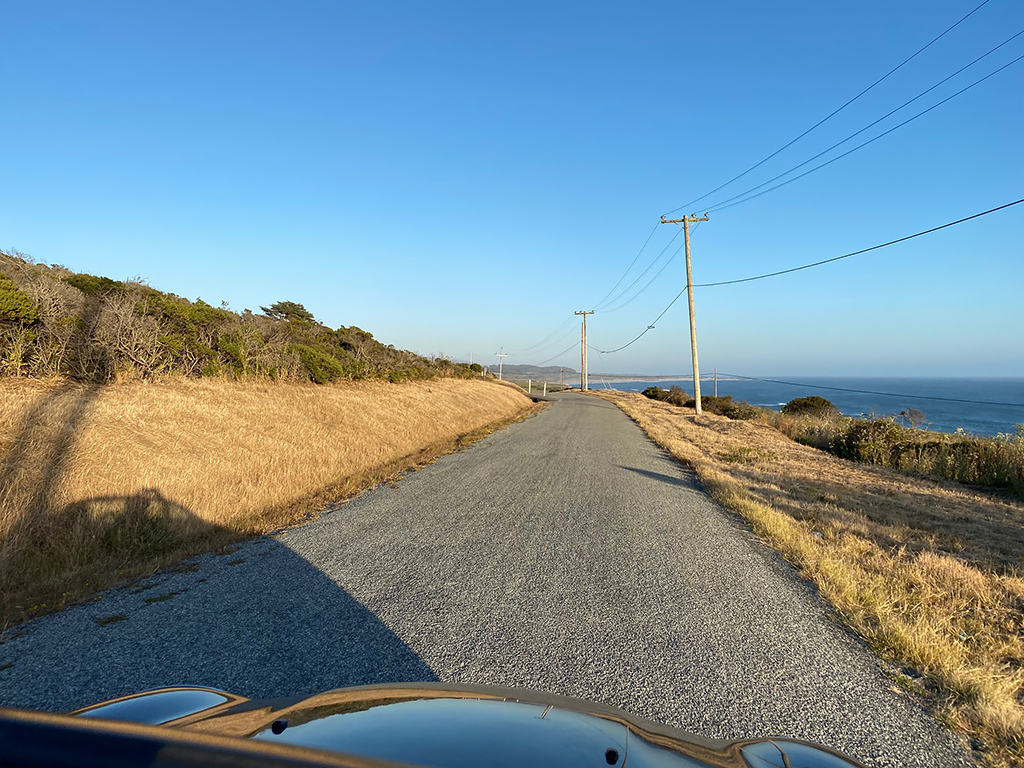 I parked near a trailhead and after a short walk, I crossed a surprisingly large concrete bridge.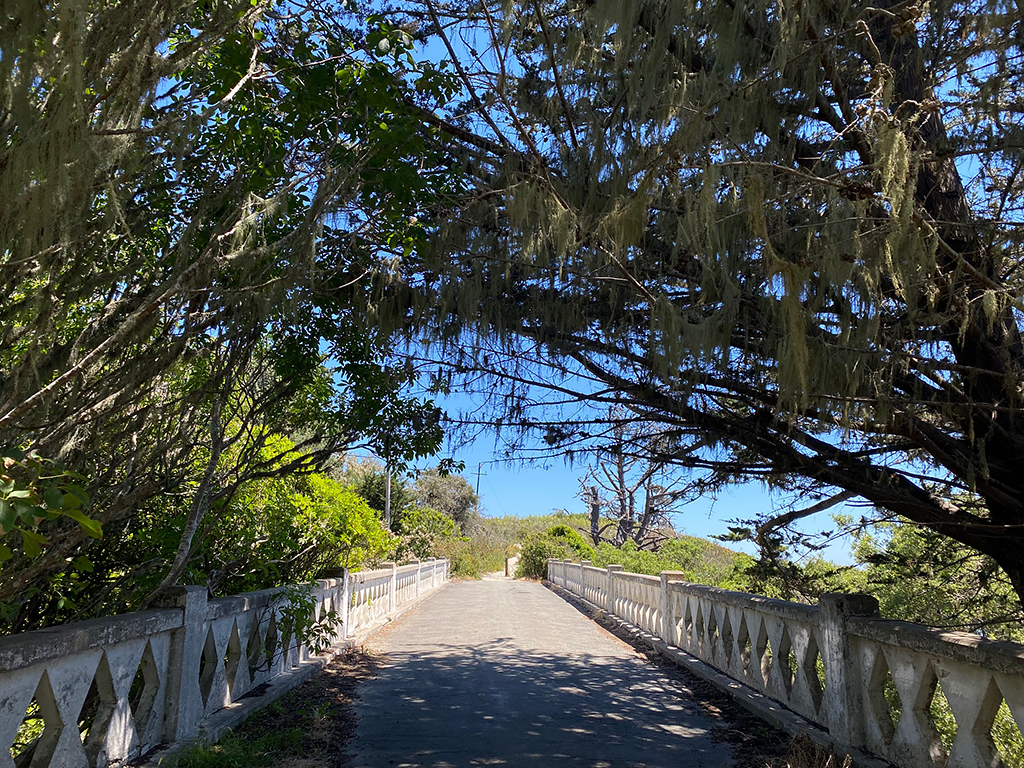 Just around a corner, I could already see the ocean.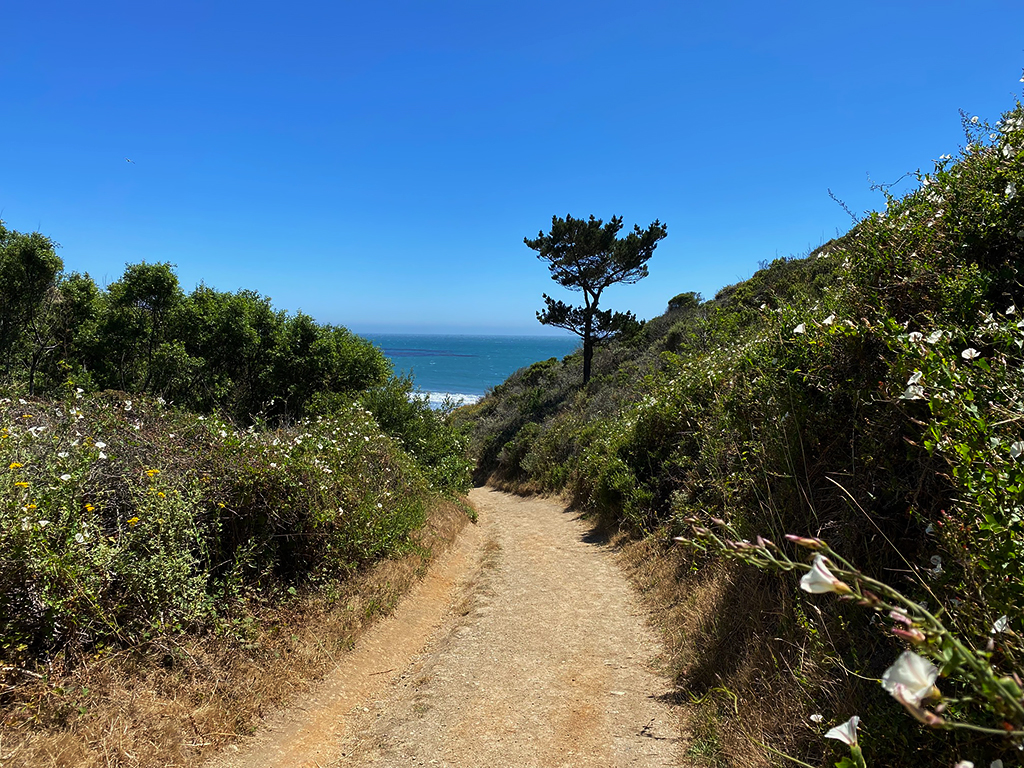 This is one of the lighter-colored beaches in the area with very fine sand. There are also sandstone bluffs.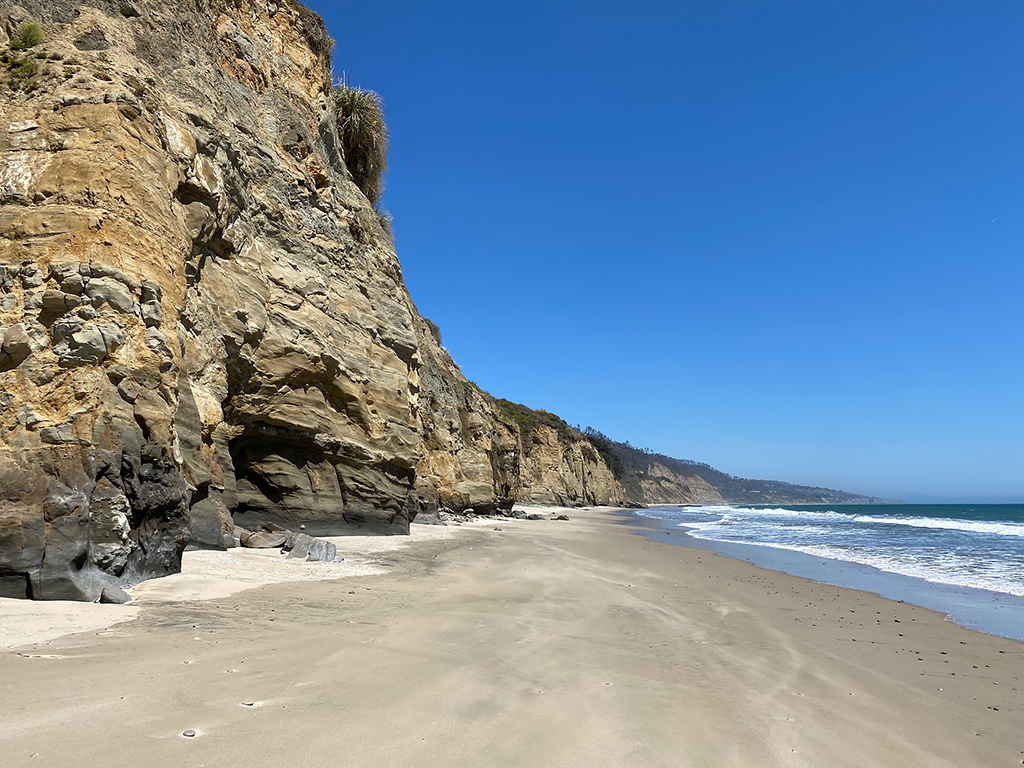 In the various sedimentary rock layers, you can see a multitude of fossils. After a storm, you may find fossilized shark teeth and fossilized sand dollars that have been released from their rocky grave.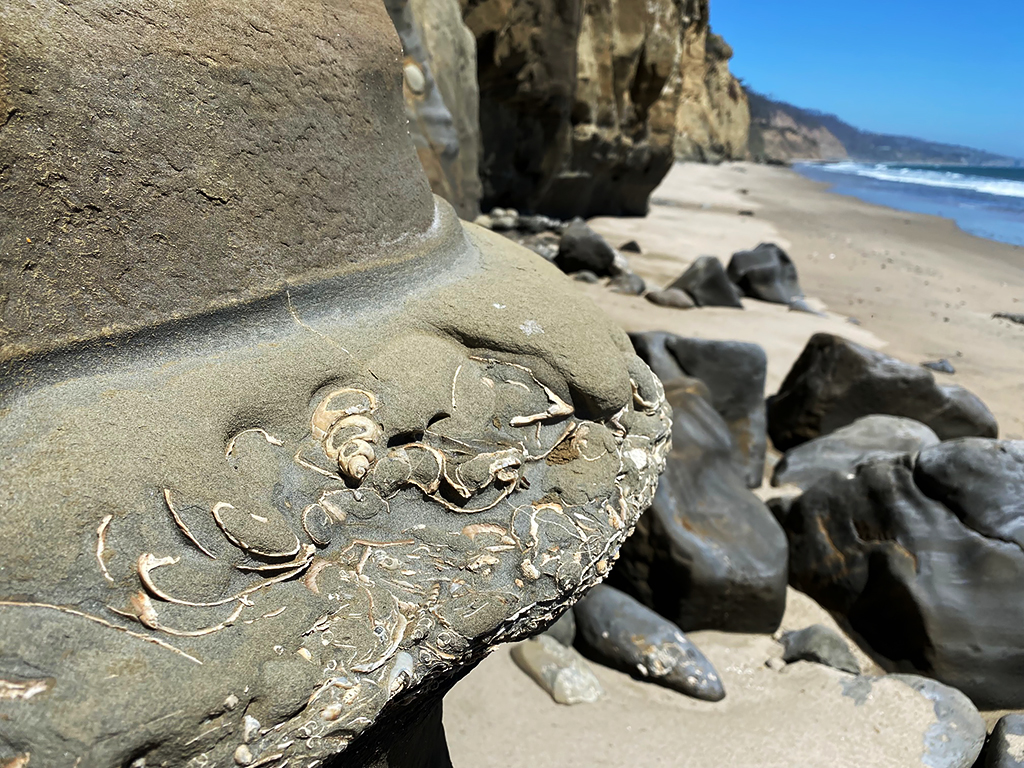 The beach is littered with rocks that came out of the soft sediment layers of the bluff.