I am considering adding an engine oil bypass filter on my RAV4 V6 engine.
Basic information for this is linked below, so I won't get people yelling at me that I will destroy the engine: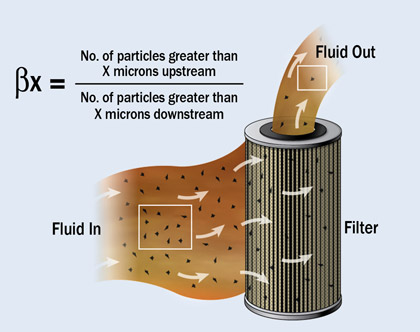 Is your engine's oil filter performing to your expectation? Do you even know the performance of your filter? Most people don't, and if they did, they would be appalled.Some of the best full-flow en…
lubepoint.wordpress.com
I did look at:
1. AMSOIL housing and filter
https://www.amsoil.com/p/universal-single-remote-bypass-system-bmk21/
2. John Frantz housing (for TP)
https://www.toiletpaperoilfilter.com/the-new-refiner.html
I fill my cars with Full Synthetic and since last year, I didn't drive that much. I like the idea of extended oil change intervals, but I don't like that much dirty oil to be circulated in my engine. Sub-20 micron particles are not normally filtered.
Also, water absorption can be a thing when temperature changes like it does now, and the #2 solution claims that it can also do water retention.
What's the consensus around here?
Useful addition or a waste of money?