Joined

Dec 14, 2002
Messages

51,358
Location
So from my other thread on the busted V-belt, I had gotten an OE Continental belt from BMW of Annapolis, and put it on today. I have been going off the 1/2 inch of deflection rule of thumb, so anyone want to watch my video and confirm I got it right? I think it may actually be a bit tighter, as the belt in question goes around the fan, the main crank pulley and the alternator, and the alternator turns a little when I press it, no matter how hard I try to contain its motion. Anyway, I had only gotten one belt, thinking the others were fine. I put them on, they should last a while more.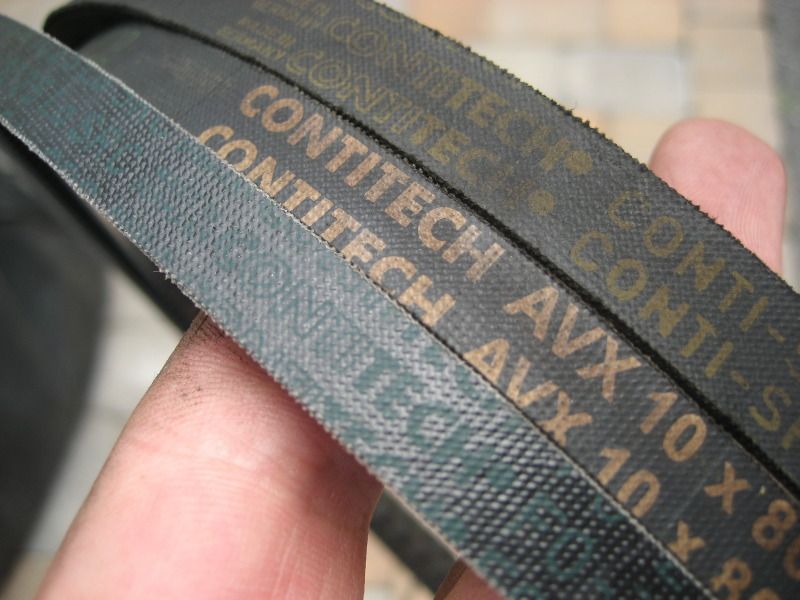 What is interesting is that the BMW OE Contitech belt has a different tooth pattern than the regular yellow Continental belts do.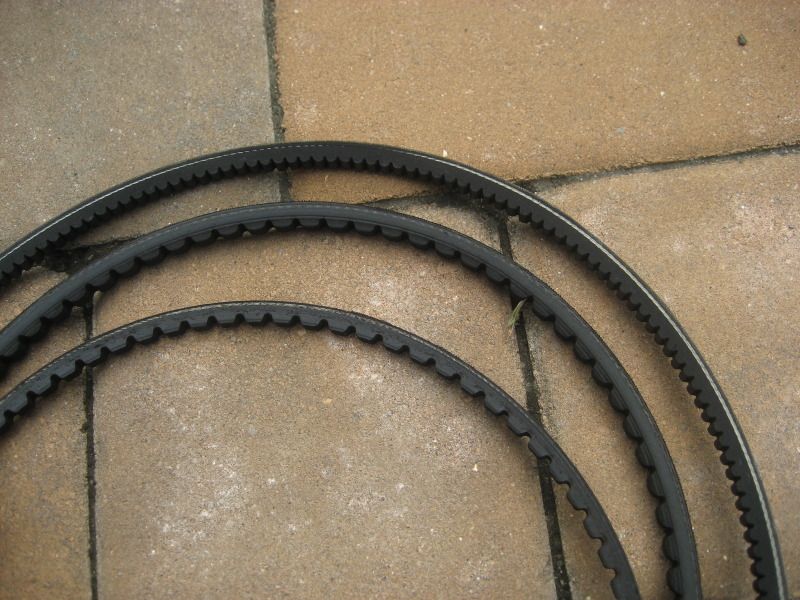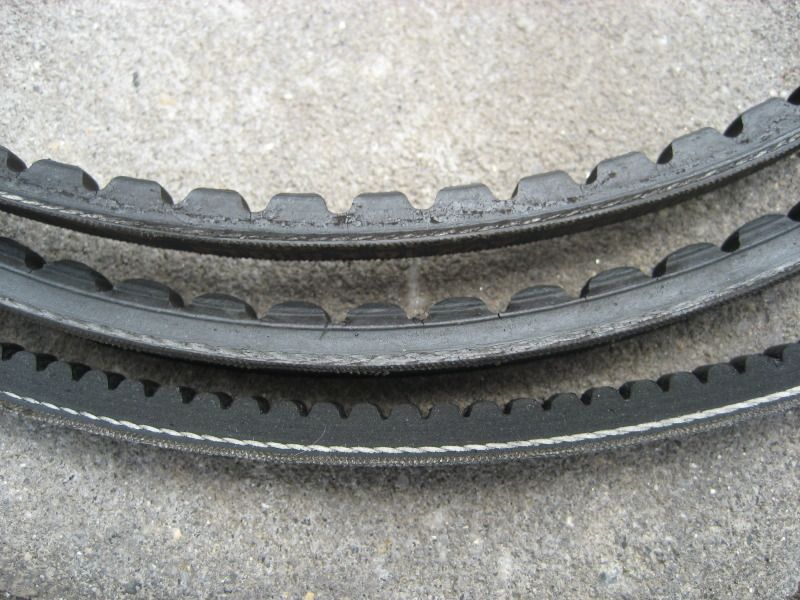 I did notice some slight cracking in the other two old belts. It didnt concern me that much, as for one thing, one is only for AC and the other only for PS... Not nearly as dire a failure as the fan, waterpump and alternator.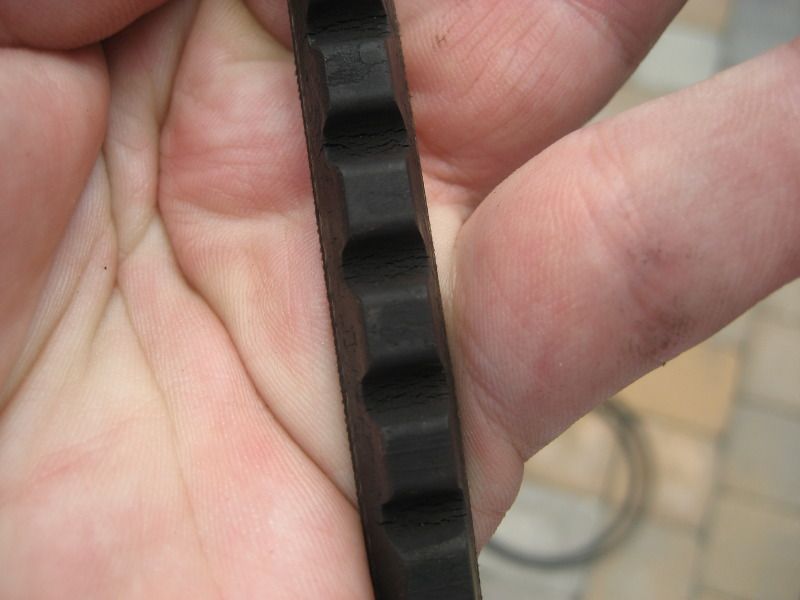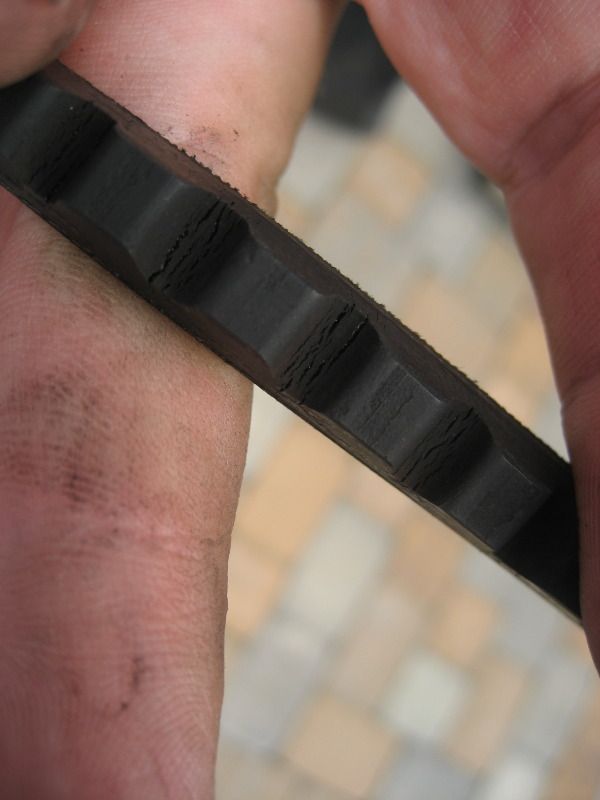 On another note, the belt sits a bit high in the pulley. Is this OK considering that it is a new belt?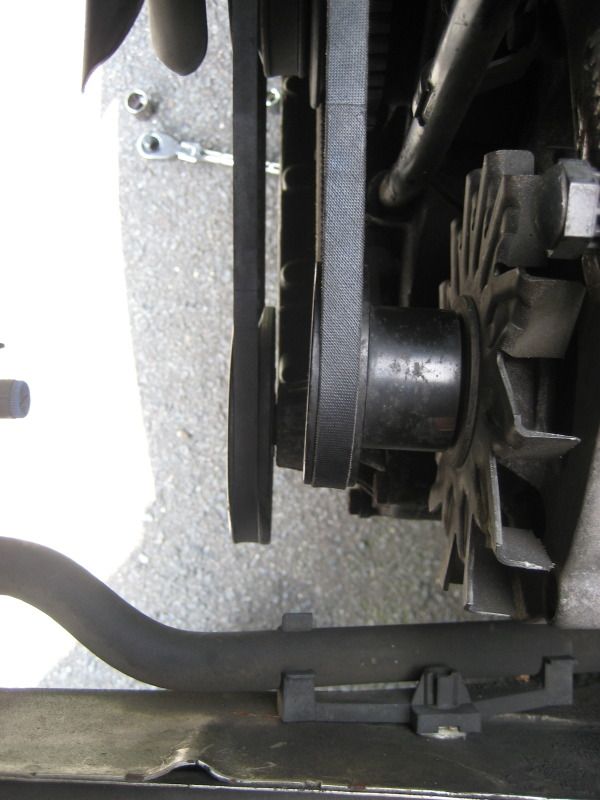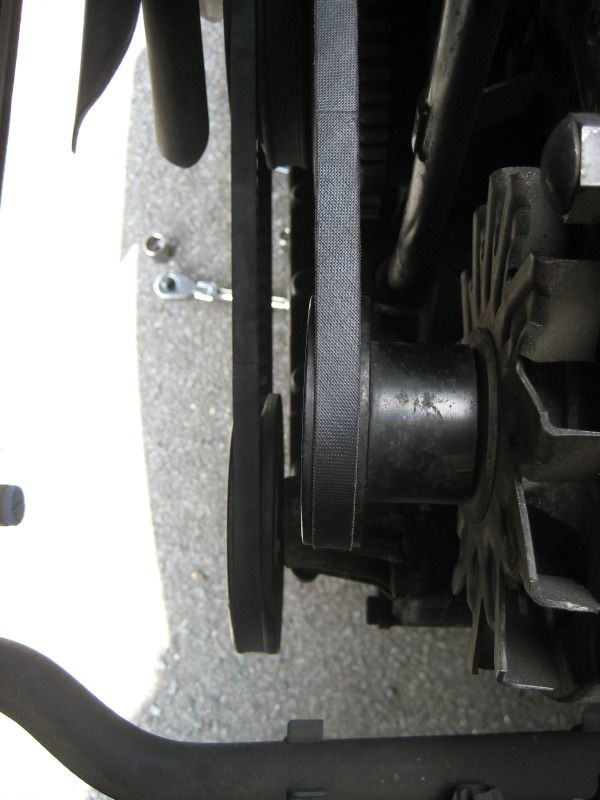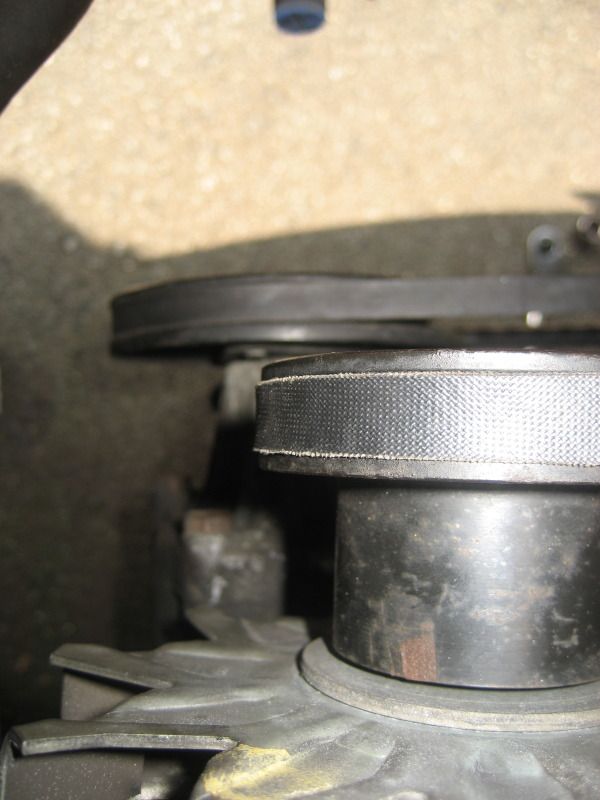 Thanks!