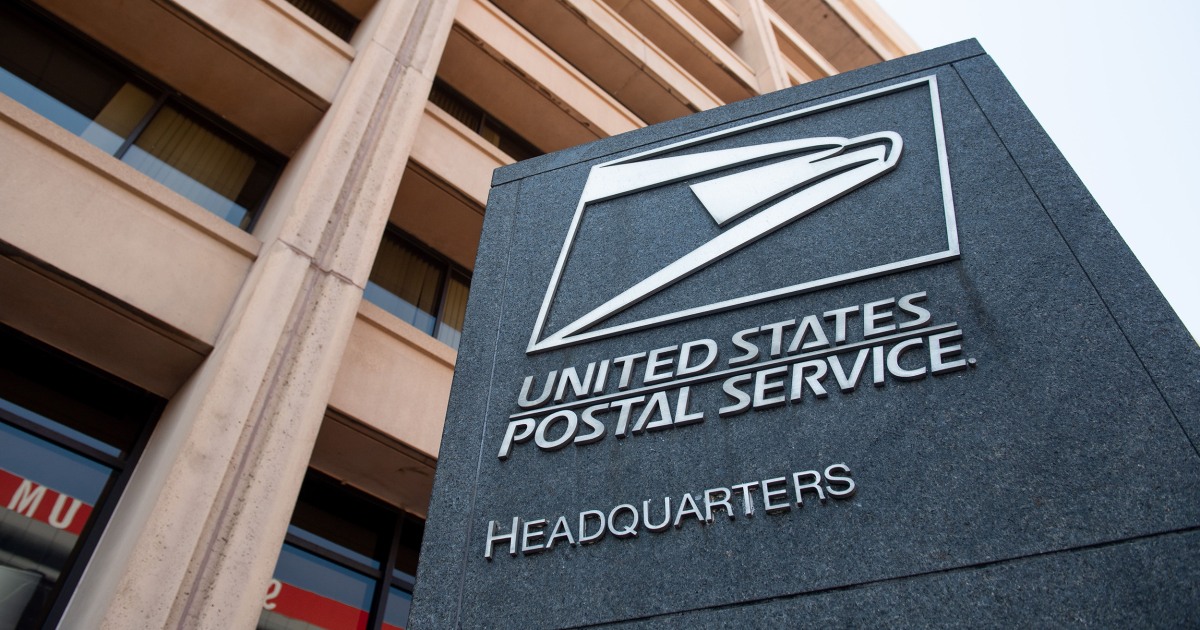 "Postal banking is an elegant solution that would provide the USPS upwards of $9 billion a year in revenue and would address the high cost of being poor in America," Sen. Kirsten Gillibrand, D-N.Y., said.
www.nbcnews.com
FedEx and UPS are currently allowed to ship wine, beer and spirits, but because of Prohibition-era legislation, the Postal Service is not.

According to the Congressional Budget Office, the Postal Service could make an additional $50 million a year if it were to be able to ship alcohol.

Online alcohol sales have seen exponential growth in recent years.

According to an IBISWorld report

, the online beer, wine and liquor industry in the United States is a $1.2 billion business, growing at a rate of 8 percent a year.

Postal banking, he said, is among the new services the post office of the 21st century could — and should — provide. It would include basic banking services, including check cashing, providing low- or no-fee checking accounts, installing low-fee ATM machines, and providing wire transfer and bill payment services.

"Postal banking is a win-win solution: It can help the post office's bottom line and serve millions of Americans that are currently underbanked and unbanked," Brooks said, referring to the more than 30 million Americans who do not have sufficient access to mainstream financial services or who have no bank accounts at all, often because of the fees associated with traditional commercial banking.

Postal banking is not a new concept. Banking was part of the menu of services the post office offered for decades, beginning in 1910 when Congress established the Postal Savings System to encourage people to put their money in financial services. By 1947, the postal banking system had $3.4 billion in deposits. But in the 1960s, interest in the program waned when commercial banks started offering higher interest rates, and in 1967 postal banking was phased out.