Joined

Oct 16, 2010
Messages

2,486
Location
I'm Looking to make 3/8-16 threads in a 3/8" thick chunk of copper , for some brass bolts to make my own upgrade proof busbar.
I've drilled and tapped copper before without a drill press, for 6mm metric thread ( nippondenso alternator + output stud), but was less than impressed with the results.
Researching this, I ran across the recommendation to use thread forming taps rather than thread cutting taps.
With No experience using thread forming taps, I am wondering if they pull themselves into the predrilled hole, or if they have to be lowered/ forced into the predrilled hole with precision I can never achieve by hand.
I am making my Own Bussbar, for 2/0 cable, which will rarely see a maximum sustained current of 240 amps.
So this 3/8" thick, 1 inch wide copper bar is overkill, which means its just about right.
I'd love to be able to bottom out the brass bolts, and then not have to worry about soldering them, or securing their heads so that I do not need to use two wrenches to tighten the ring terminals against the bar.
The Brass bolt heads will not be easy to access, and I'd rather not even attempt to solder such a thick mass of copper to lock them in place
The one 3/8" hole drilled so far will be accepting a 3/8-16 bolt whose receptacle is the load/source side of a 500 amp Deltec shunt.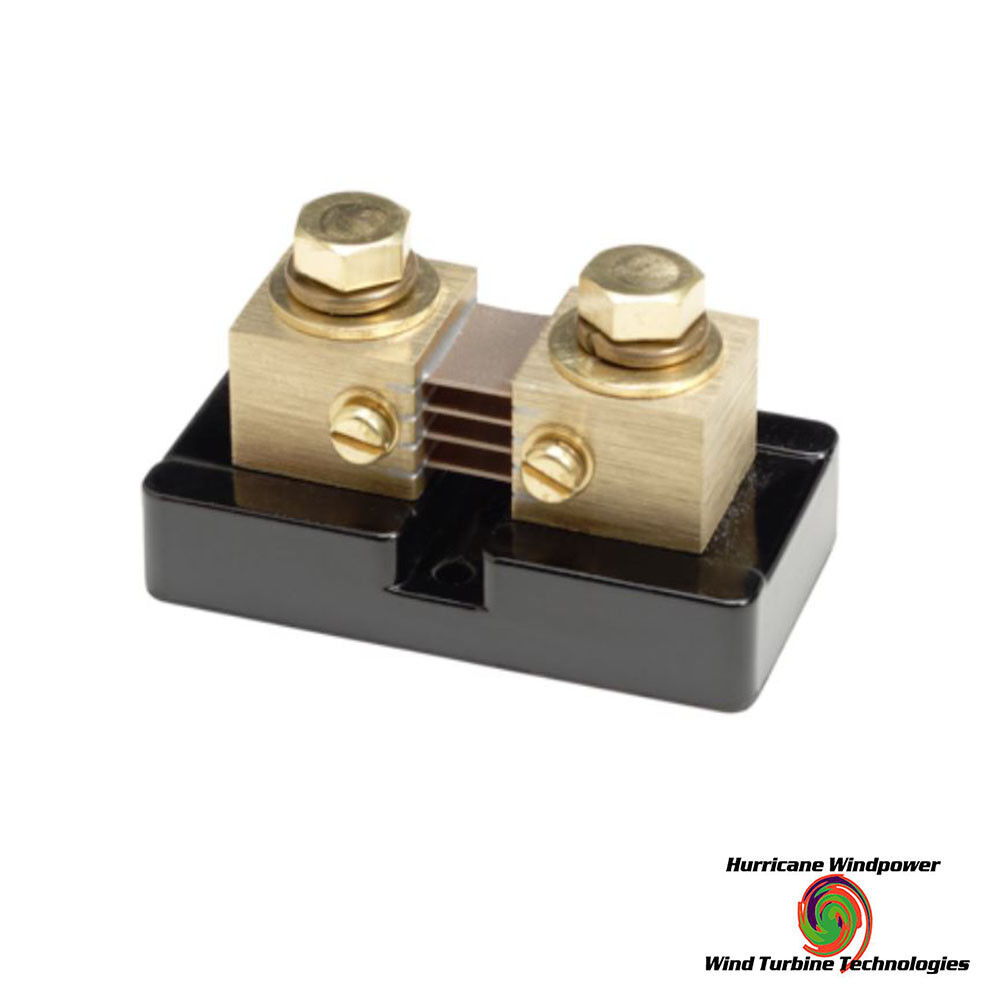 I would like the brass bolt's threads contacting the tapped threads in the copper bar with as much surface area as possible, even though it is not required, from an electrical resistance point of view. I know the stud is not for passing current, only securing the ring terminals against the flats of busbar or to each other, but I am going for overkill.
Anyone got experience using thread forming taps, and have some wisdom to share?
I have a 3/8-16 thread cutting tap, but am willing to click place order on a thread forming tap, or two, one for 1/4-20 as well.
Interesting note, is drilling that 3/8" hole, I was first trying to use a 1/8" bit as a pilot hole. At first with no cutting oil. Got a few copper chips then progress stopped.
Tried some 10w-30 and got about 2x as many chips before progress stopped.
One site said try using Milk. I put some 2% in the shallow hole, and got 6"+ copper pigtails the next attempt, with same drill bit.