Joined

May 6, 2005
Messages

9,218
Location
Wasn't sure if this was an electric car topic, but I guess it isn't because there are a lot of other systems that at least partially take over for the driver. However, the driver seems to have been charged as he was responsible for the safe operation of the vehicle.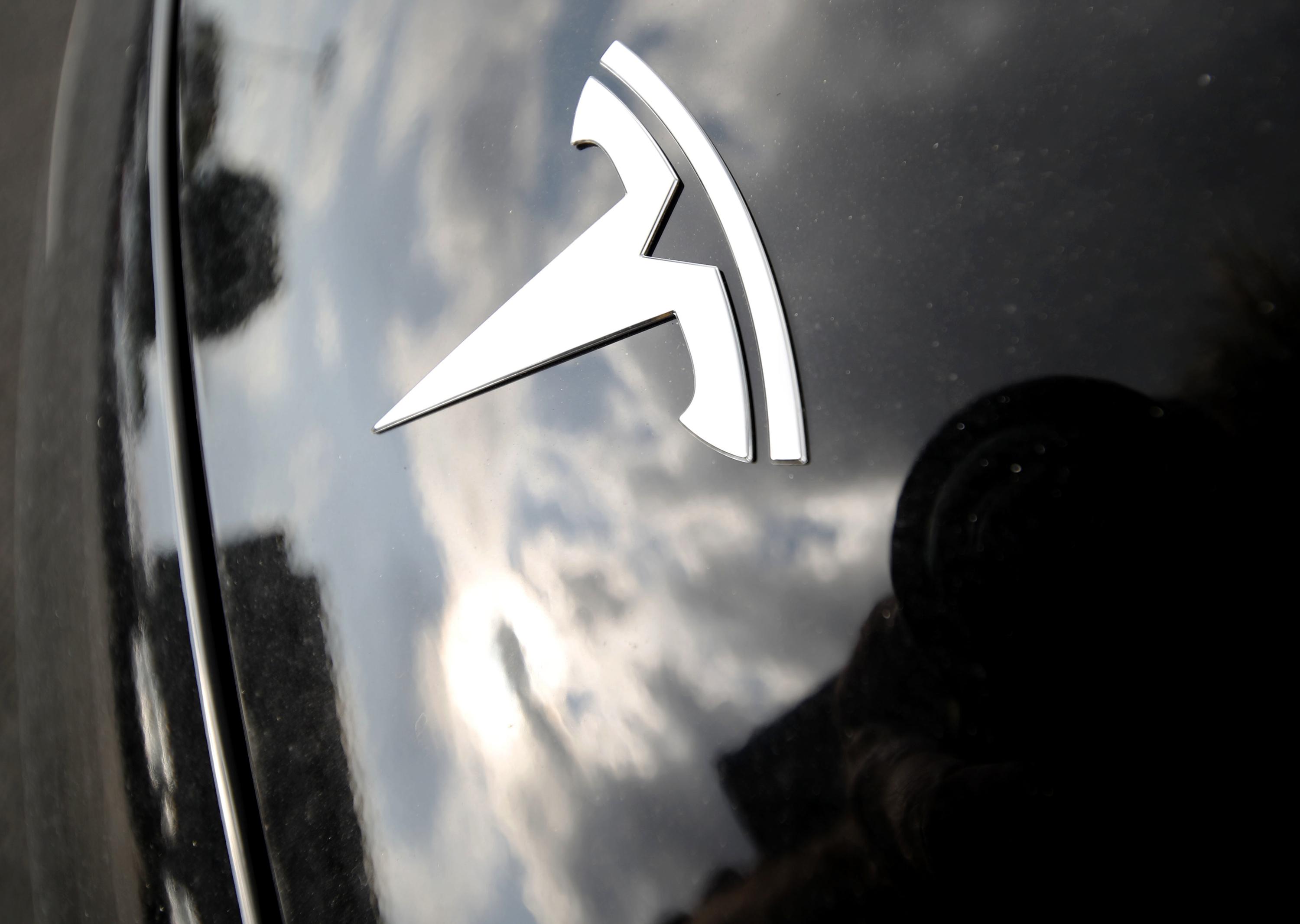 DETROIT (AP) — California prosecutors have filed two counts of vehicular manslaughter against the driver of a Tesla on Autopilot who ran a red light, slammed into another car and killed two people in 2019.
apnews.com
In the Tesla crash, police said a Model S was moving at a high speed when it left a freeway and ran a red light in the Los Angeles suburb of Gardena and struck a Honda Civic at an intersection on Dec. 29, 2019. Two people who were in the Civic, Gilberto Alcazar Lopez and Maria Guadalupe Nieves-Lopez died at the scene. Riad and a woman in the Tesla were hospitalized with non-life threatening injuries.​
​
Criminal charging documents do not mention Autopilot. But the National Highway Traffic Safety Administration, which sent investigators to the crash, confirmed last week that Autopilot was in use in the Tesla at the time of the crash.​