I was replacing a shower arm which is old US-made Kohler, and the replacement does not have the same threads... Old: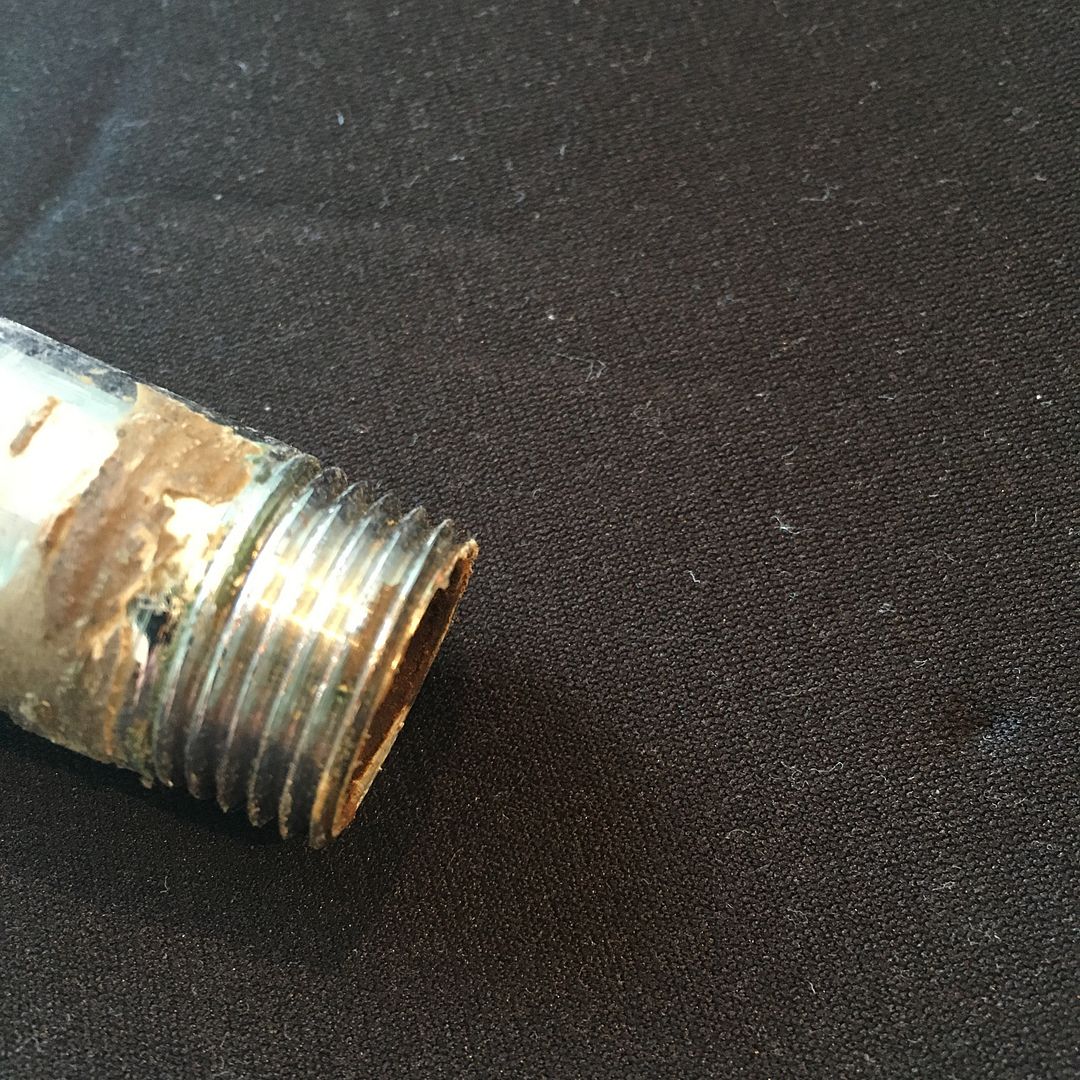 New:
The new one came from Lowe's. There was nothing there that was claimed to specifically be NPT. This new one does say IPS, FWIW, which as I understand, can mean lots of different things...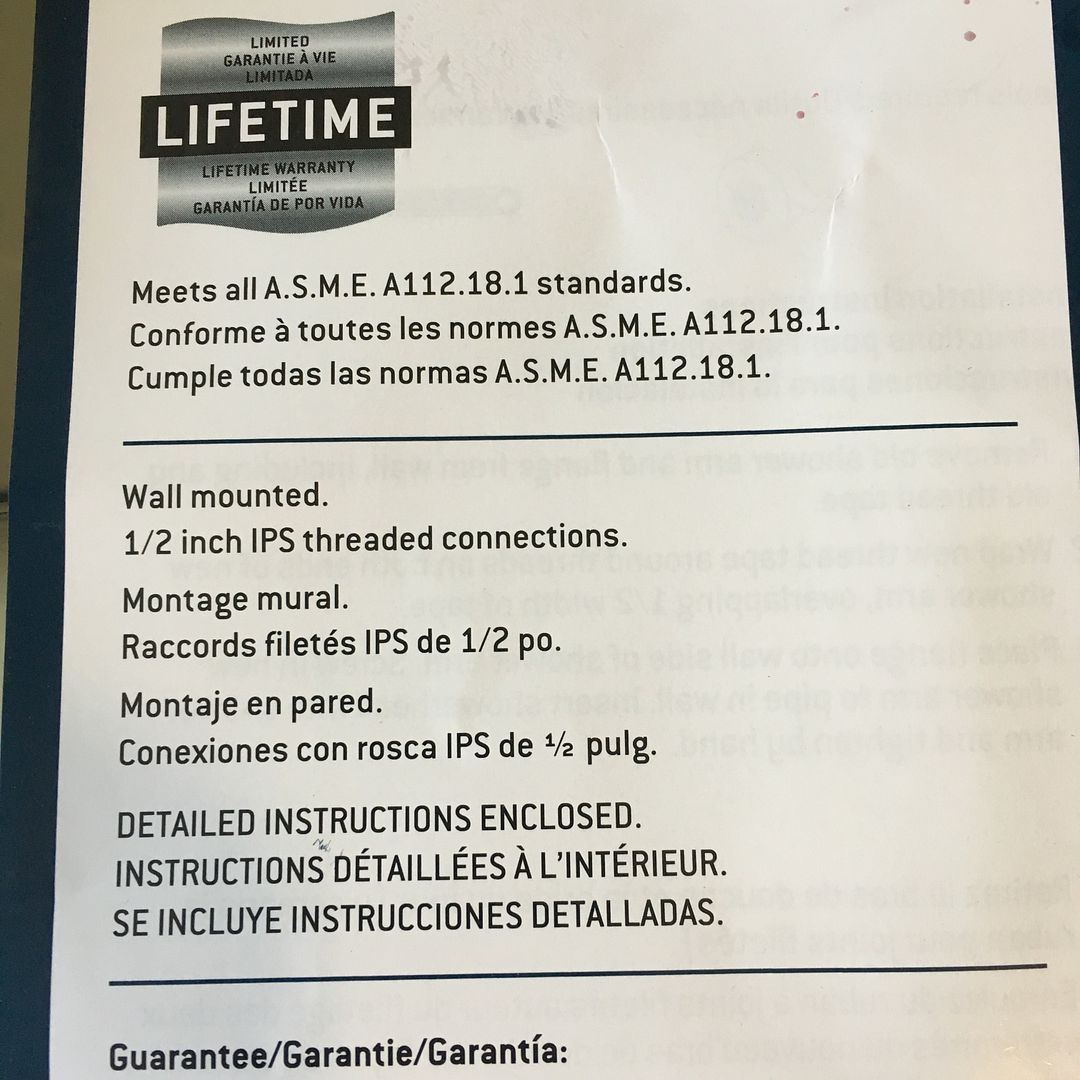 In doing searches on NPT, it seems like NPT is supposed to have a little bit of a flat on the peaks of the thread. So was the old part wrong/different? Is the new part for something else? The new part does have somewhat of a taper, though not necessarily the same taper as the old NPT. What's right thread-wise?