Joined

Dec 14, 2002
Messages

48,640
Location
My 2011 BMW 135i is a ~10 month car, never sees salt, but will be out in the rain and elements the whole time Im using it. It has pretty wide open 18" wheels, with large rotor exposure. The hats on the rear rotors were painted/coated when I got the car new, but that coating was starting to be compromised, so I decided to refinish them. I had the car up on a lift for brake fluid exchange and oil change, and it was easier to flush the brakes with the wheels off, so I did this all at once. As you can see, the coating was starting to fail from 10 month use and sitting outside.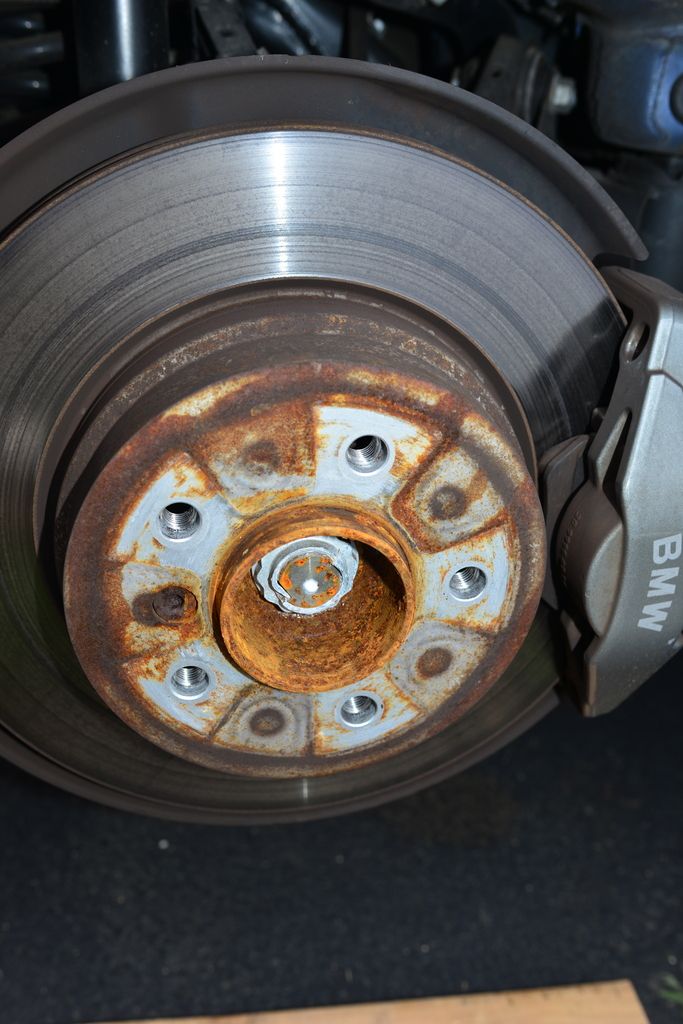 First I thought a roloc type disc on an electric grinder would be good, so I tried it for the first one (80-100 grit IIRC).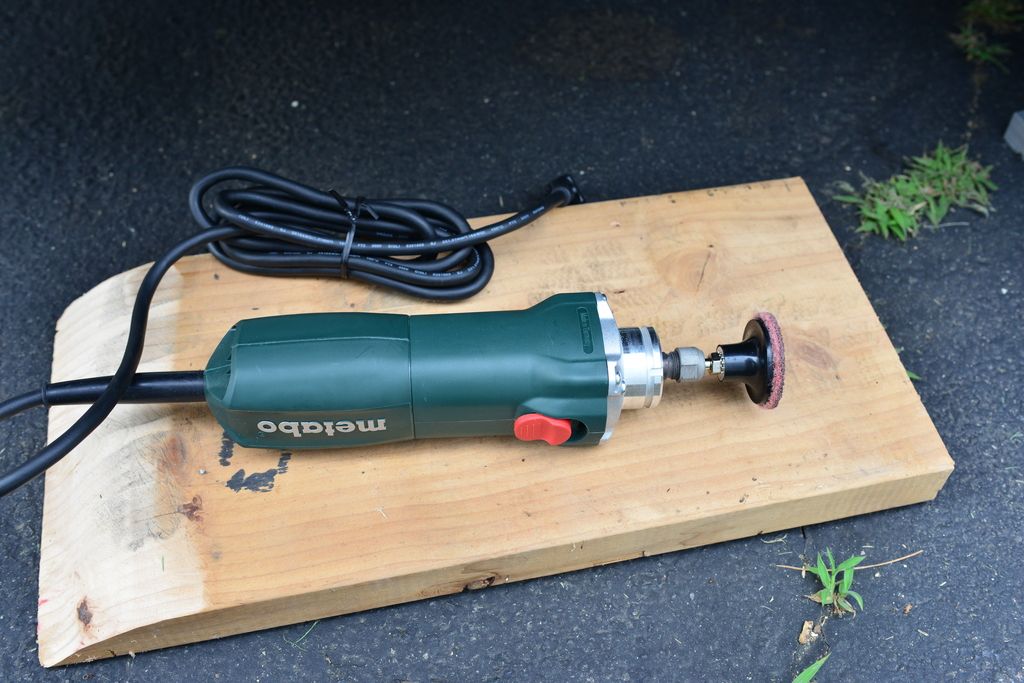 But it really was hard to control and use: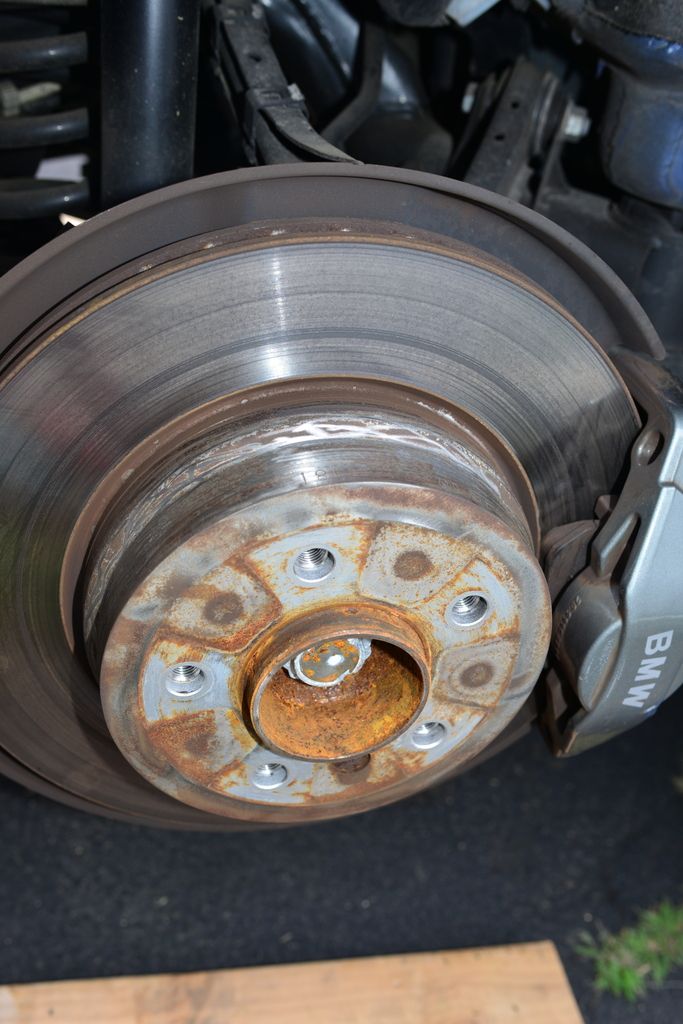 The other side I used a brass brush, a nylon brush, and a nylon wheel on a dremel, which was a much better option for prep: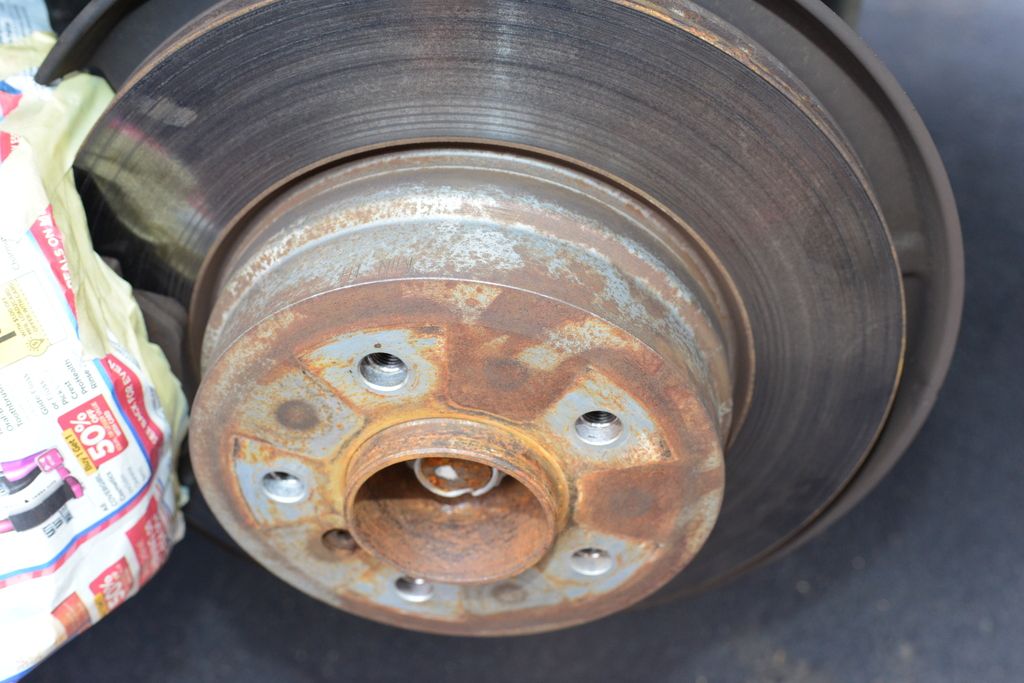 After brushing, scraping and prepping, I did a wipe down with 3M high power, non-chlorinated brake cleaner ($2.49 at NAPA), and then used CRC Zinc it, which really is an easy to apply product for this use:
Masking off the caliper is important, but I didnt mask the rotor. Splatter/spray onto the car was non-existant, due to the direction that I sprayed. I let the zinc layer on the rotor surface, as it is easily removed with a rag and some of the high power brake cleaner. Its very easy to do a bulk removal away from the hats, and then a finer job close in to the hats, to get a proper edge.
The finished product: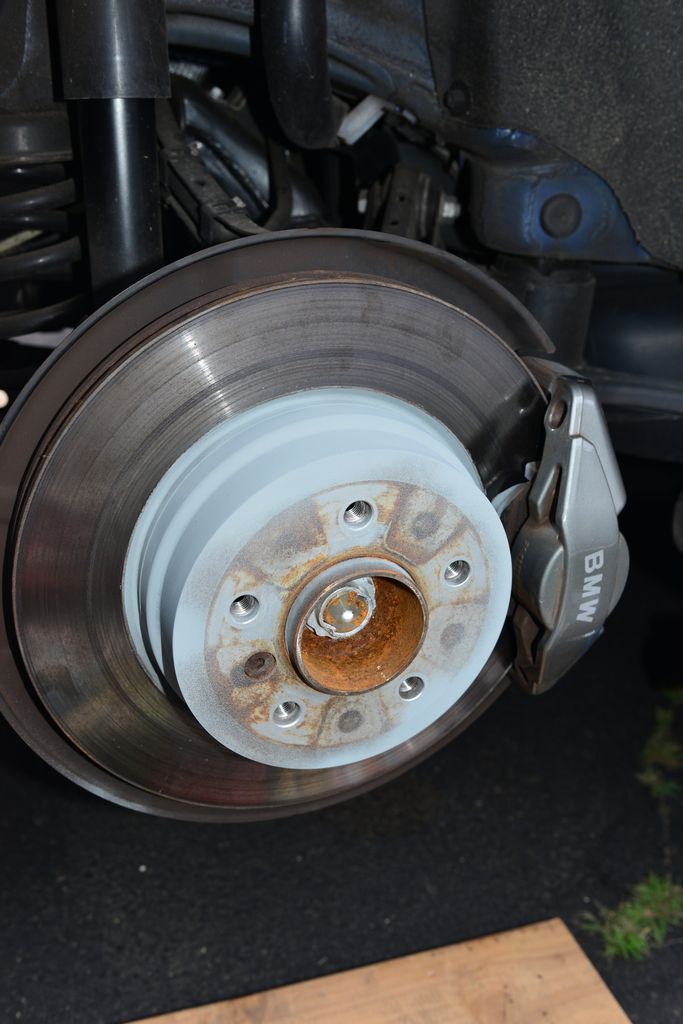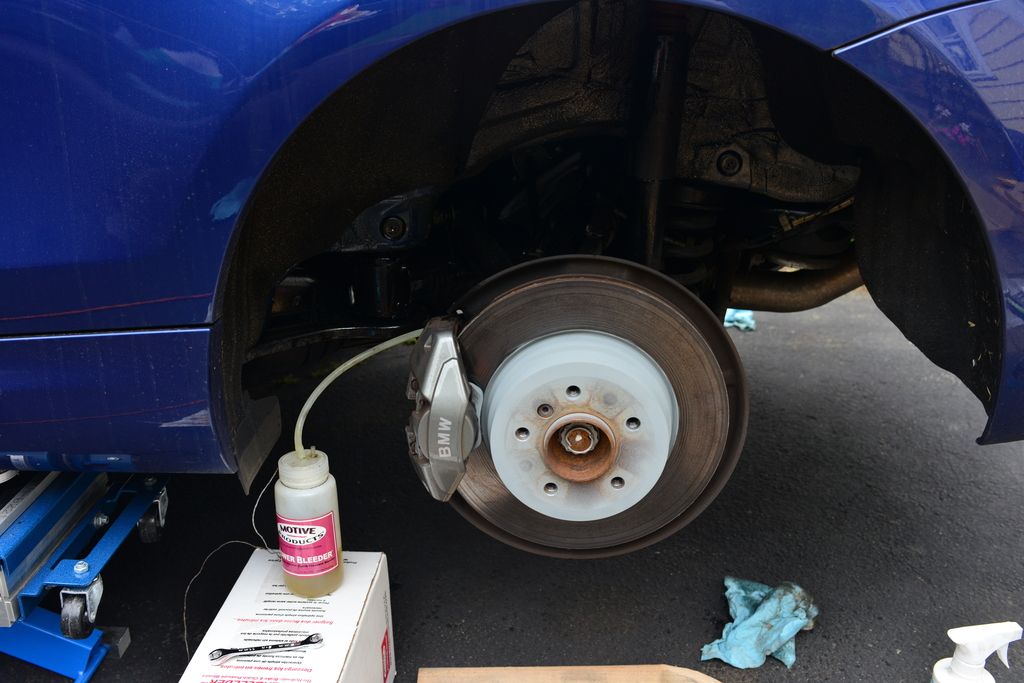 Before re-installing the wheels, I also went after the rust inside the hub flange a bit, to get the big loose rust off, and then out of there. I spread some clear CRC spray grease in the hub area to help provide corrosion protection, and since the outer lip (that the wheel rests on) was rusty, after brushing and wiping that, I applied a thin film of copper anti-seize. Not all cars are done like this, but I know that from the factory, my S-10 had a grease on the hub in this area, and from the factory, my Saab had green grease in this area. Ive made it a habit to put something there ever since. Much better: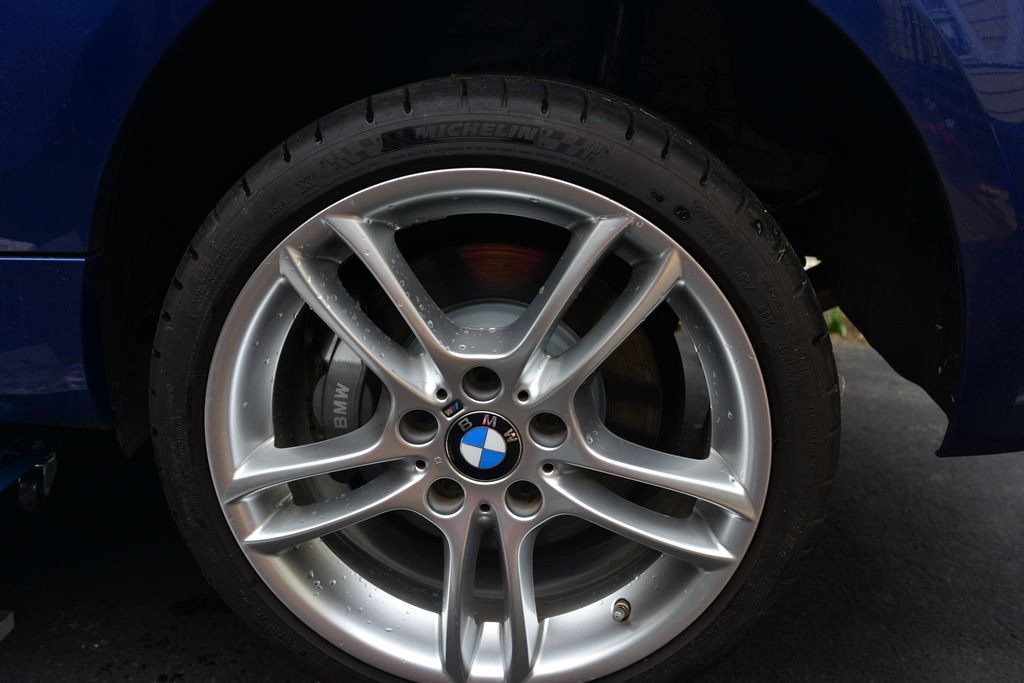 I was going to tackle the fronts, but they didnt appear to be plain steel. Not sure if they are stainless, but they werent corroded the same way. It looks like a multi-piece rotor: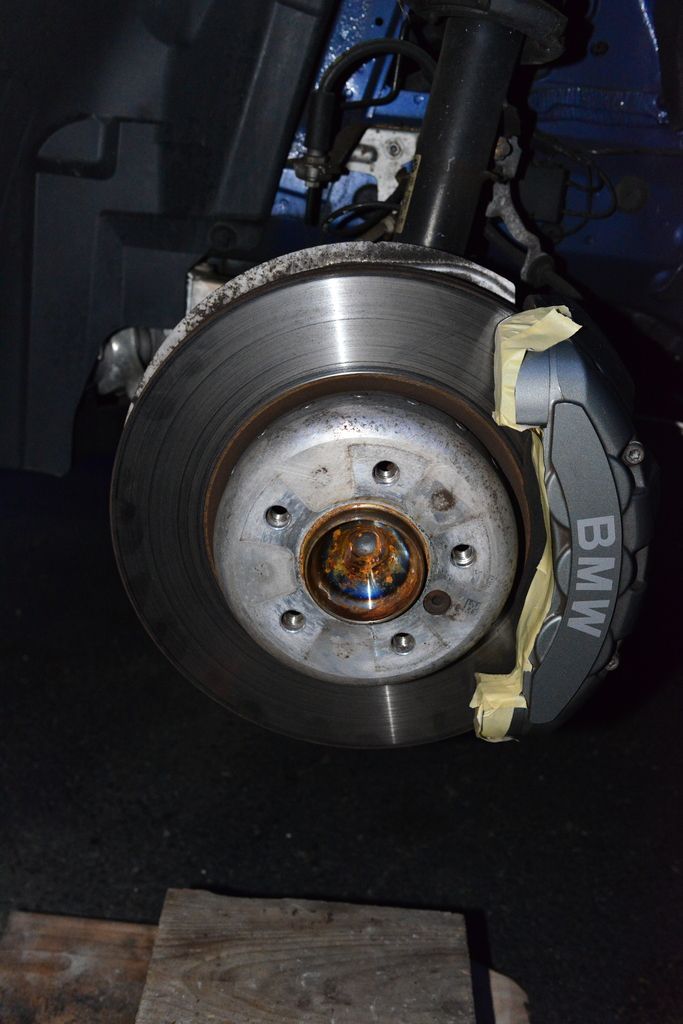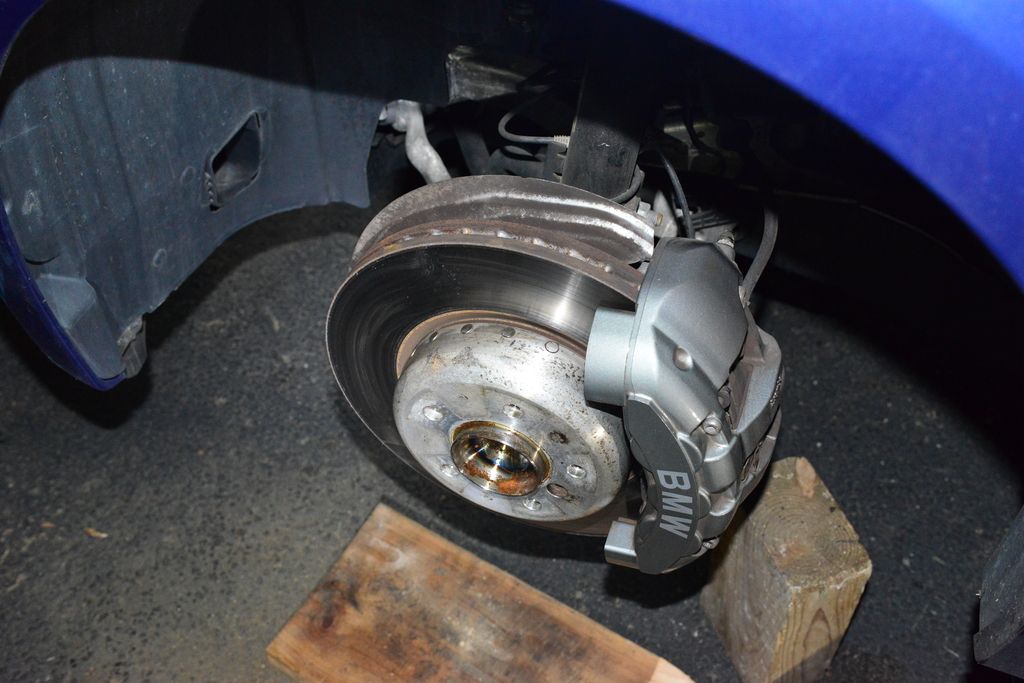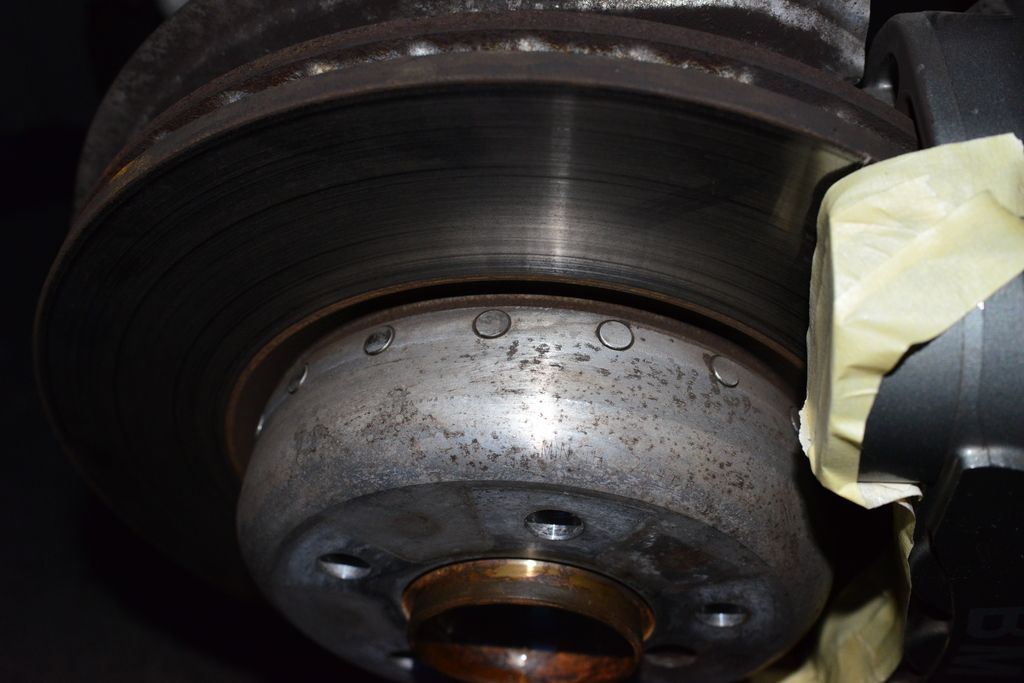 What I did for them was just use the dremel with the nylon wheel to generally clean the surface off a bit, then wiped down with the brake parts cleaner, and then wiped again with a rag wetted with Corrosion X oil to leave a very thin film. Im sure it will wash off the first time I drive in a big rain, but Im not that concerned. I wiped the rotor surface off after with more brake cleaner, and dont feel that it could wash to compromise the friction surface. Time will tell how well/if any of this lasts. I hope the cold zinc works to hide the surface rust, and if it doesnt, Ill probably try to re-wipe it off, and then clean the hats with ospho and re-coat another time. It wont be before two years (next brake fluid exchange), that's for sure. I dont plan on taking the wheels off before then. My PSS tires are wearing REALLY well and I just dont put that many miles on. Hope this helps someone...