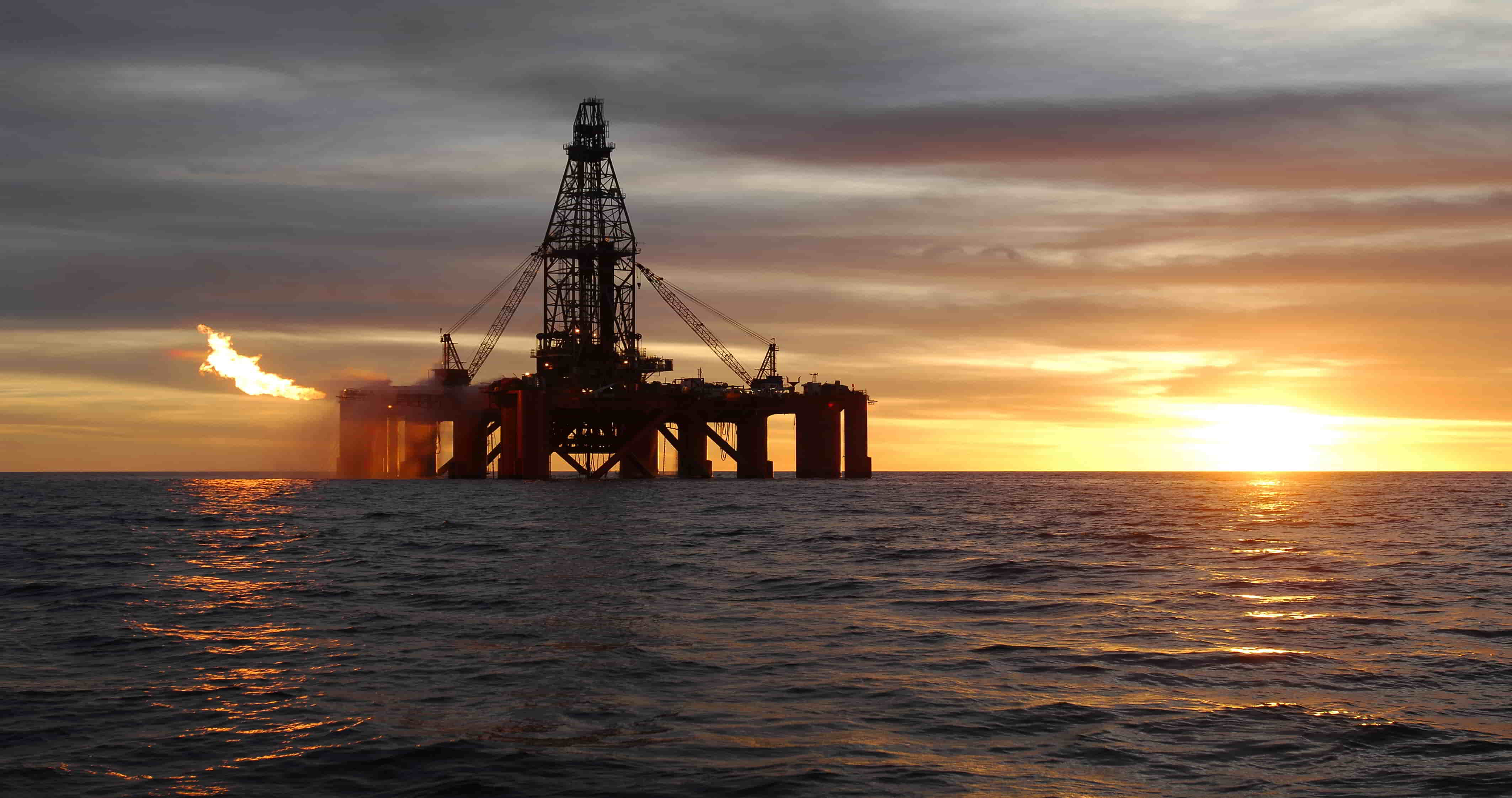 Rystad Energy expects public E&P companies to break prior records as profits are set to reach a 70 per cent increase in 2022.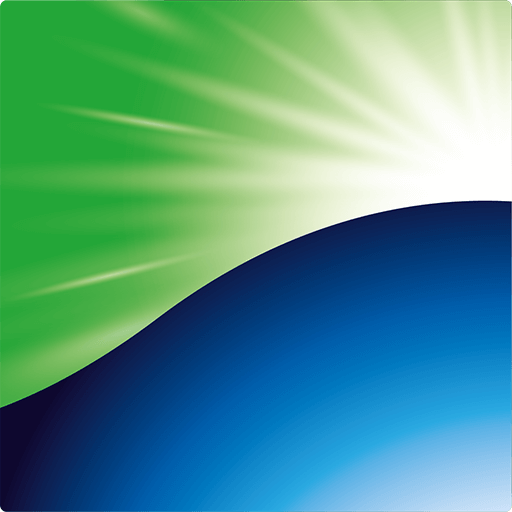 www.offshore-energy.biz
As reported by Rystad last week, public E&P [exploration and production] firms are on track to shatter previous record profits this year as high oil and gas prices and surging demand drive financial success. According to the energy intelligence firm, companies' cash from operations after accounting for outflows and asset maintenance – total free cash flow (FCF) – will balloon to $834 billion from the $493 billion profits in 2021.

Espen Erlingsen, Rystad Energy's head of upstream research, remarked: "The current financial health of public upstream operators is at an all-time high. Still, the good times are set to get even better this year, thanks to a perfect storm of factors pushing profits and cash flow to another record high in 2022."

Based on Rystad's research, the main contributing factor to these glowing financials is sustained high oil and gas prices. The energy intelligence group predicts that total FCF for public upstream companies will reach $834 billion this year thanks to average Brent oil prices estimated at $111 per barrel in 2022, a Henry Hub gas price at $4.2 per thousand cubic feet (Mcf) and a European gas price of $25 per Mcf.

However, the research shows that record high FCF is not the only thing on the table for public upstream operators as cash from operations is also expected to rocket this year, breaking the $1 trillion threshold for the first time. The $1.1 trillion projected annual total is a 56 per cent jump from 2021 levels of $719 billion, which was the highest yearly total since 2014.