Joined

Dec 14, 2002
Messages

49,013
Location
It was time for my annual oil change on my 2011 BMW 135i. I bought it new, and it now has around 18k miles on it. Ive amassed a few oil filters due to deals, dealer freebies, and general curiosity. My local NAPA had the platinum filter in stock as well, so I grabbed one of those to compare.
Baseline BMW OE Made in Germany Mann: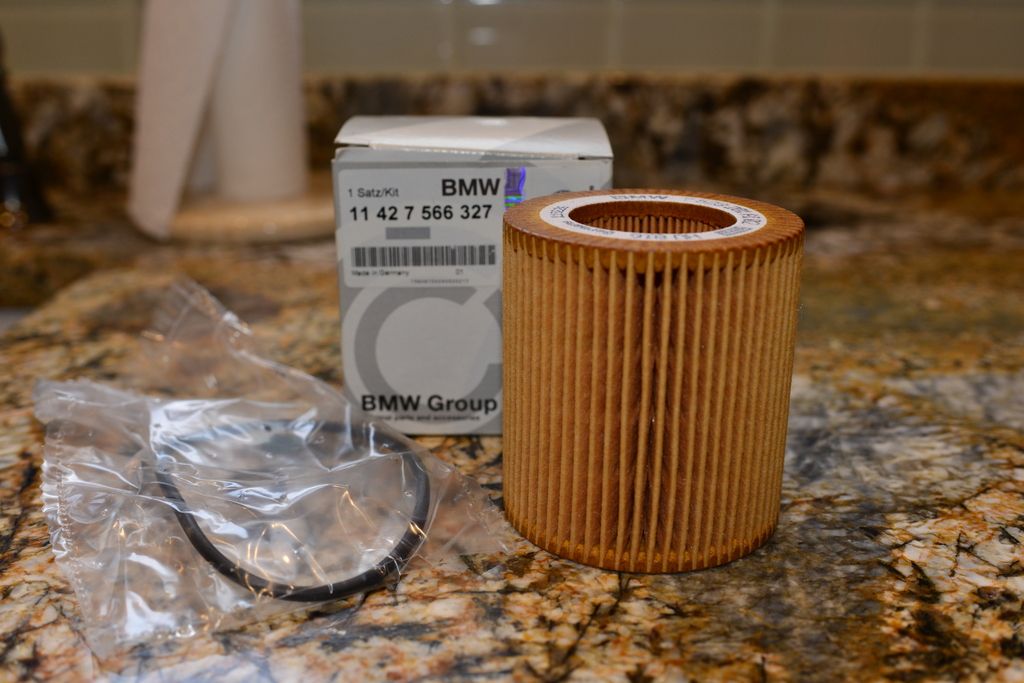 Made in Mexico Mann I got as a deal at AAP: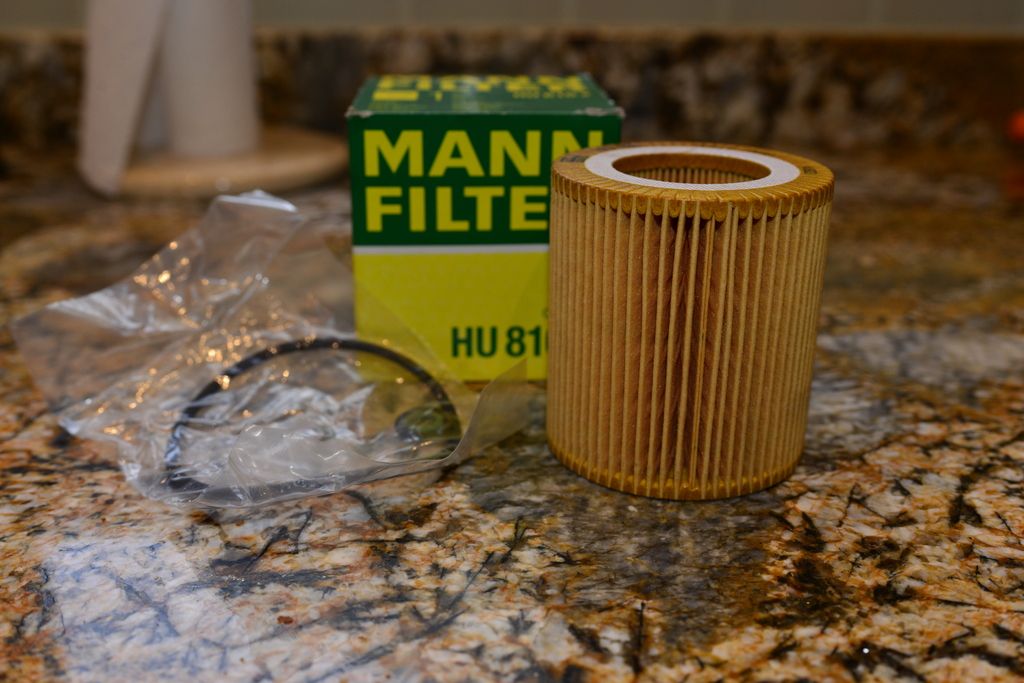 K&N (Korea) I got as a deal at AAP:
NAPA Platinum (Poland) that was on sale and in stock:
Fram Ultra (USA) from Amazon: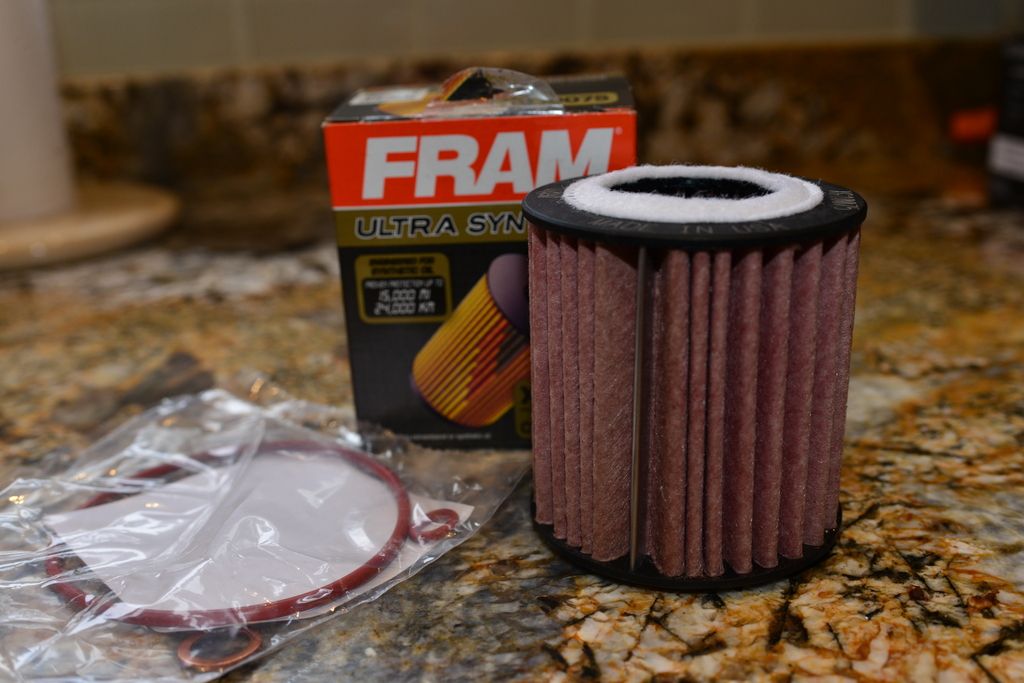 Here's another image of the FU showing the metal-backed media.
But some irregular pleating:
Here's the Mexican vs German Mann: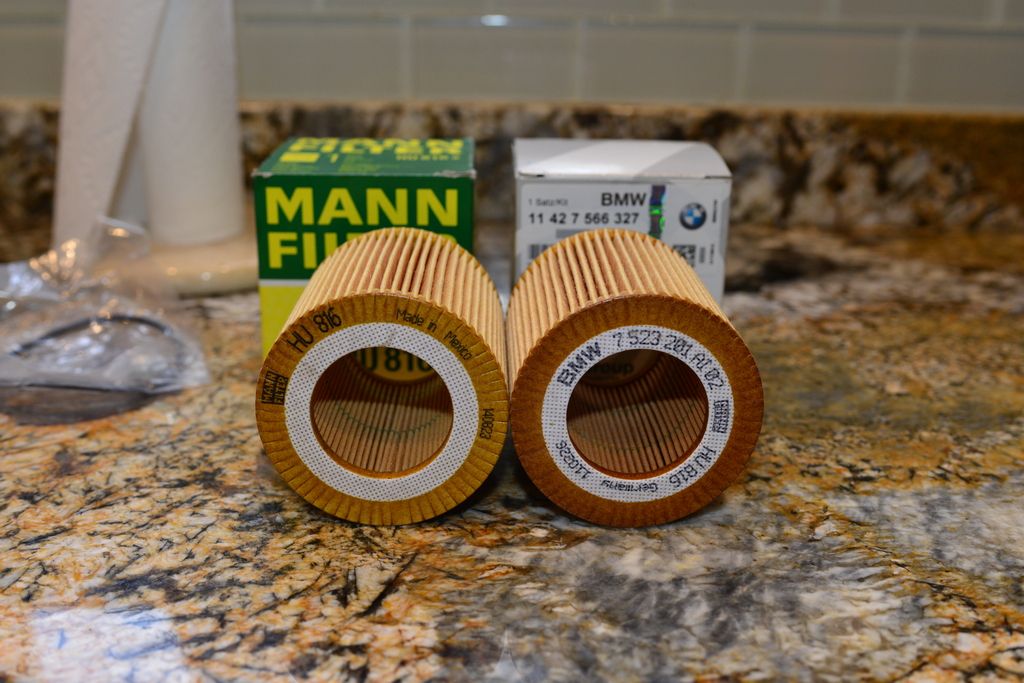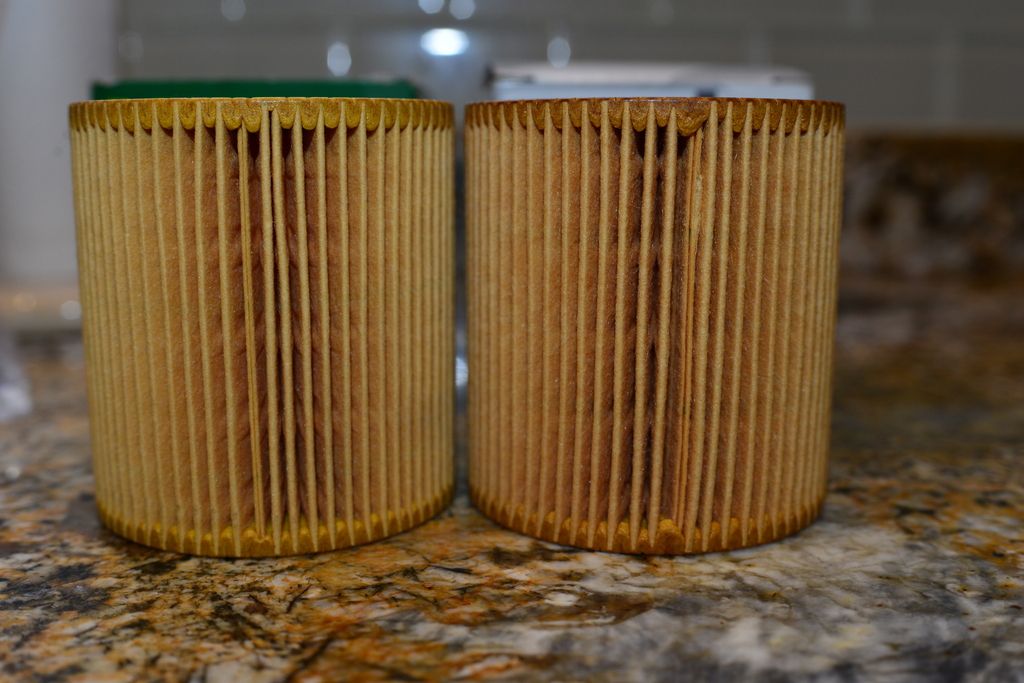 I will state objectively that the Mexican-made one has neater glue and pleat joining than the German OE one does. Overall, the K&N was the most consistently finished and pleated, with a very neat media, well pleated, very smooth and nice. It also seemed to be the thinnest, but it was more of the consistency of a synthetic media, than the Mann. I did have a K&N in there that I pulled out. I forgot to photograph it, but it did show folding in the centerline of all the pleats. It was not compromised though. In the end, I went with the Napa Platinum. I would say that Id use any of these with confidence - no reason not to. I dont mind the funny beta ratio values listed by Wix for this filter. It is a high flow, high capacity filter that I thought was well made and should be fine for my relatively low mileage use. The car does see high oil temperatures (240-250F operating) when running PP 5w-40 euro. I picked the Platinum in the end (Ill end up using all of them regardless) because I like the O-ring at the top and bottom to aide in sealing, and the plastic mesh backing on the media.