so I need to change the oil filter adapter gasket on my 1998 GT 4.6L (common issue) and I get under there to remove it (I've watched several good YouTube videos) and the housing is different than all the other Mustang videos. The ones in the video look like this with all the bolts easily accessible
and mine is like this:
there is no way to get at the bolts because of 1. the short coolant elbow neck and 2. the power steering pump/hose/bracket is in the way. [censored]?!?!?!? WHY IS MINE DIFFERENT? Mine appears to be like the Cobra or Mach1 two piece design? But is it??? If so, how do I take the two pieces apart????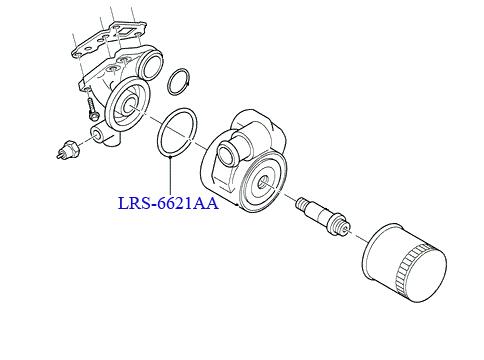 Last edited: