On Tuesday the US Postal Service unveiled a contact for its next generation delivery vehicle, or NGDV. And when they start hitting the road in 2023, they may take some getting used to.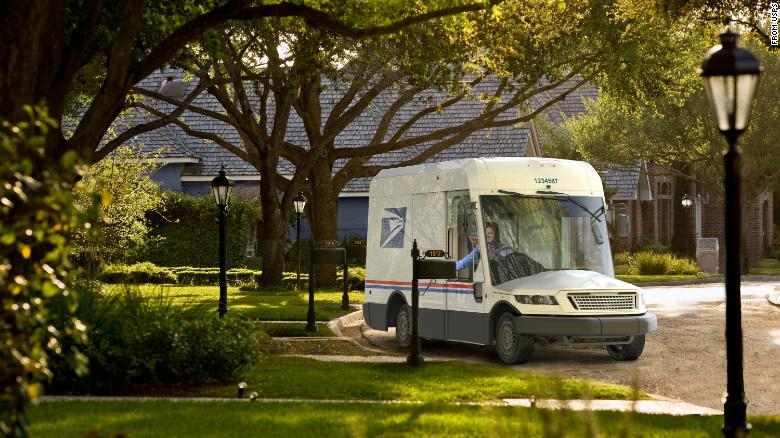 The US Postal Service unveiled its next generation delivery vehicle Tuesday. It is due to start delivering mail and packages in 2023.
The new van has a low engine compartment and hood and a very high windshield. It looks like a duck's head, complete with bill. The back is tall enough for a letter carrier to stand in.
It also has safety features missing from many of the current vehicles, including — believe it or not — airbags, which are standard features in virtually all motor vehicles today.
They also will have back-up cameras, front collision warnings, automatic front and rear braking, blind spot detectors and, to the relief at last of letter carriers come summer, air conditioning.
The vehicles will have
more cargo space
than current vehicles, allowing USPS to
deliver more packages
, a growing and profitable part of its business, rather than
traditional letters
, a segment that's shrinking.
Many but not all of the NGDVs will be electric vehicles. With electric vehicle changing at a fast pace and the vehicles designed to last decades, the contract calls for the electric versions to able to be retrofitted to keep pace with advances.
The rest will be what the USPS says will be high efficiency traditional gasoline engines. The precise mix between EVs and internal combustion engines has not been set. But the mix has already elicited criticism from environmentalists.
"The USPS NGDVs should be electrified as a matter of urgency," said Robbie Diamond, president of Securing America's Future Energy, or SAFE. "This contract is a golden opportunity to stimulate the domestic EV market and supply chain, and a commitment to electrifying the NGDV would provide a clear incentive for further domestic EV industry development."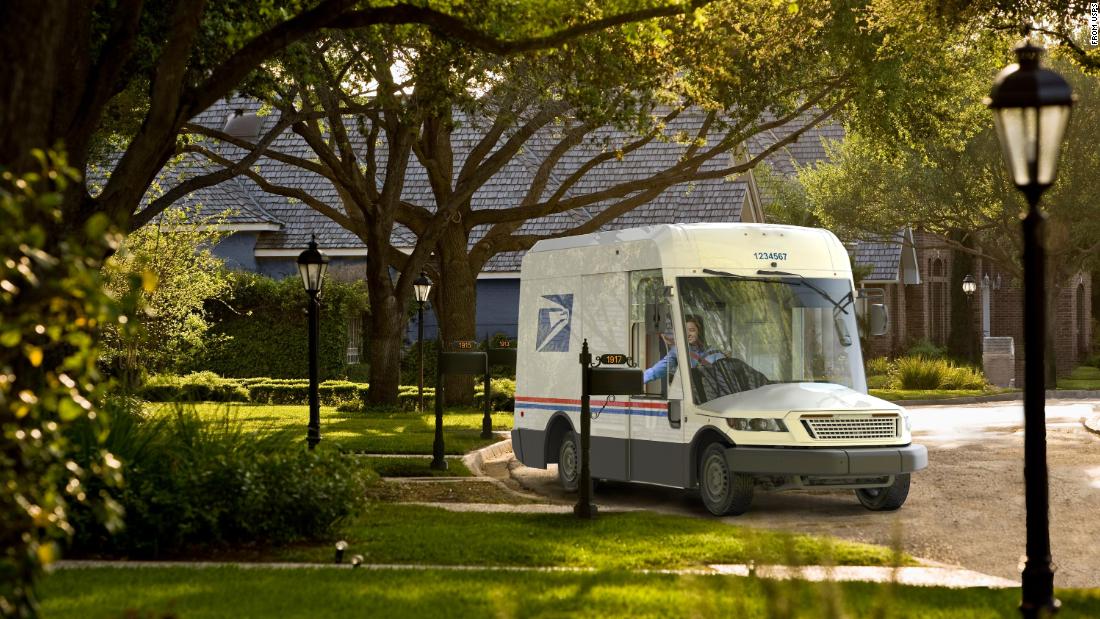 Few things have changed less during the course of this century than this nation's fleet of postal delivery vehicles.

www.cnn.com