Joined

Dec 14, 2002
Messages

49,481
Location
I have a few of those HF multimeters, Ive gotten them via free coupons or one as a gift. I also have a nice Fluke 179 which I use for detail work where fractions of a volt and tiny differences in resistance can make differences. I had noticed that the HF meters all read all over the place. One was very noisy as well. So I decided to calibrate them just to the values that my Fluke reads, which should be pretty accurate. I first attached the fluke and a set of leads to the battery I was using as a test basis.
This is the oldest one I have. This one someone bought to give as a gift.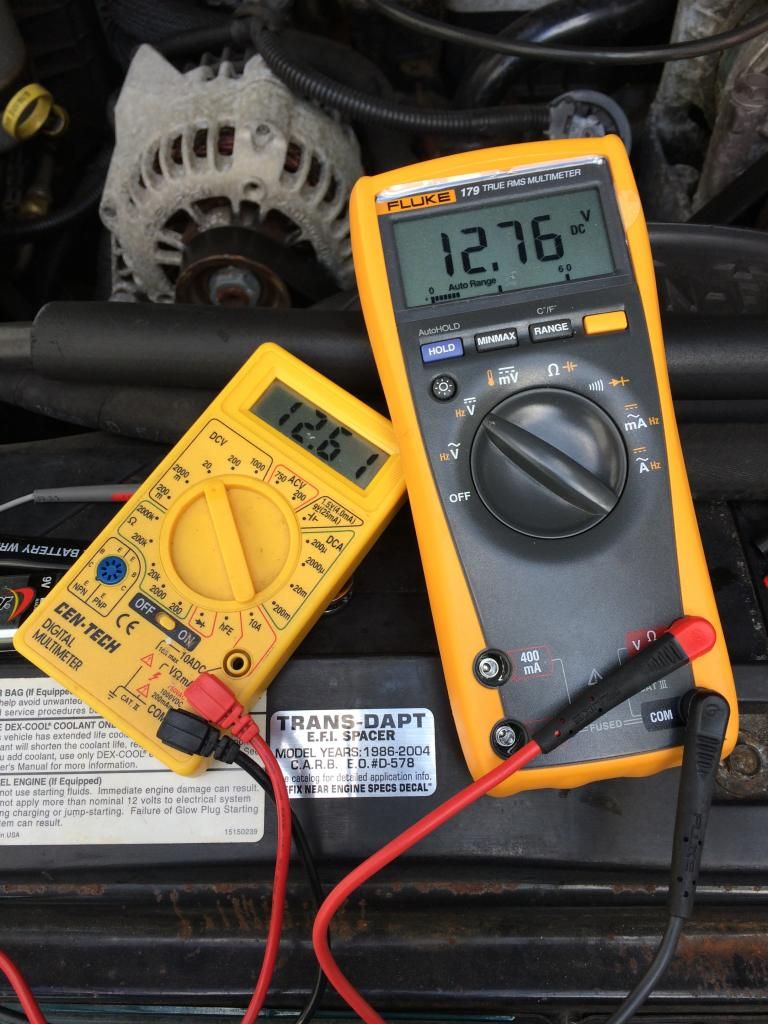 I wouldn't have the guts to calibrate the fluke, and I think its done an entirely different way... But these just have a simple potentiometer to adjust, so its really easy...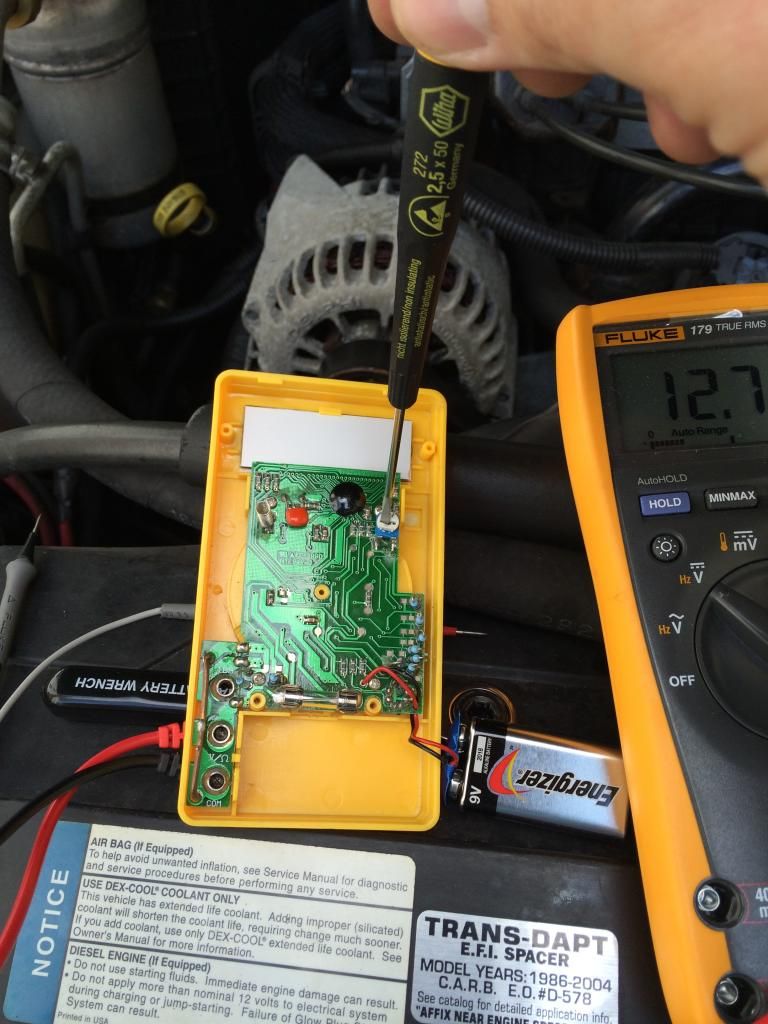 All better: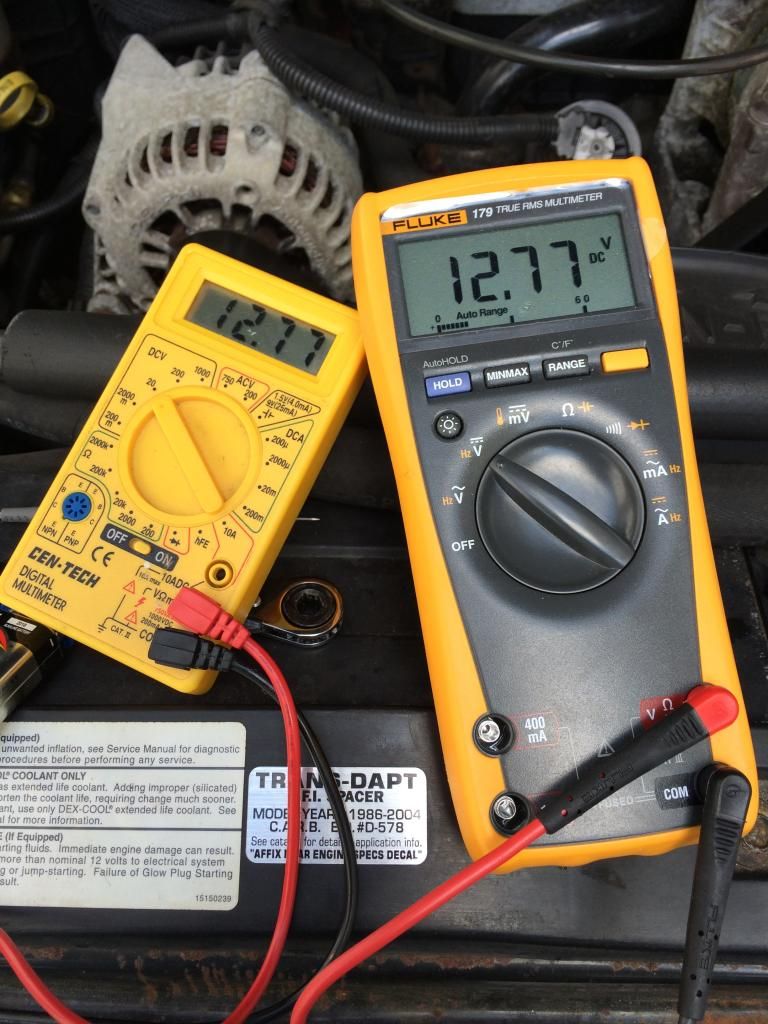 This one was way off, and really noisy. I got it better but its incredible. The lack of calibration on these things, and how they drift could be dangerous, or cause stuff to be condemned that doesn't need to be. The Innova cigarette lighter voltmeter I have is spot on with the fluke. I guess this is why HF can give them away free.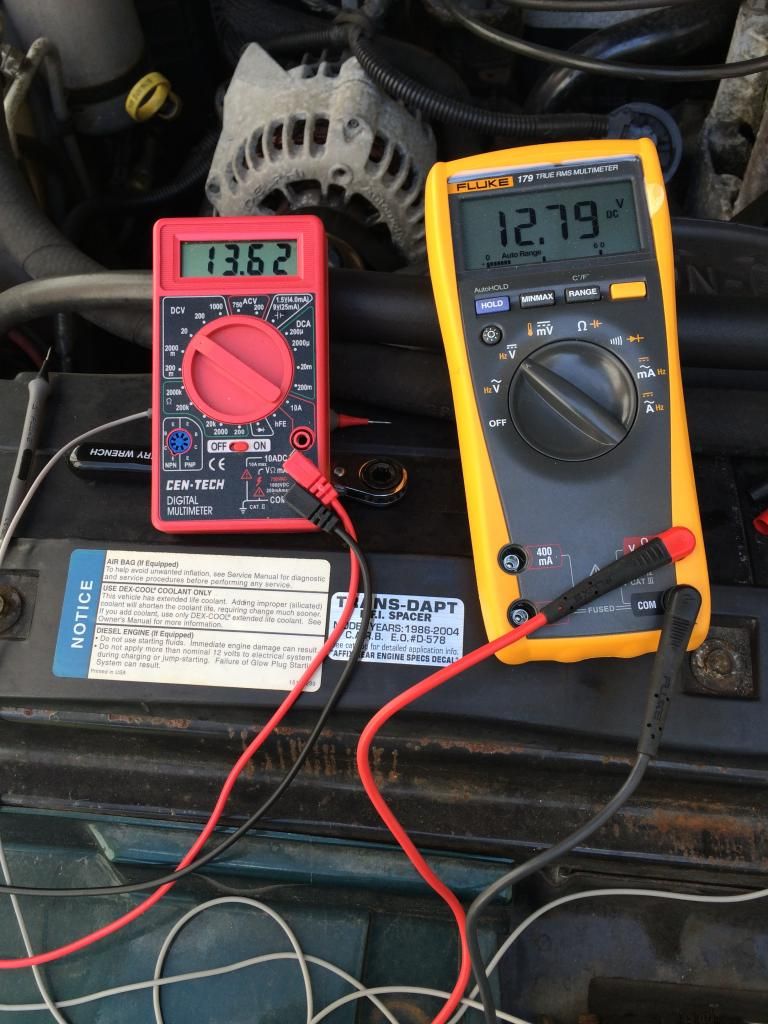 Worth a look if you can take your cheapo someplace to compare and make it correct. Hopefully some are better than others...