Joined

Dec 23, 2021
Messages

9
Looks like new one is updated to SP and the packaging changed. I checked a few canadian tire stores locally. The website showed picture of the new packaging but stores only had old stock of SN+.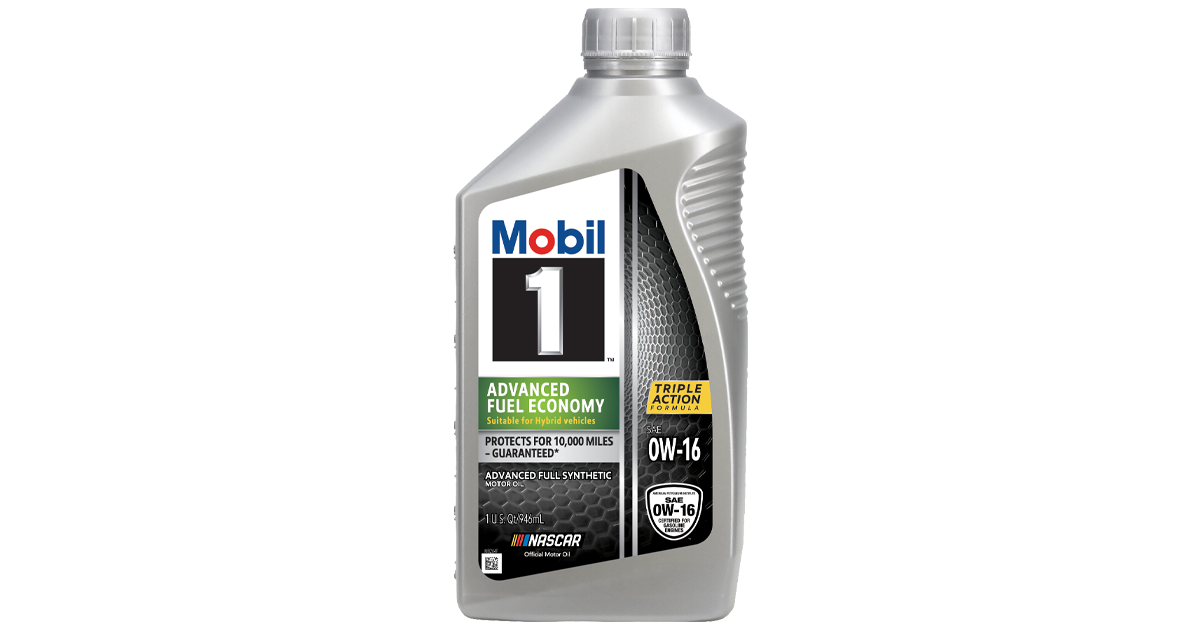 Mobil 1™ 0W-16 Advanced Fuel Economy ultra-low viscosity motor oil is engineered to help improve fuel economy

www.mobil.com
1) Is there much of a difference? If so what is it?
2) Would it be better to get the new SP rated 0w20 instead of 0w16 for my camry hybrid which recommends 0w16 (but other viscosities work too i believe depending on various factors like load and temp). The new SP rated 0w20 had tons in stock.