I have a question about the Lancer's rear strut mounts' top bushing which is shown in the following diagram labeled with the code
41406B
(near the top of the assembly).
Some brands like KYB offer 2 top bushings
of different thickness
in their kit (the two bushings at the top of the following photo):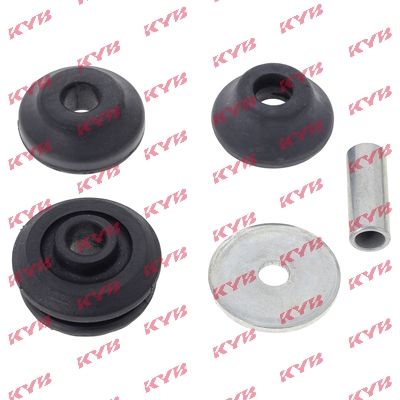 while others like SNR have only one (the one on the right in the following photo):
My question is:
At the position the bushing is placed in the strut assembly (as shown in the diagram) what would its thickness affect
? For example would it affect the rear axle's height or maybe the shock absorbers' travel?
Last edited: