Joined

Dec 14, 2002
Messages

48,978
Location
One of the headlights on my 04 Saab 9-3 was out. Turned out it wasnt the bulb, but rather the ground connection on the socket had corroded for whatever reason... I think it is because there is added stress and heat, due to the ground being two wires twisted together (daisy chain for the turn signal), versus one for the positive.
I ended up buying some ceramic H7 bulb sockets from Amazon, and I had some butt splices which have a bit of solder inside and shrinkwrap on the outside - perfect for combining something like this. Standard Del City fare.
H7 Socket
The OE connector is made of two parts which snap into one another. The bulb socket proper, and the outer ring which is the interface to the glass reflector. They can be removed, and then the outer ring, which will be reused, can be adapted. Here it is with the snap connection removed.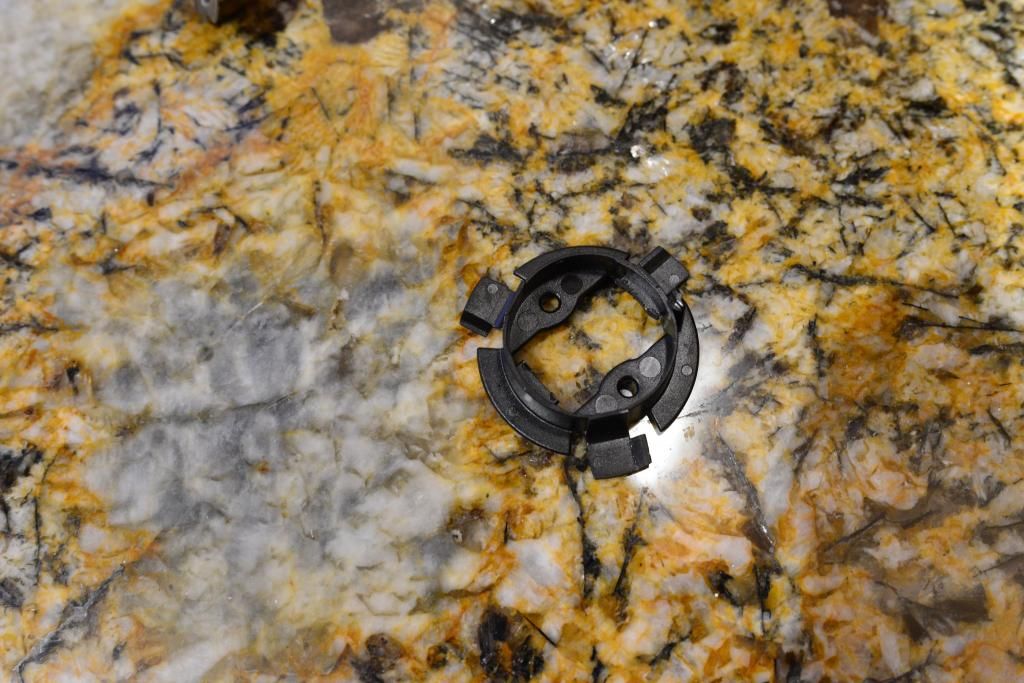 The two holes in the ring are for two index pins on the connector. They dont have any use. I just filed the bumps around them flat enough to tightly accommodate the new connector.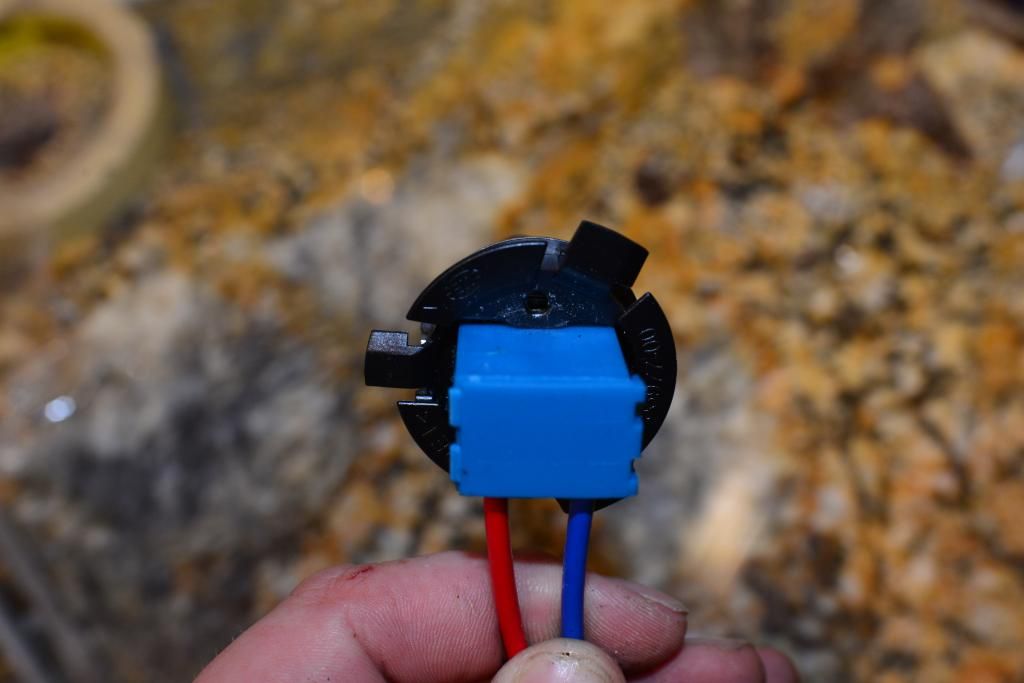 I was thinking of holding it in place with silicone, which has a bit of give, but I didnt find the right stuff with heat resistance, so I went with Epoxy. I got 180 degree rated stuff, perhaps there is a higher temperature version which would be prudent.
I installed the pieces together and included the bulb. This was important to ensure that the spacing and depth was correct between the ring and where the bulb must sit, and also to ensure that alignment is right.
I applied the epoxy, taking care to do it so that gravity would help the path and I wouldnt epoxy the bulb into the socket... Five minute epoxy is great since it sets quick, so you can get the outside done and then reinforce by adding epoxy to the inside.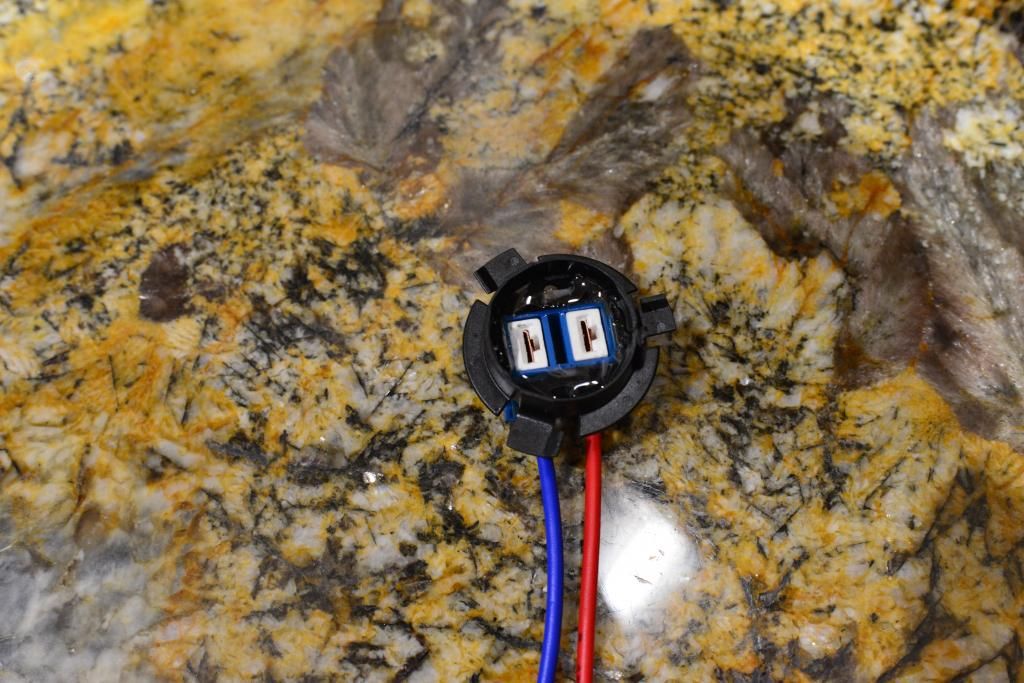 Let it cure a bit, and then put it into service! In this weather, the heat from the bulb probably helps speed the cure... Good luck!