We had 7 family members in from out of town. We gave them a Saturday evening dinner they won't soon forget-smoked pork shoulder along with a few extras. The should was rubbed and injected with apple juice Friday evening. It went into the smoker around 8:00PM.
Ready for 16 or 17 hours in the smoker. While we're sleeping the apple smoke and low/slow cooking will work it's magic.
At 1:00PM on Saturday it's out of the smoker and ready to rest in the cooler, wrapped up nice and snug. The vegetables in the background will make up the salad and some of the extras.
While the shoulder was resting, we put together the rest of the dinner including some fried eggplant. Picked fresh from the garden Saturday morning.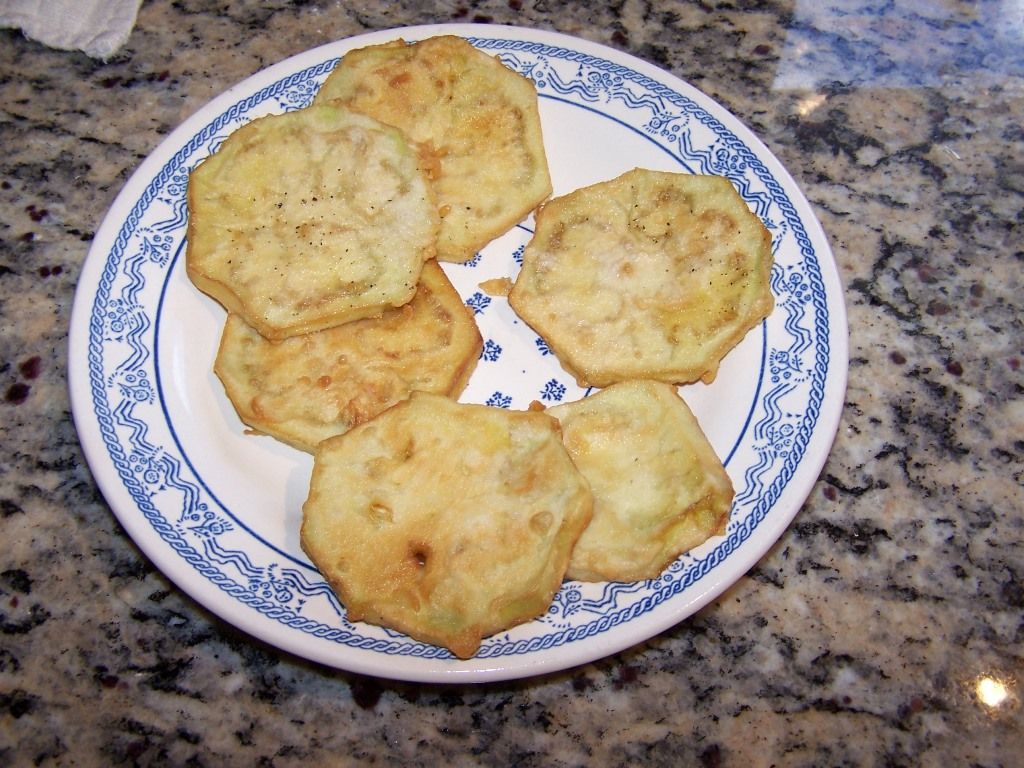 And some orzo pasta with some parsley from the garden. Orzo goes great with everything.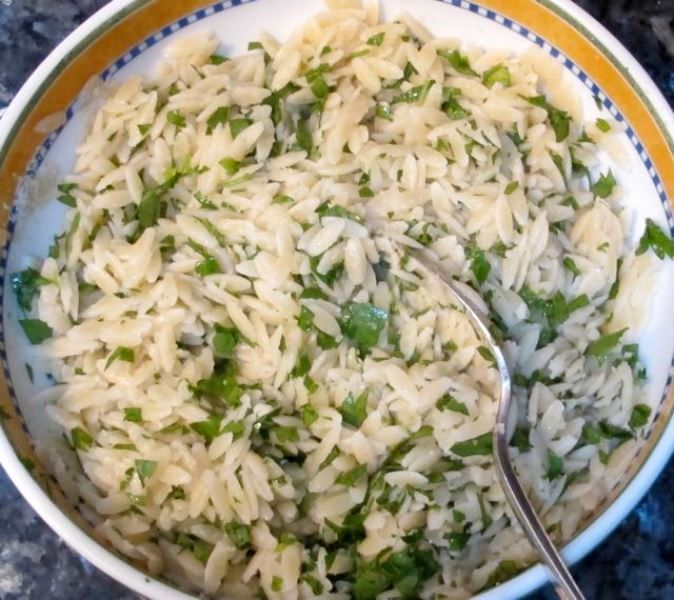 The pork turned out perfect. It's been finished on the grill and some barbeque sauce added. The slices were so tender it would cut with a fork, and the apple juice injection combined with the apple smoke make for a nice, sweet flavor and make it incredibly moist.
It went well with the 1999 Trimbach Cuvée des Seigneurs de Ribeaupierre that I've had cellared since 2005. Lucky I had plenty on hand. And for dessert, raspberry cake. The raspberries are from our own bushes, and were picked about an hour before going in the cake.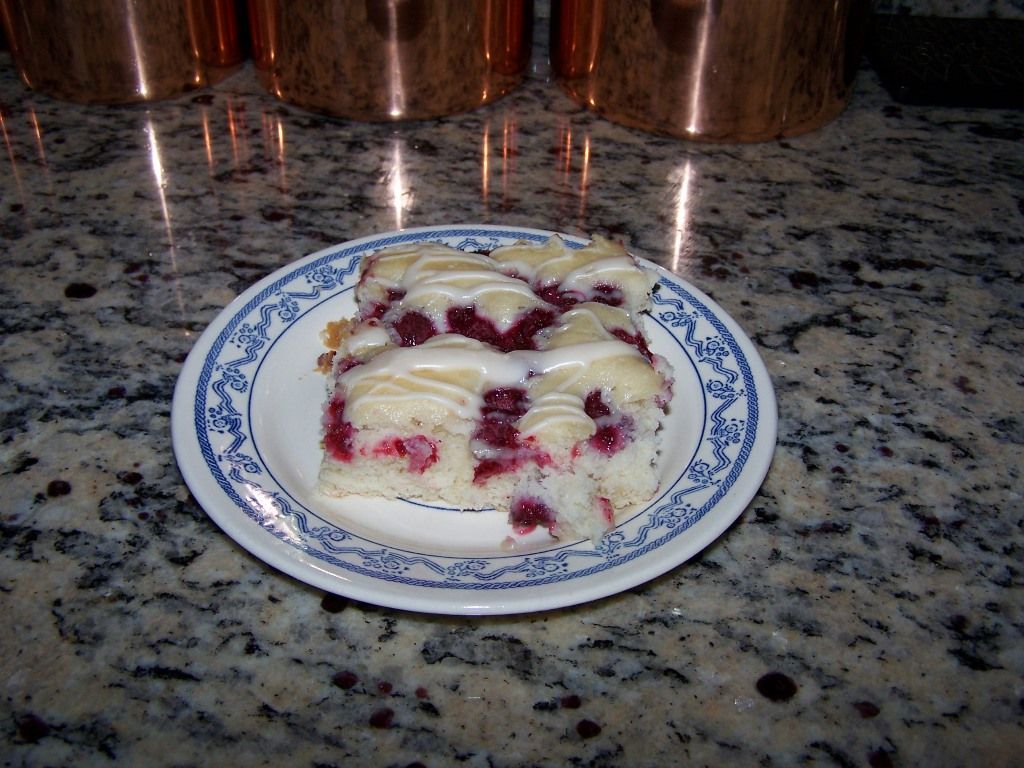 I've always thought the sliced pork leftovers would go well on some homemade bread. Unfortunately, there were no leftovers this time. Needless to say no one went to bed hungry last night.