Joined

May 18, 2021
Messages

1,305
Location
my problem is that when you read about various thickeners, all mfg say their product is great/best on water behavior...(marketing crap)
i looked into this matter, and iso 6743-9 was helpful.,i went throught few typical products on market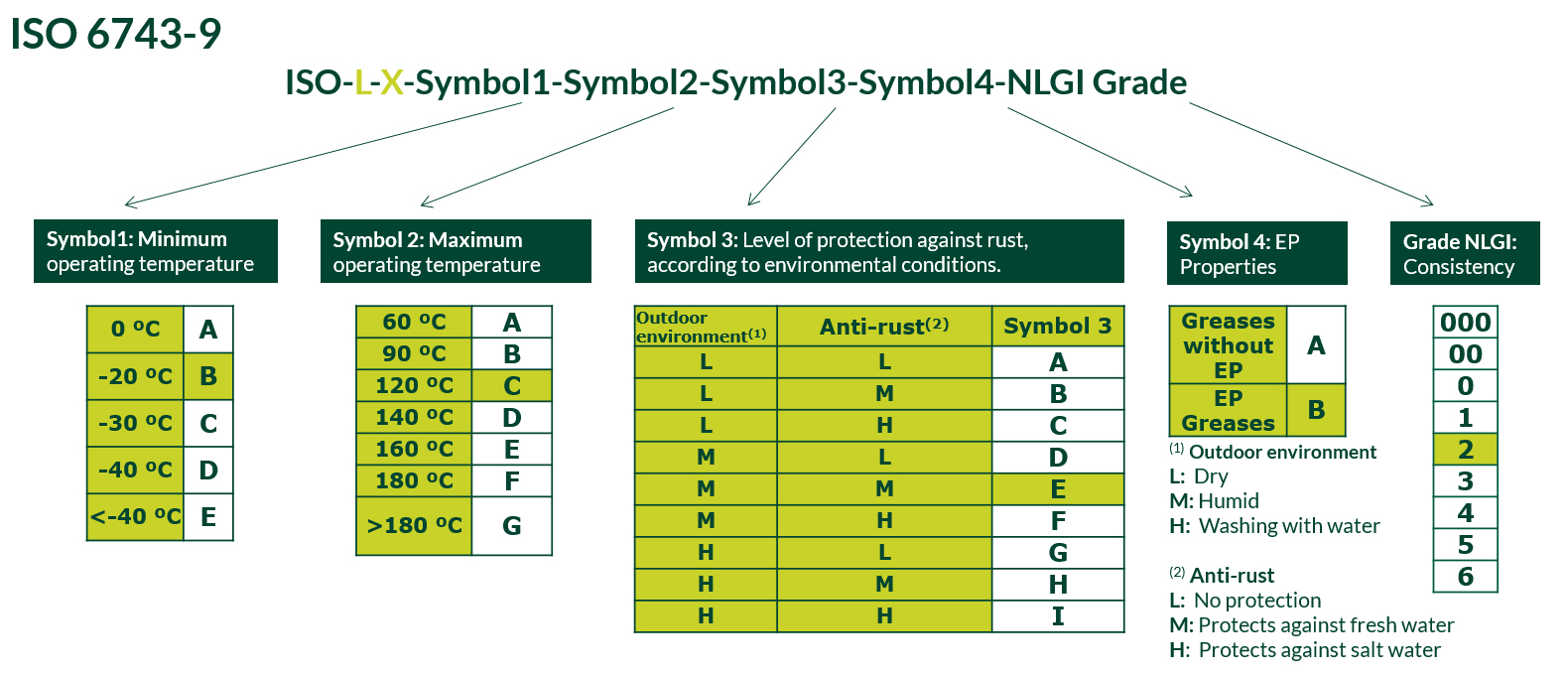 i saw that li/ca soap, li complex, alu complex,polyurea are often -e(h) rating
or producers are shy and do not show any iso 6743 rating
what i could see on some ca sulfonate they are often full i-rating
so the question is-- why false advertising?
if many greases (except ca sulfonate) are just for humid (or sometimes washing), and fresh water only.
i dont understand hype around polyurea, it may last long, but if system is not watertight i doubt it will provide longlife and protection.
Another factor in favor of Calcium Sulfonate is flexibility. It's easy to switch to Calcium Sulfonate-based greases from Lithium-based greases due to the high compatibility factor shared between the two thickeners.

Calcium Sulfonate grease has consistently outperformed lithium and lithium complex greases in field applications and tests. One endearing feature of calcium sulfonate grease is that it does not require performance additives to meet higher performance levels.

Calcium Sulfonate greases feature enhanced shear and mechanical stability when compared with lithium and lithium complex greases. This ensures less runout and leakage in industrial environments. Calcium Sulfonate greases also possess a high temperature life and an enviable dropping point. High anti-wear and extreme pressure properties further cement the popularity of calcium sulfonate as the right thickener for multi-functional grease.

Another positive is that sulfonates are renowned rust inhibitors and this attribute has been passed on to calcium sulfonate greases. They possess superior water resistance and will not disintegrate in if water is present.
Greases are made of three main components: base oil (70-95%), thickener (3-30%), and additives (up to 10%). This article uses research to decide the best soap thickener for multi-functional grease. Three thickener options – Lithium, Lithium Complex, and Calcium Sulfonate.