FedEx Corp has severed its relationship with one their largest Ground delivery contractors effective immediately.
This FedEx Ground contractor (Spencer Patton) has 225 routes in 10 states and says many Ground contractors throughout the USA are struggling financially and some are close to bankruptcy. He was saying there might be a 'Purple Friday' just before peak Christmas shopping season if FedEx didn't adjust his contract to increase the rates for delivery of parcels and help with increased fuel costs.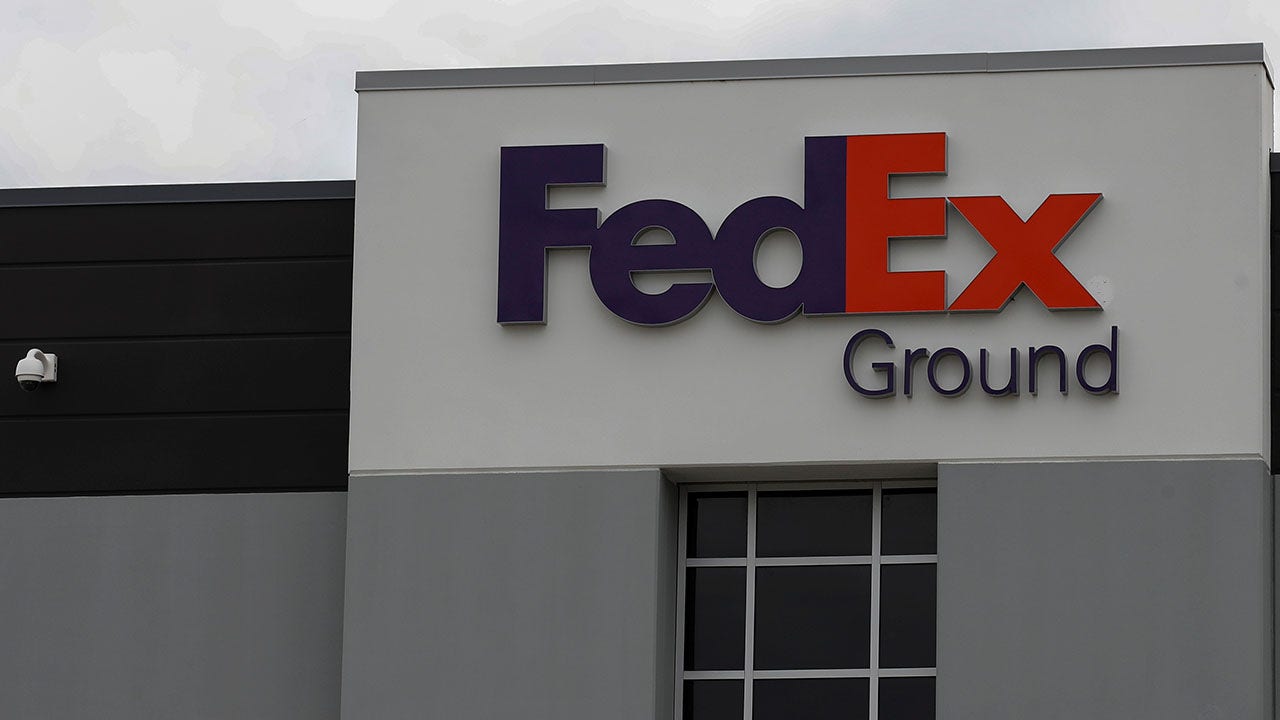 FedEx has cut ties with one of its largest delivery contractors after suing him for spreading misinformation about the company.

www.foxbusiness.com
You can read Spencer Patton's letter to FexEx corporate here:
Last edited: