Joined

Apr 14, 2020
Messages

183
Location
here is a calculator to plug in your tire sizes and stock gear to get a final effective gear ratio: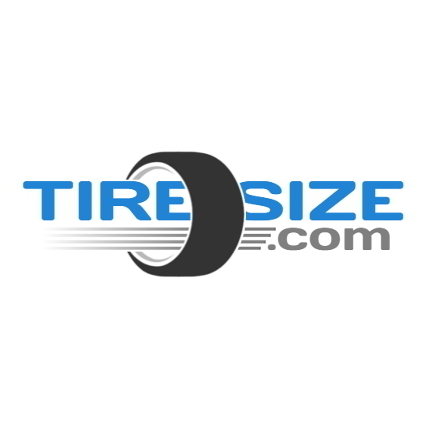 Easy to use gear ratio calculator. Use our gear ratio calculator to find the correct gear ratio to run when changing tire sizes to keep your stock gearing.

tiresize.com
10% isn't much of a change. Your speedometer will only be off within the margin of error. You will actually gain mpg on highway miles. The horror stories about big wheels are exaggeration to fabrication. There are a few factors at play. For performance I would worry most about the rotational weight you are potentially adding.