My 2012 V6 Honda Accord has 30,000 miles on it now. I did a drain and fill on the auto transmission at 15,000 miles to help get the break in [censored] out. The first picture is how the plug looked:
At 30,000 miles I did a drain and fill again and this is how the plug looked:
So both look about the same. I was expecting the 30,000 mile picture would have had less wear particles on it since it had 100% clean ATF and break in wear should have been way down. I'm planning on flushing the tranny every 30,000 miles from hear on out now. Does this wear look normal to you? Transmission is shifting well and the entire car is just awesome and trouble free!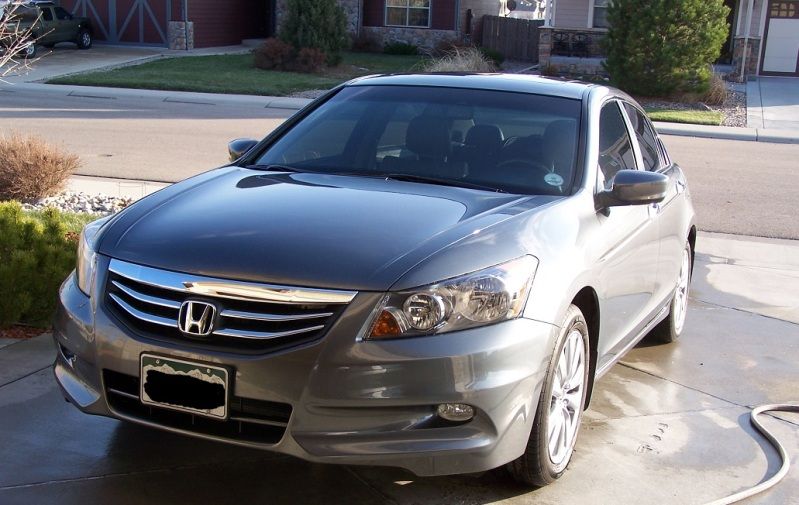 Last edited: